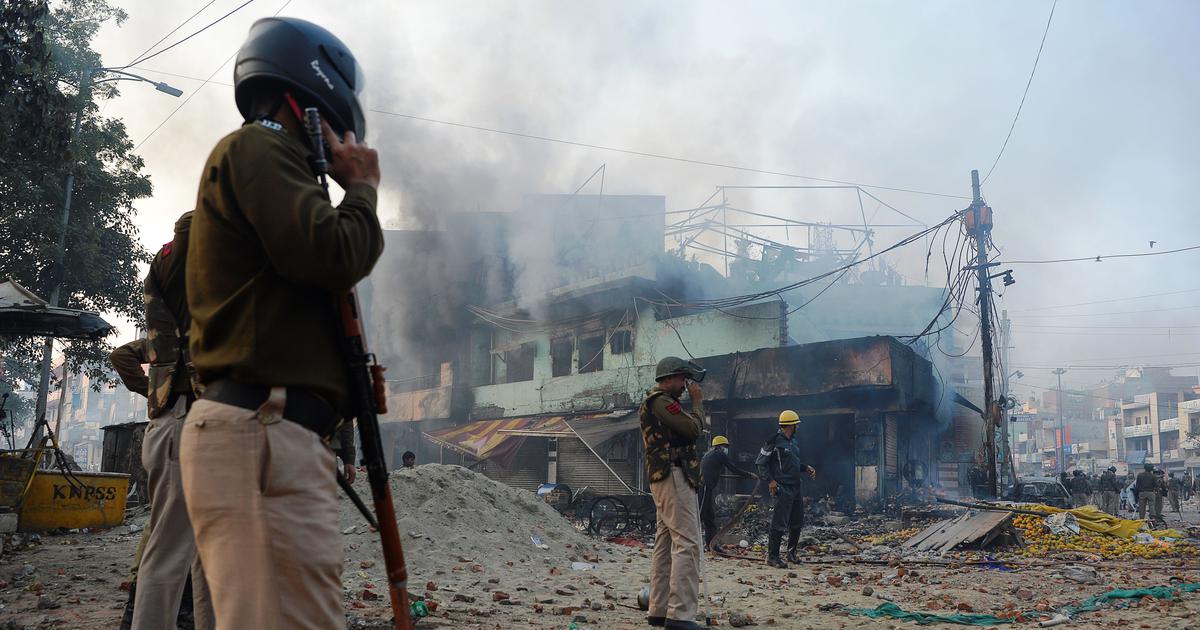 The Delhi High Court has vacated the stay on the trial of FIR 59/2020 after Delhi government submitted that the accused may collect the hard copy of the chargesheet from the trial court on March 25. The trial was stayed as Delhi Police had filed a plea against the Trial Court order directing it to provide physical copies of the chargesheet along with all supporting documents to the accused and the High Court had stayed the trial until further orders.
A bench of Justice Suresh Kumar Kait said, "No further order is required to be passed and the same is, accordingly, disposed of with pending application. Accordingly, interim order is vacated," reported LiveLaw.
Earlier, the Delhi police had submitted that the police report was about 2,700 pages and other documents including witness statements were running into 18,000 pages and had contended that soft copy had already been provided to the accused. Additional Sessions Judge Amitabh Rawat in his October 21, 2020 order directed the Investigating Agency to provide physical copies of chargesheet and accompanying documents to every accused person without fail as mandated by section 207 of the Code of Criminal Procedure. It was against this order that the Delhi Police came before the Delhi High Court.
The Session Court order had stated "The Investigating Agency is duty bound to supply hard copy of the chargesheet with accompanying documents to the accused. The soft copy is a copy made available for the benefit of the accused/counsel. Accordingly, the court also cannot ask for supply of soft copies in the particular manner which is more comfortable of handy to him."
On September 16, the Delhi Police had charge sheeted Khalid Saifi, Pinjra Tod members and JNU students Devangana Kalita and Natasha Narwal, Gulfisha Fatima, Jamia Coordination Committee members Safoora Zargar, Meeran Haider, Shafa-Ur-Rehman, suspended AAP Councillor Tahir Hussain and ten others alleging that they participated in a larger conspiracy in the communal violence of February 2020.
The story will be updated once the order is available.
Related:
Tenets of free and fair trial are sacrosanct: Delhi court on media leak of chargesheet in violence case
Delhi Riots: HC stays trial of accused booked under UAPA
Delhi HC reserves order in Jamia student Asif Tanha's bail plea
Furnishing hard copy of Chargesheet to accused mandatory: Delhi court