Gasping for air Covid-19 afflicted citizens of Delhi are being taken to Gurudwaras for much needed Oxygen, many have not been that lucky, their bodies line up at cremation grounds where pyres are burning non stop. This photo essay, documents the ongoing heartbreak in the city, which is home to the President, Prime Minister, Cabinet Ministers, top bureaucrats and judicial officers. Many in power, do not want you to see these images, as they fear for their public image. The people however, just want a breath of oxygen, medical care, and dignity if they do not survive.
---
Breath of life, a godsend: Families of Covid-19 patients who remain in home isolation but have no access to lifesaving oxygen at home, or are turned away from overburdened hospitals, are rushed to gurudwaras, Sikh temples, across the NCR, where volunteers help them. These are called 'Oxygen langars' and are being run by volunteers backed by various Gurudwara committees. The first to come up with this concept was the Gurdwara in Indirapuram, Ghaziabad, Uttar Pradesh, which is just across the East Delhi border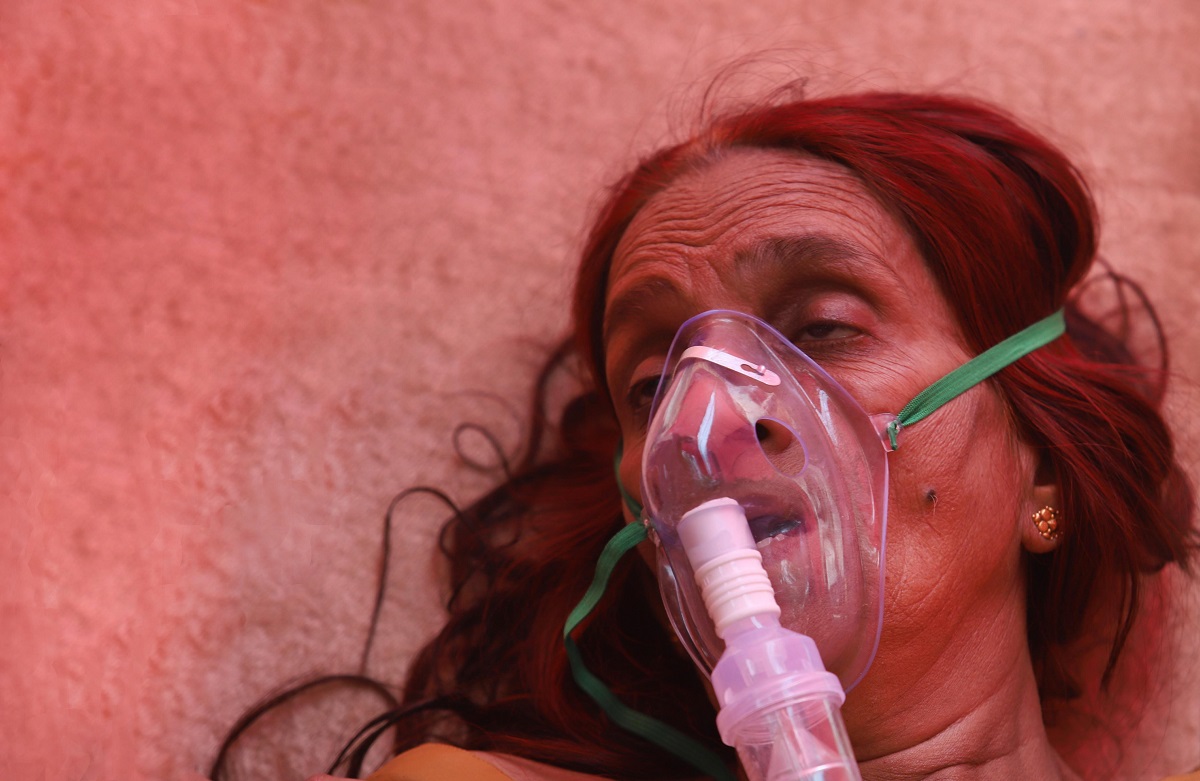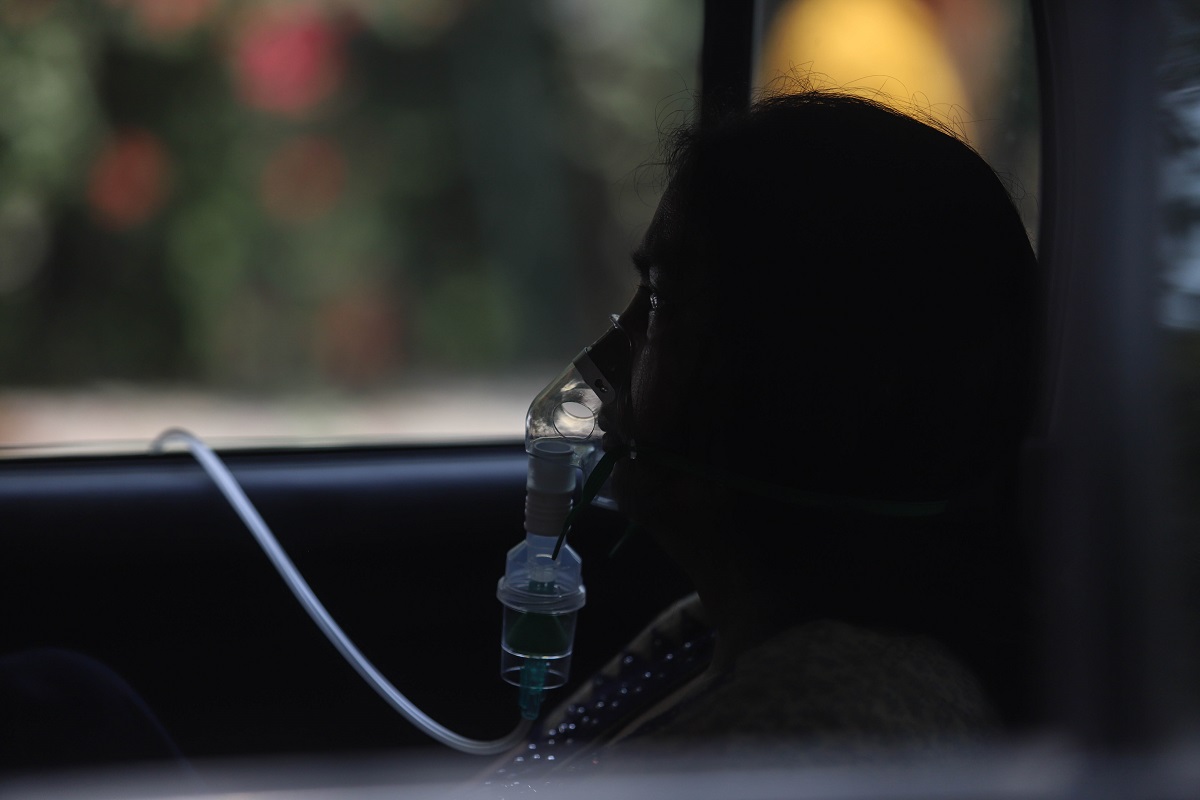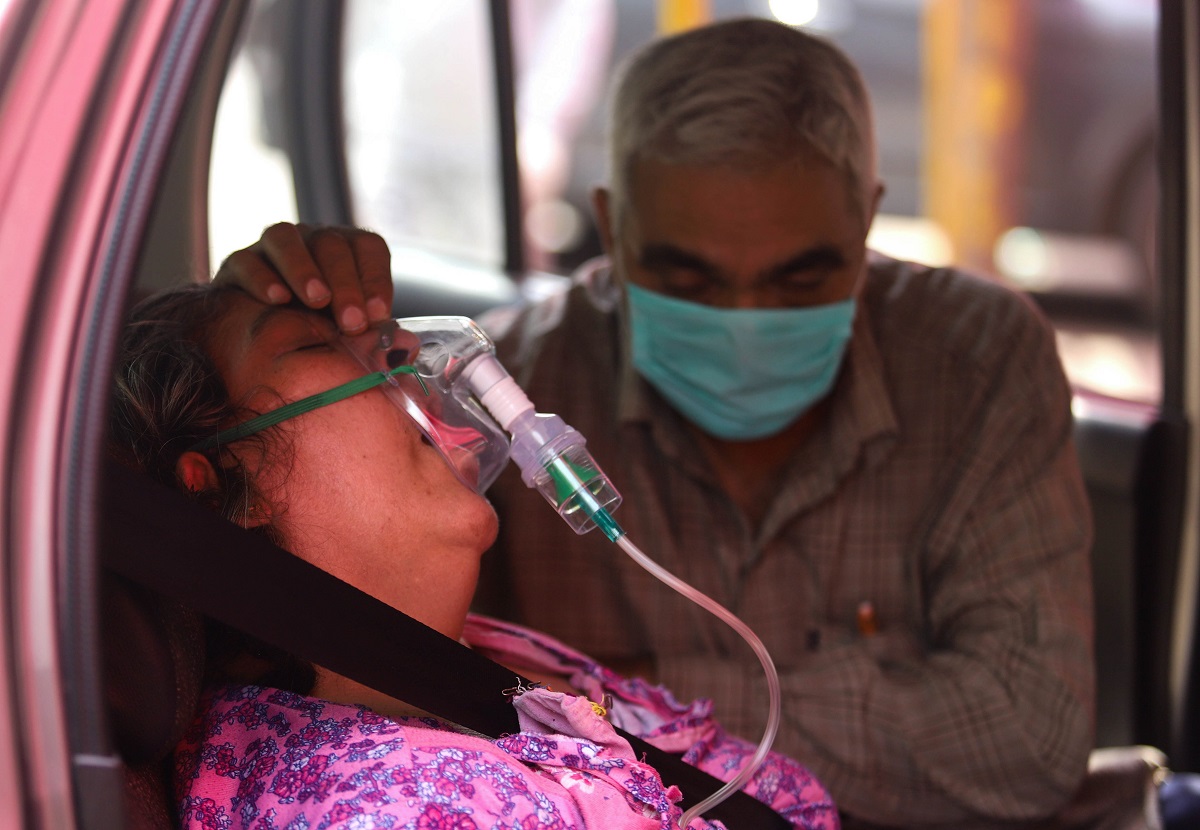 ---
Hospitals are overwhelmed, understaffed, mortuaries are full: Many families who manage to reach hospitals realise they may not get much help there, as the facilities are now overwhelmed with patients coming in every minute. Even those who manage to get inside have to struggle, and wait for a shared bed and Oxygen. Manu who reach the temporary Covid care facilities across the city say they are not being cared for properly. But they are still considered the 'lucky' ones by family members who have no option but mourn outside the mortuary, as they wait for the paperwork to be completed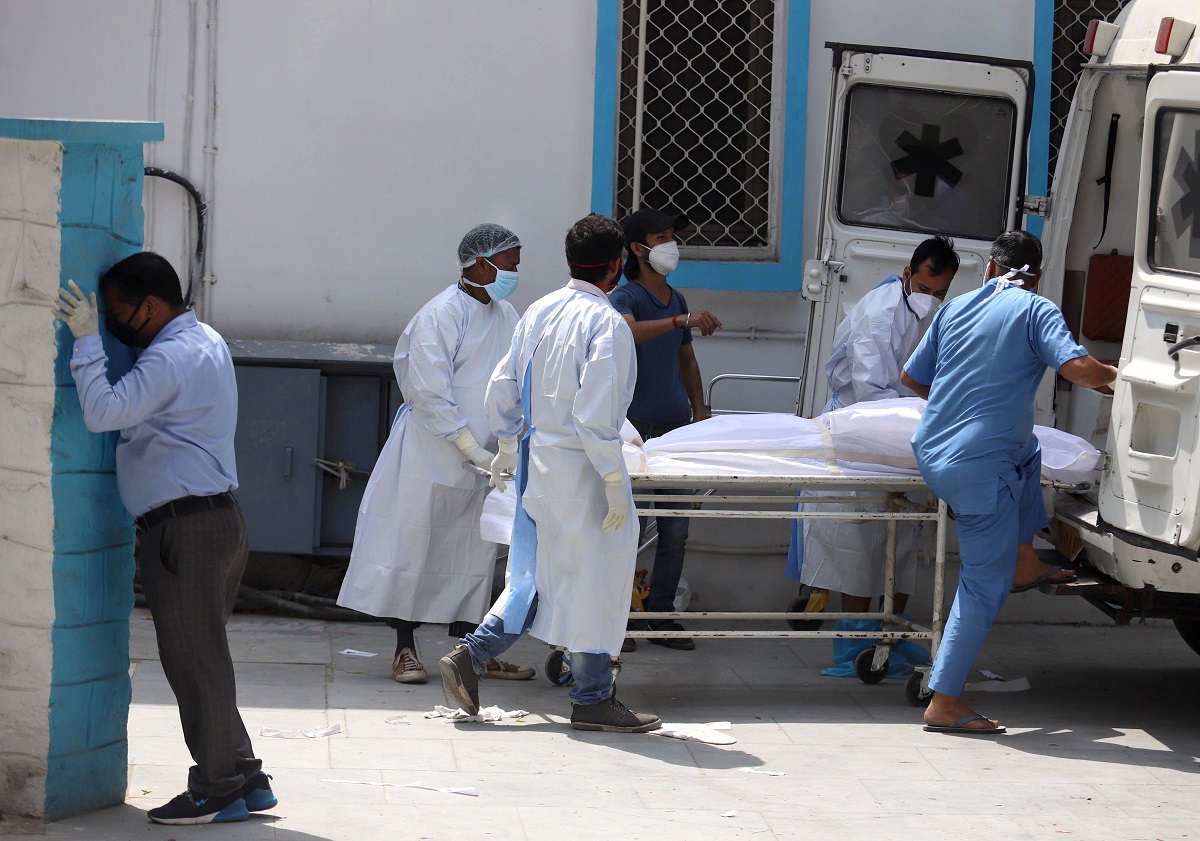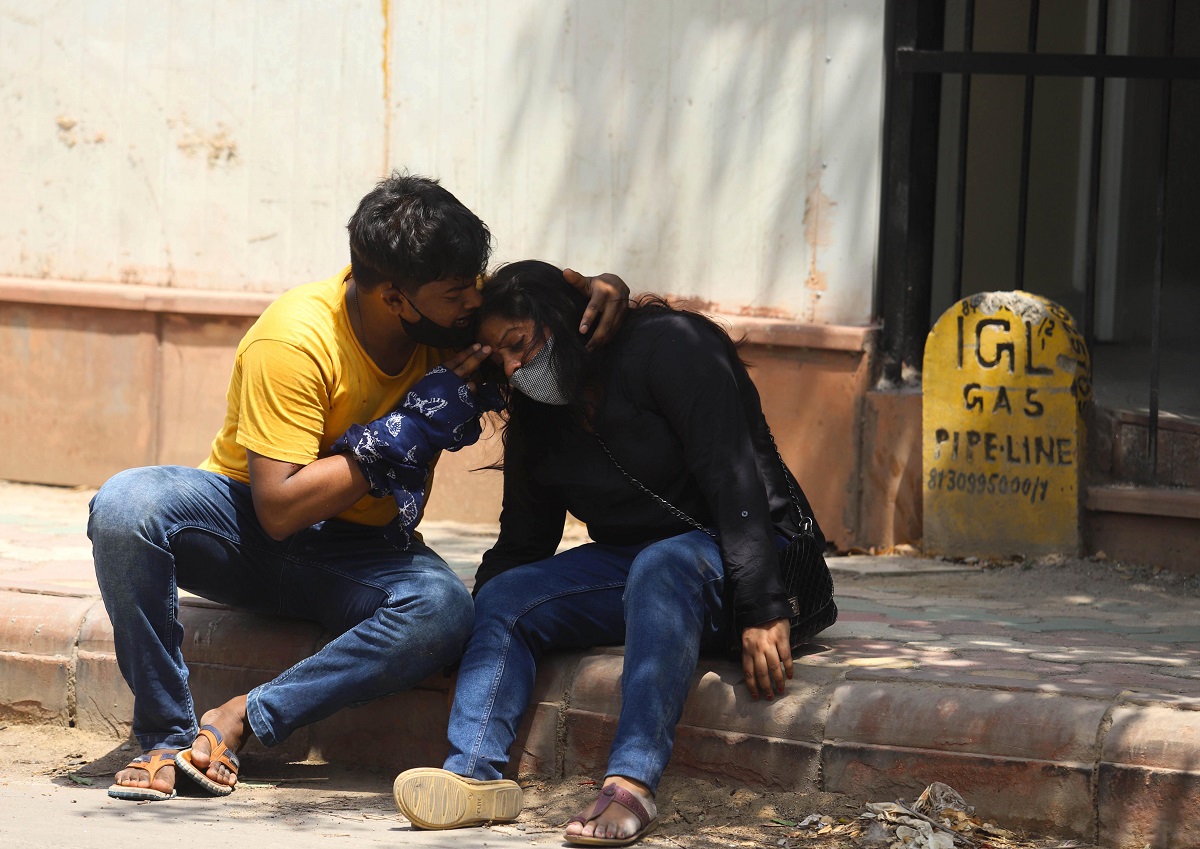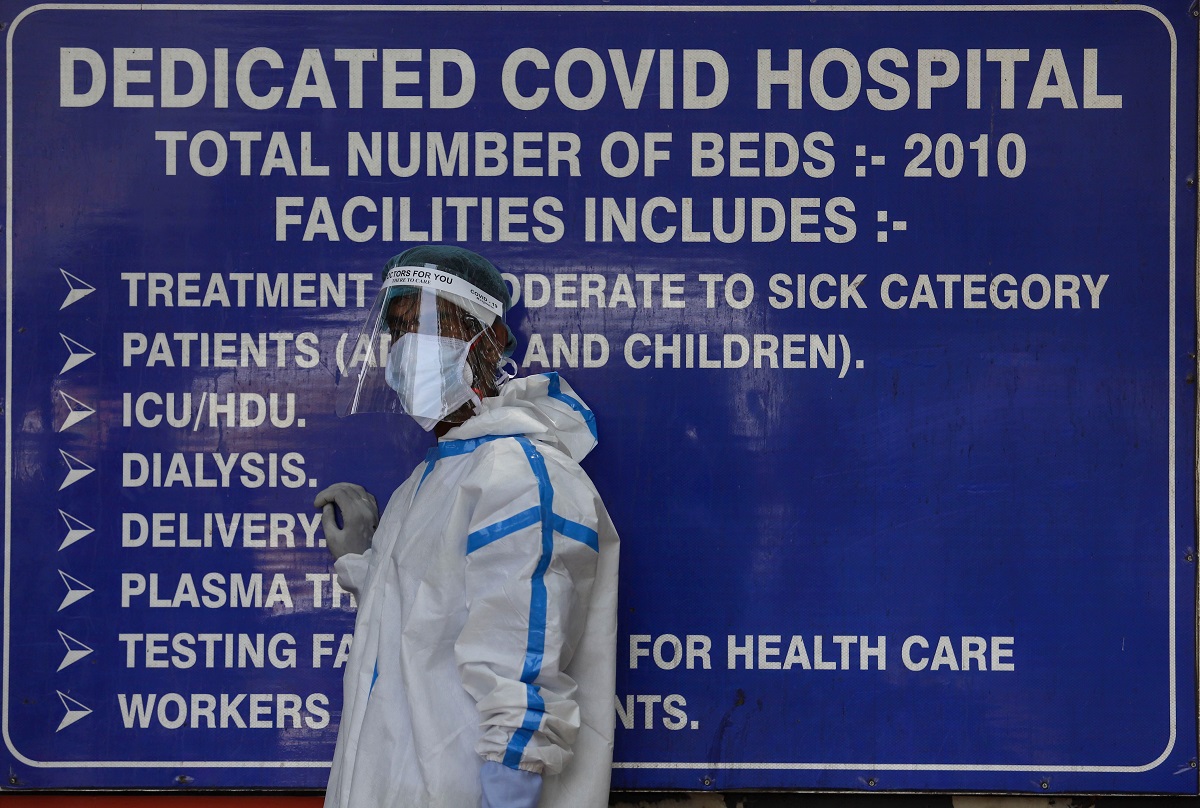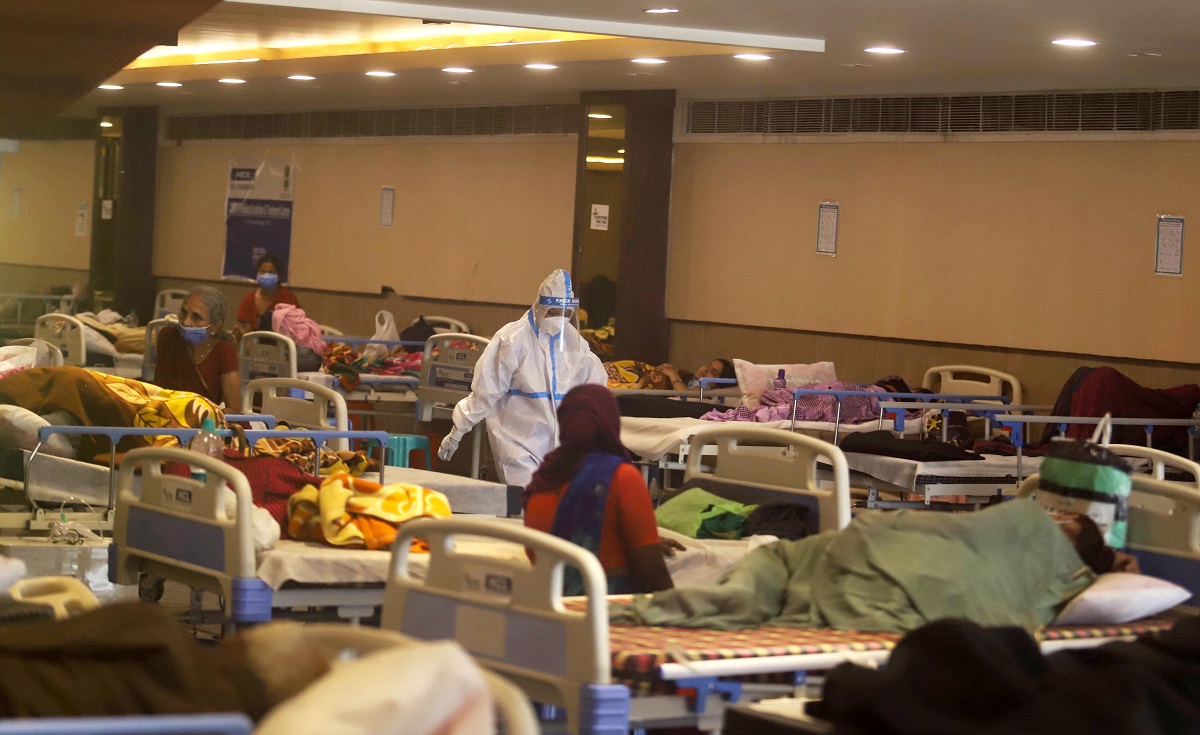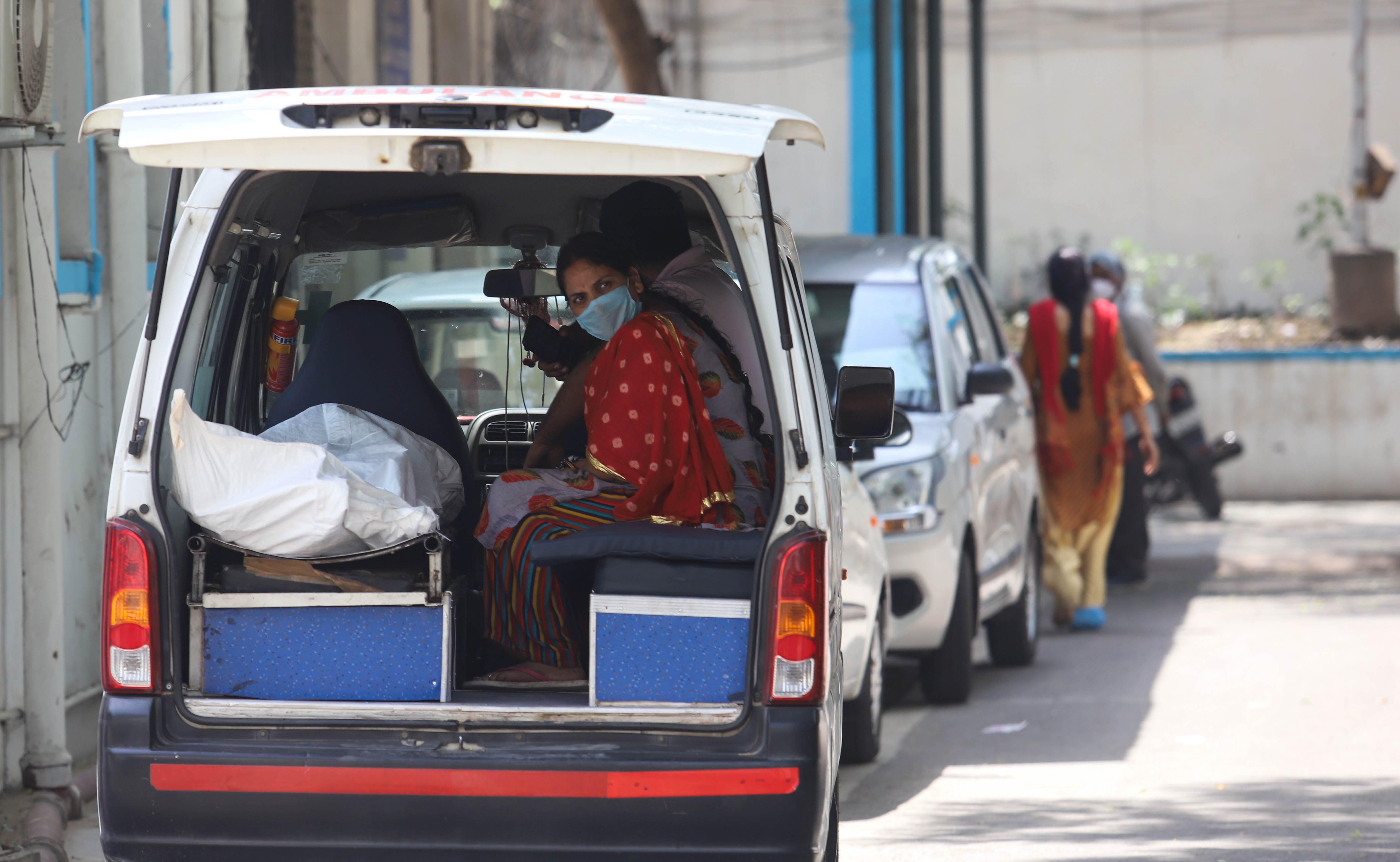 ---
A final farewell to loved ones lost to Covid: Funerals no longer feel like solemn holy rites, they have turned into a rushed affair, and pyres are lit one after another, while scores of families wait in line with token numbers to bid a final farewell to their loved ones who were lost to Covid-19. At Nigambodh Ghat and Ghazipur crematorium bodies Covid 19 victims being cremated by family members, workers, volunteers wearing PPE kits, while others mourn as they wait their turn to say goodbye one last time. The crematoriums show that the number of those who died of Covid-19 may be much higher than the official figures, as hundreds may have died at home even before they could be tested, or treated. And after the funeral, the ashes are collected, in the hope that at least some final prayers and rituals for departed souls can be done peacefully.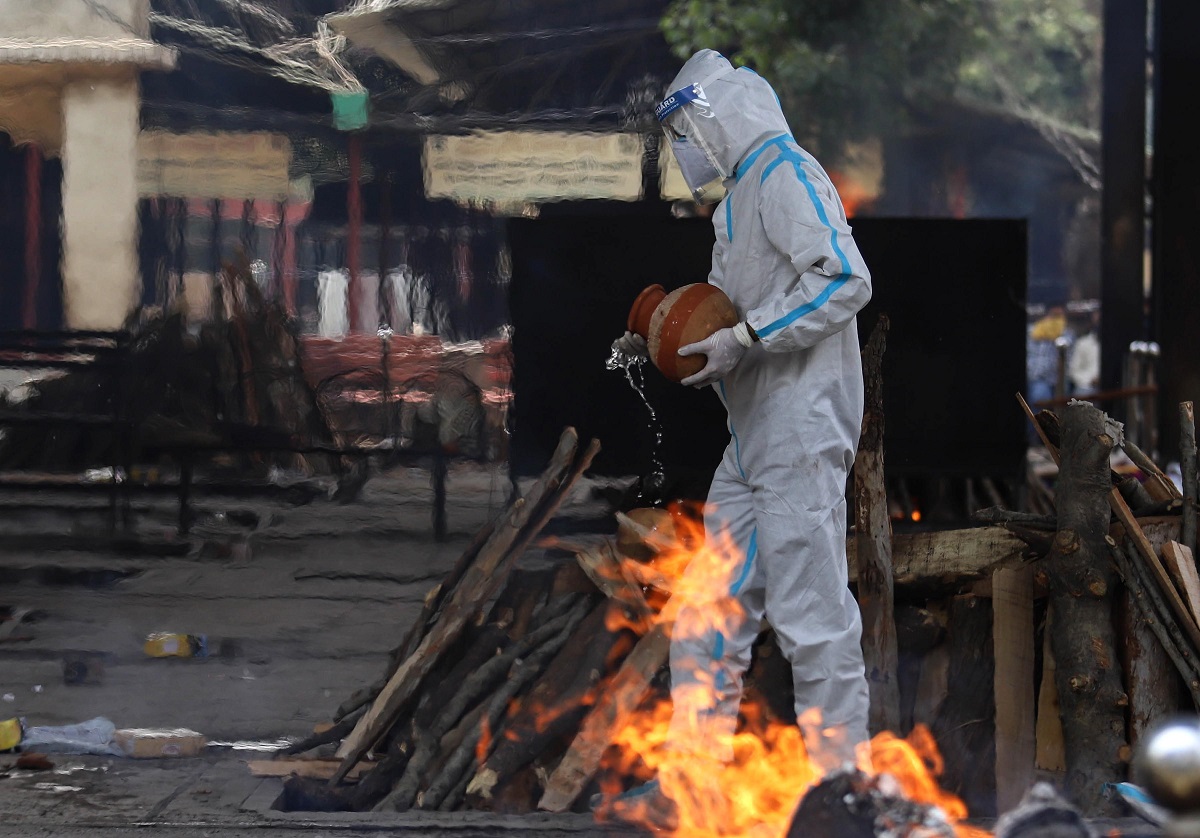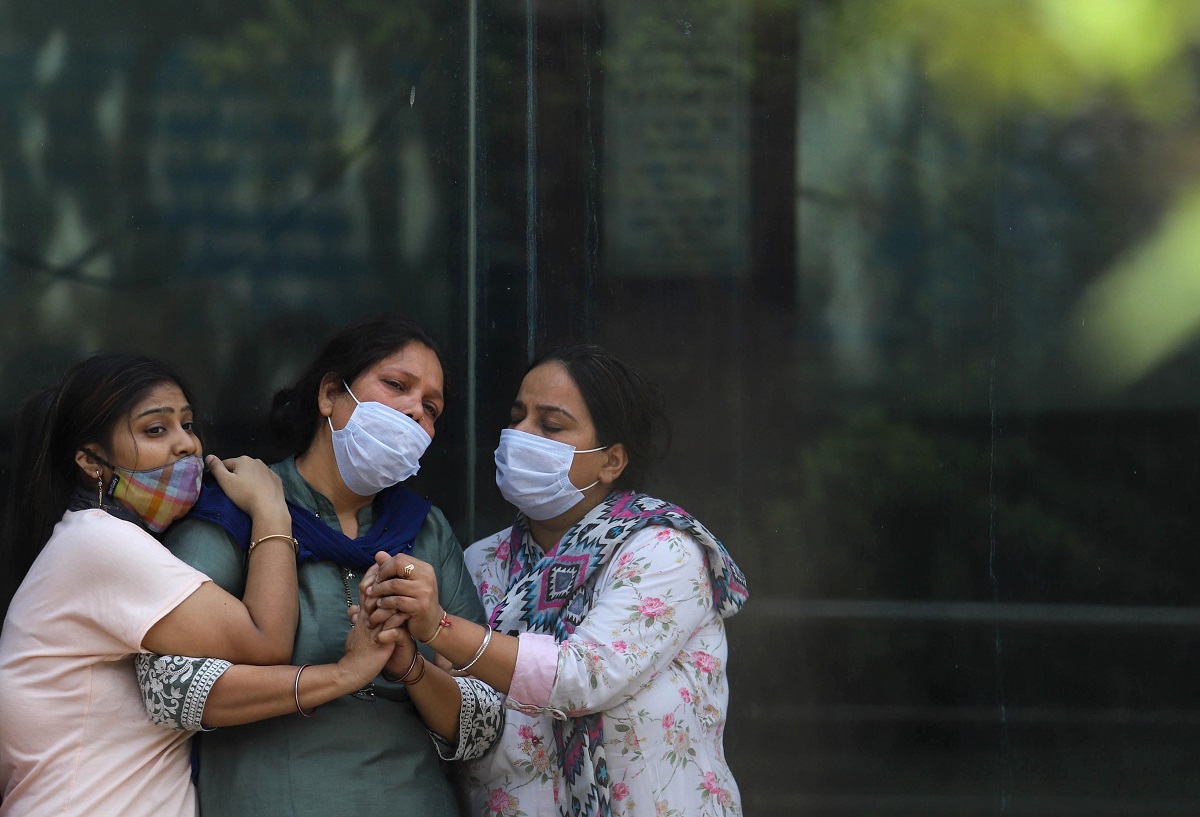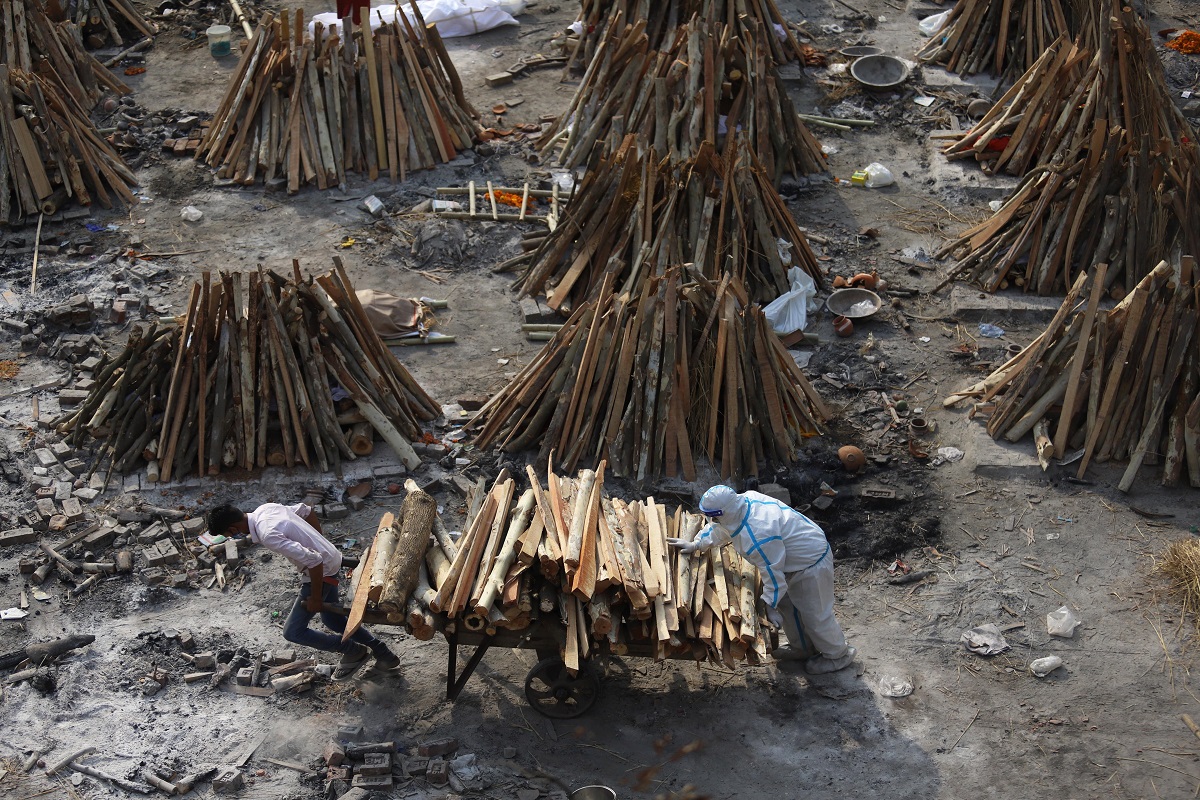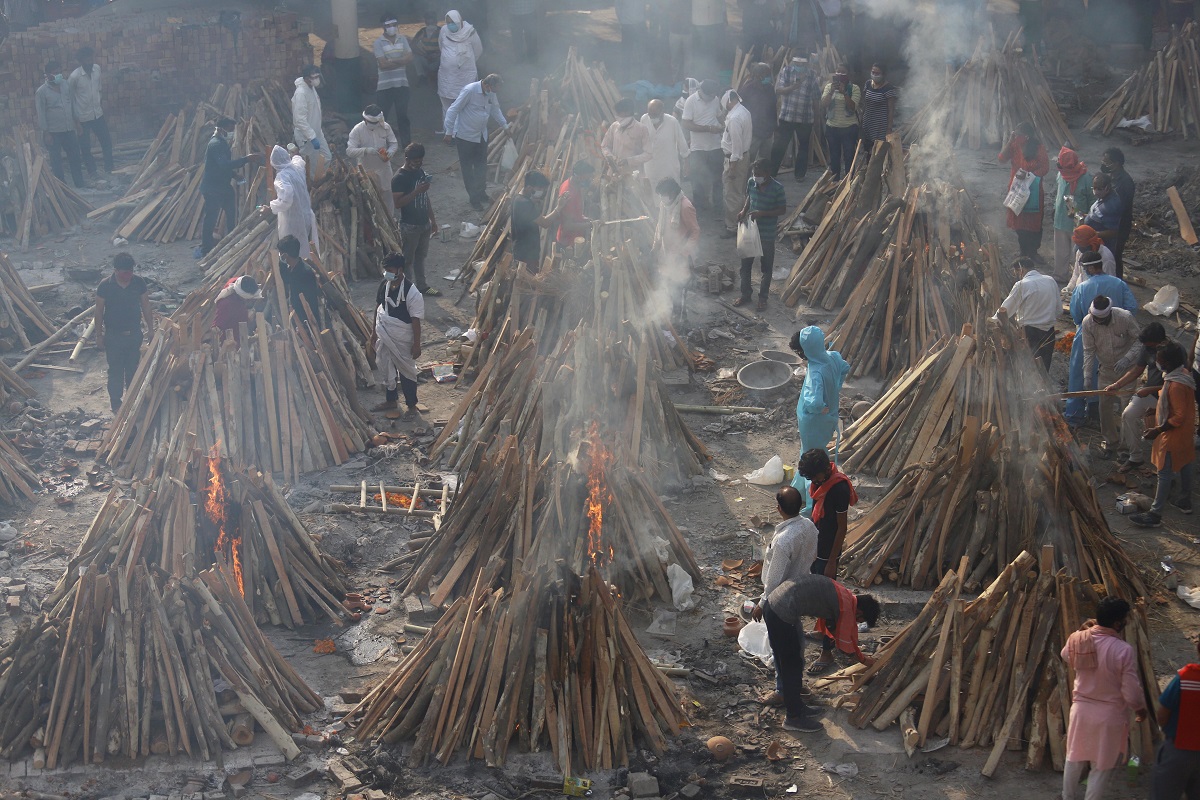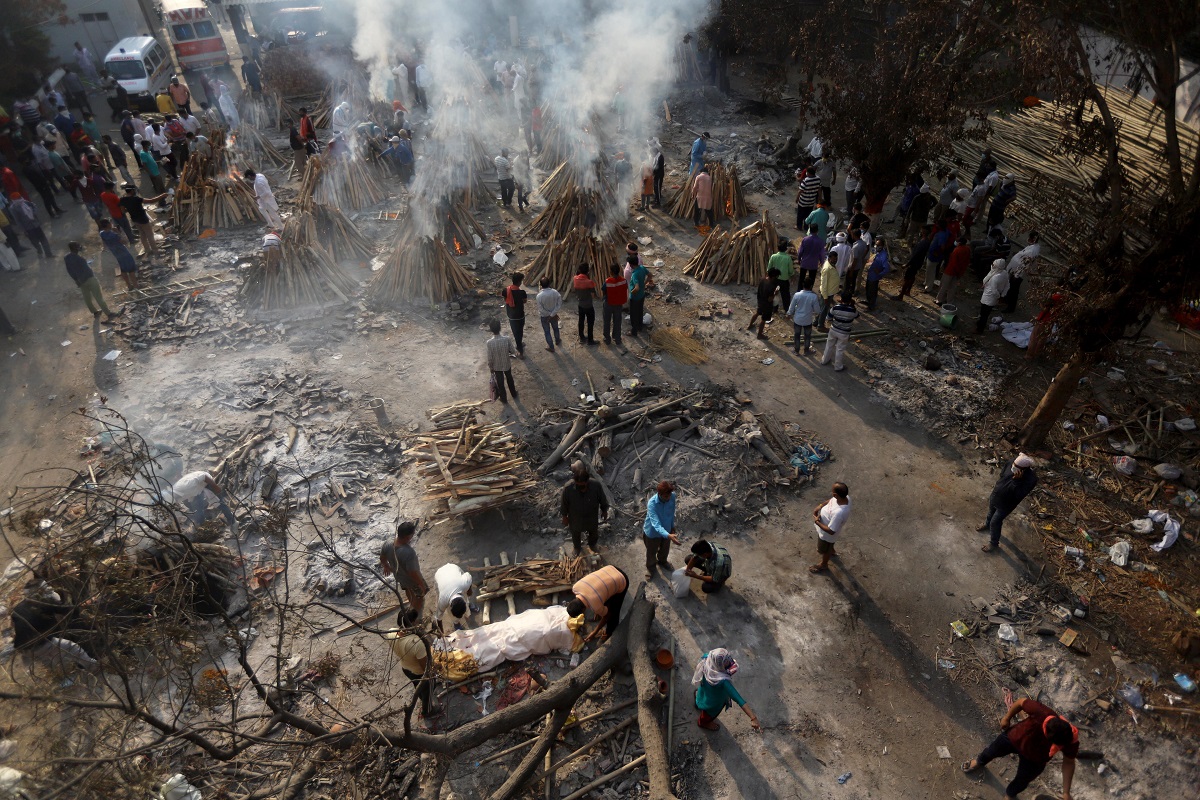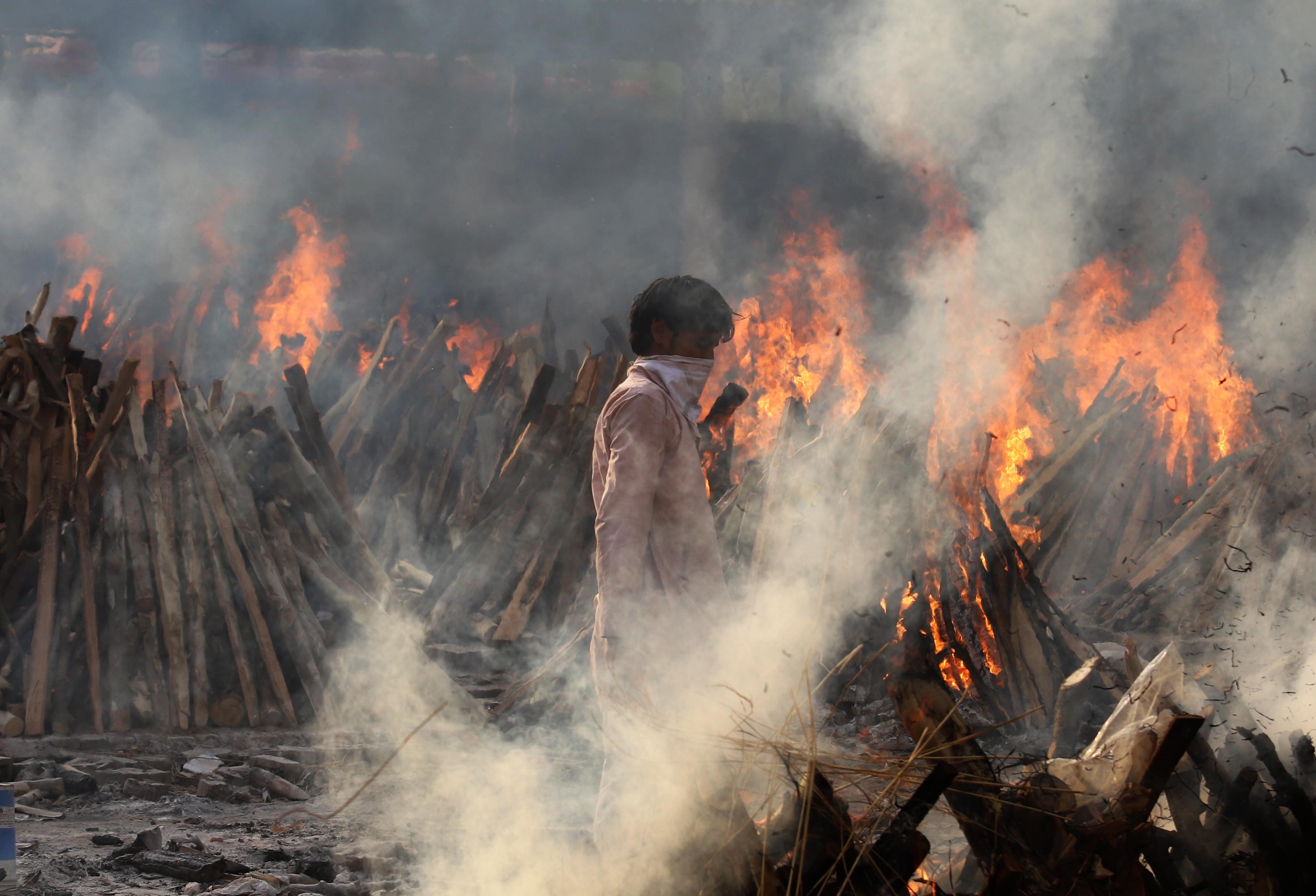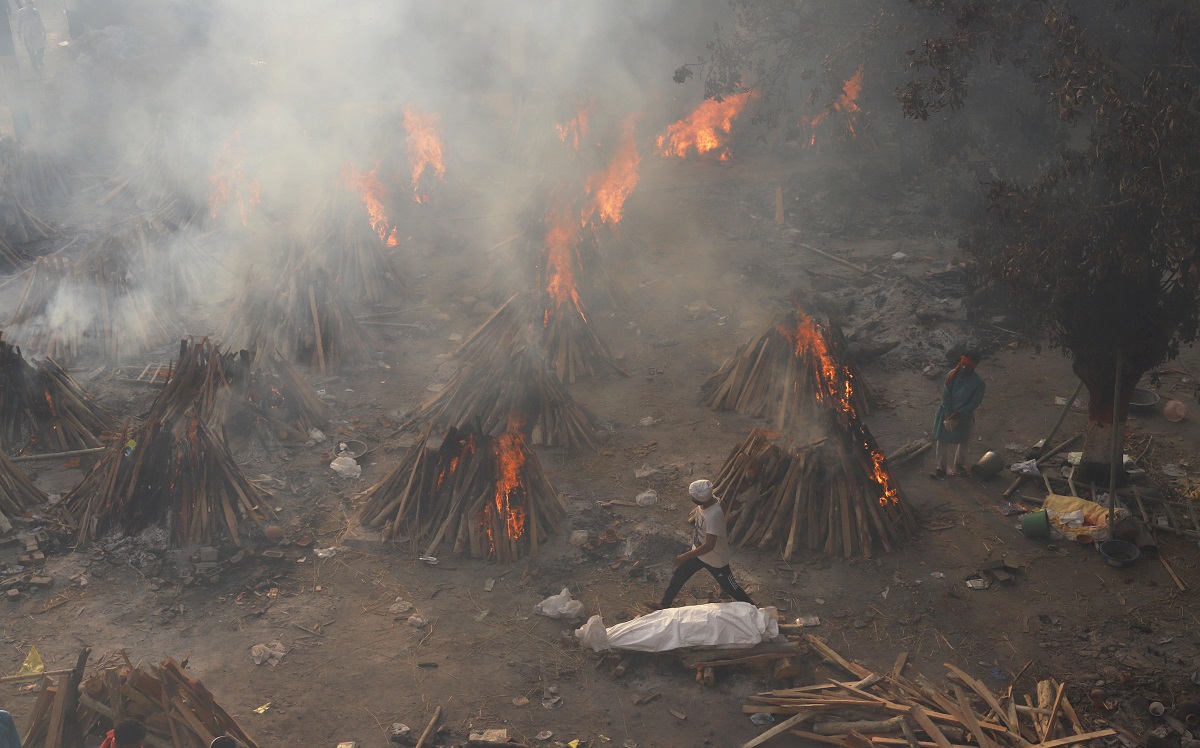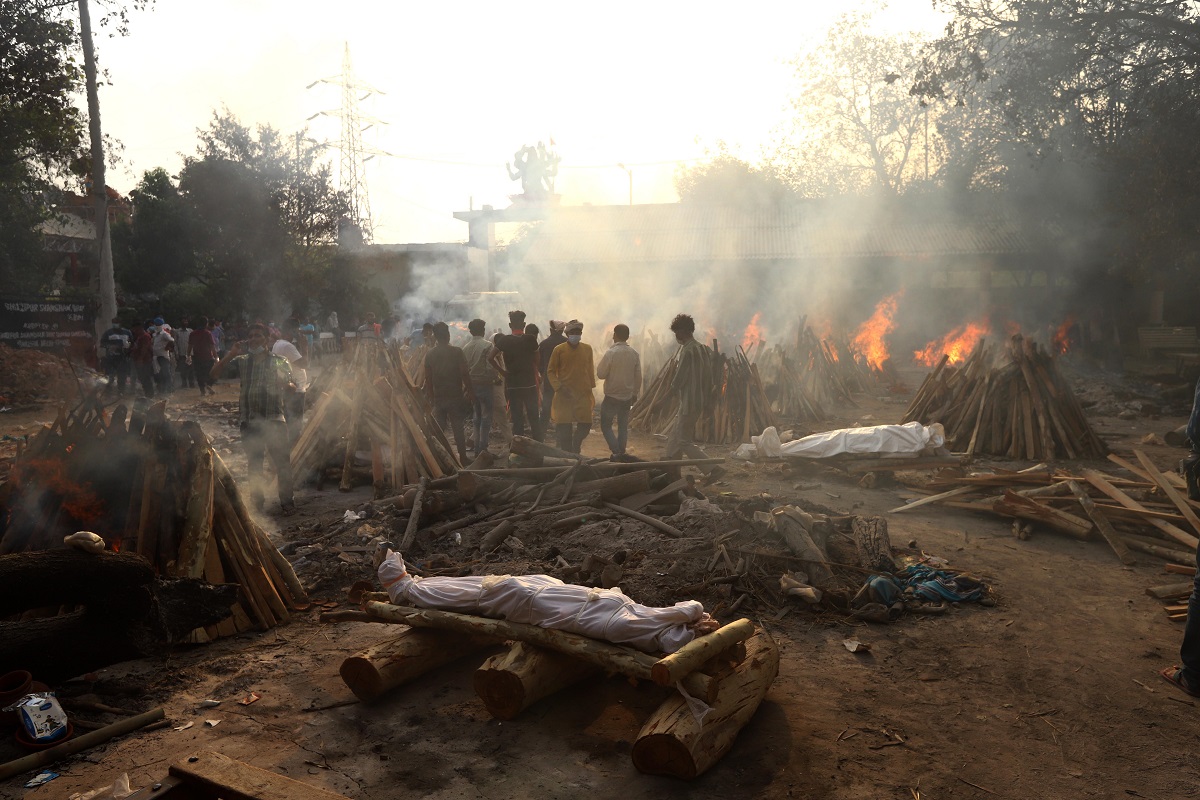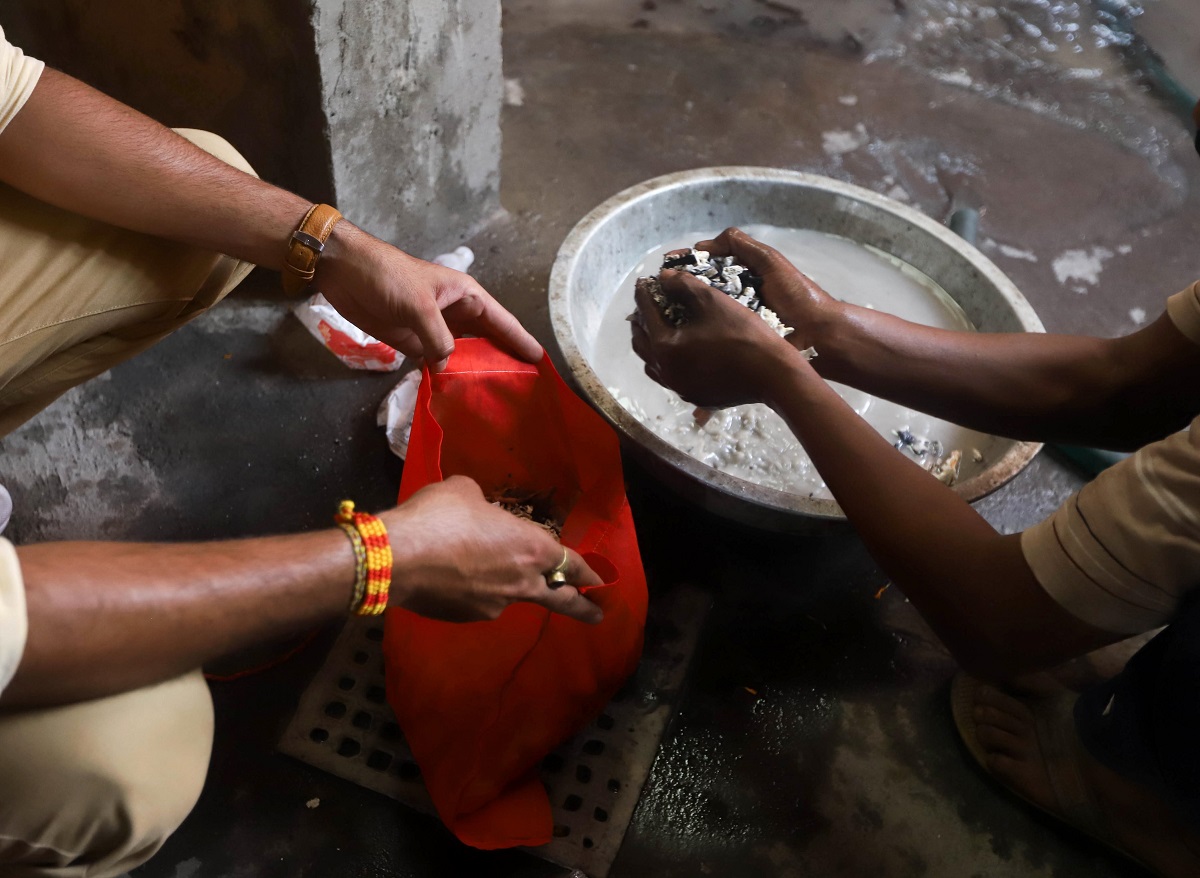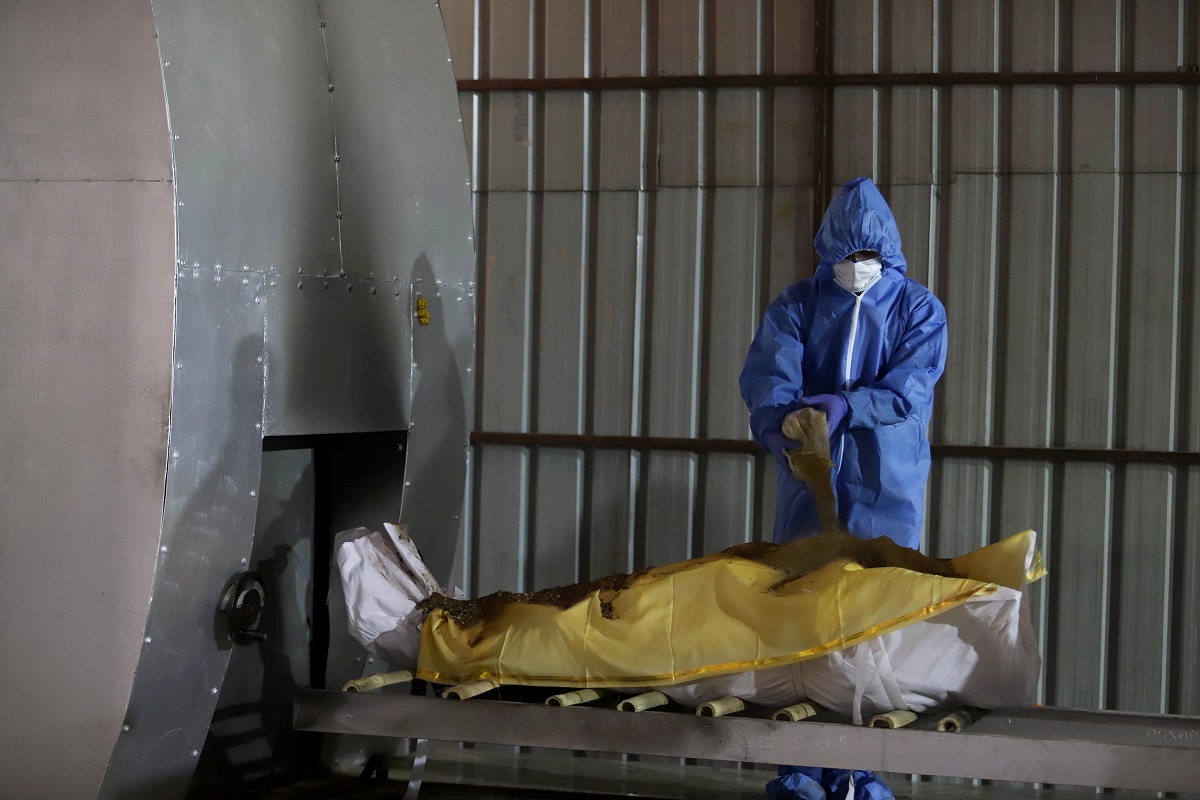 ---
Help is on the slow track: Train coaches parked at Anand Vihar Railway Station are being turned into isolation wards for Coronavirus emergencies by the Indian Railways. However, as was the case last summer, it is not yet known how the patients will deal with the cramped space, and the heat inside these coaches, even if they have coolers, or even ACs fitted, not many know the process to even access a berth at these isolation coaches. Meanwhile, at the same railway station the exodus of migrant workers continues. Scores come here as they want to return to their native places as the fear of a total lockdown due to the sharp spike in COVID-19 cases, looms large over Delhi once again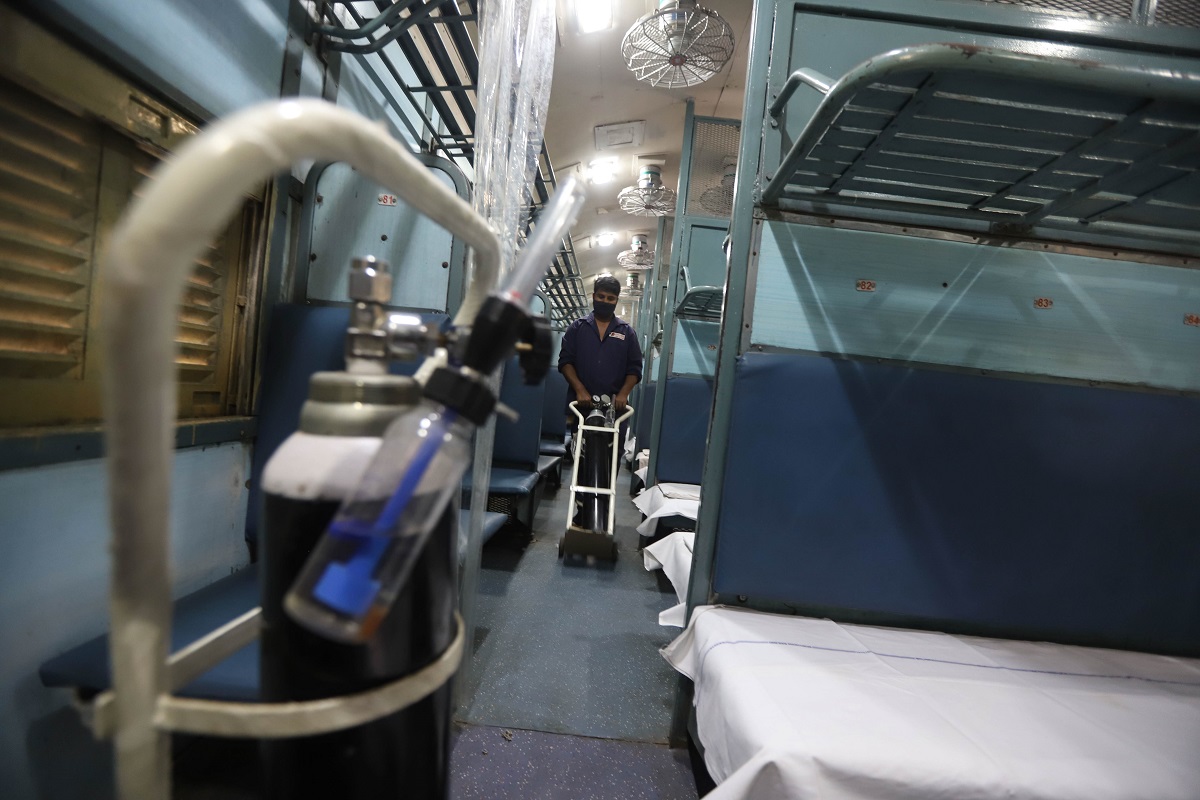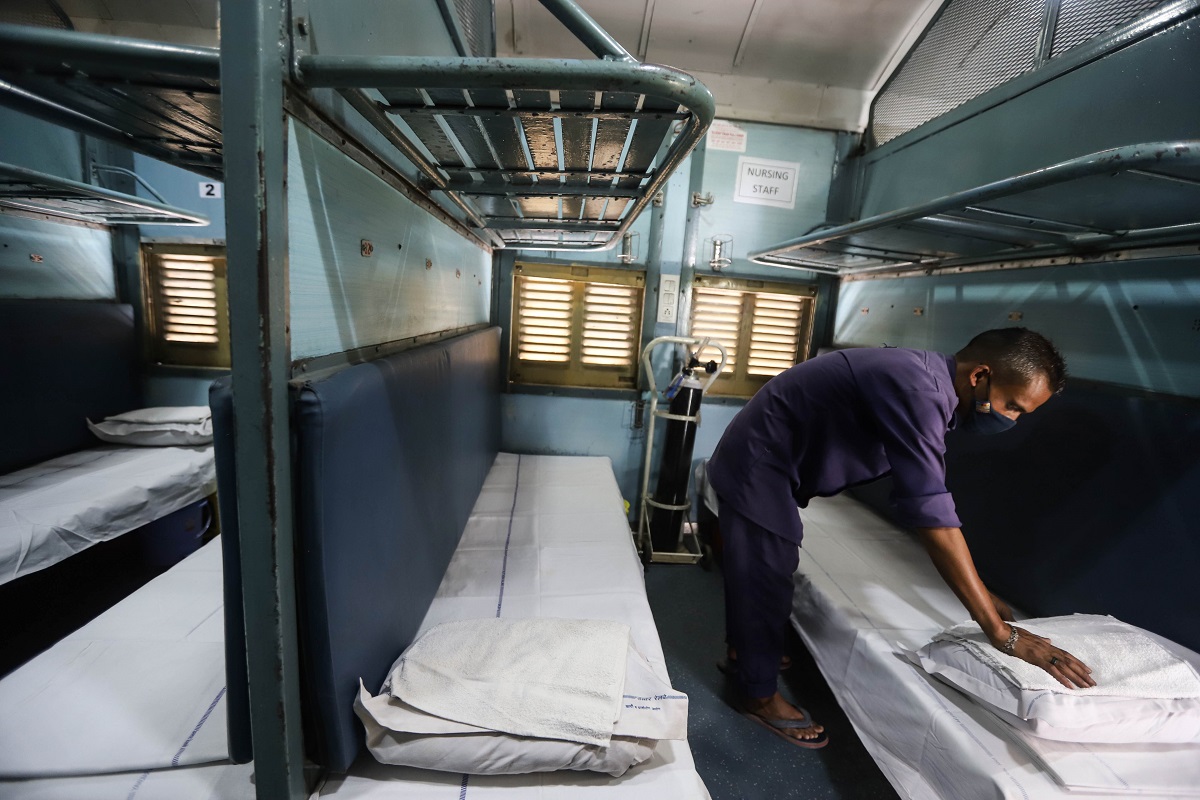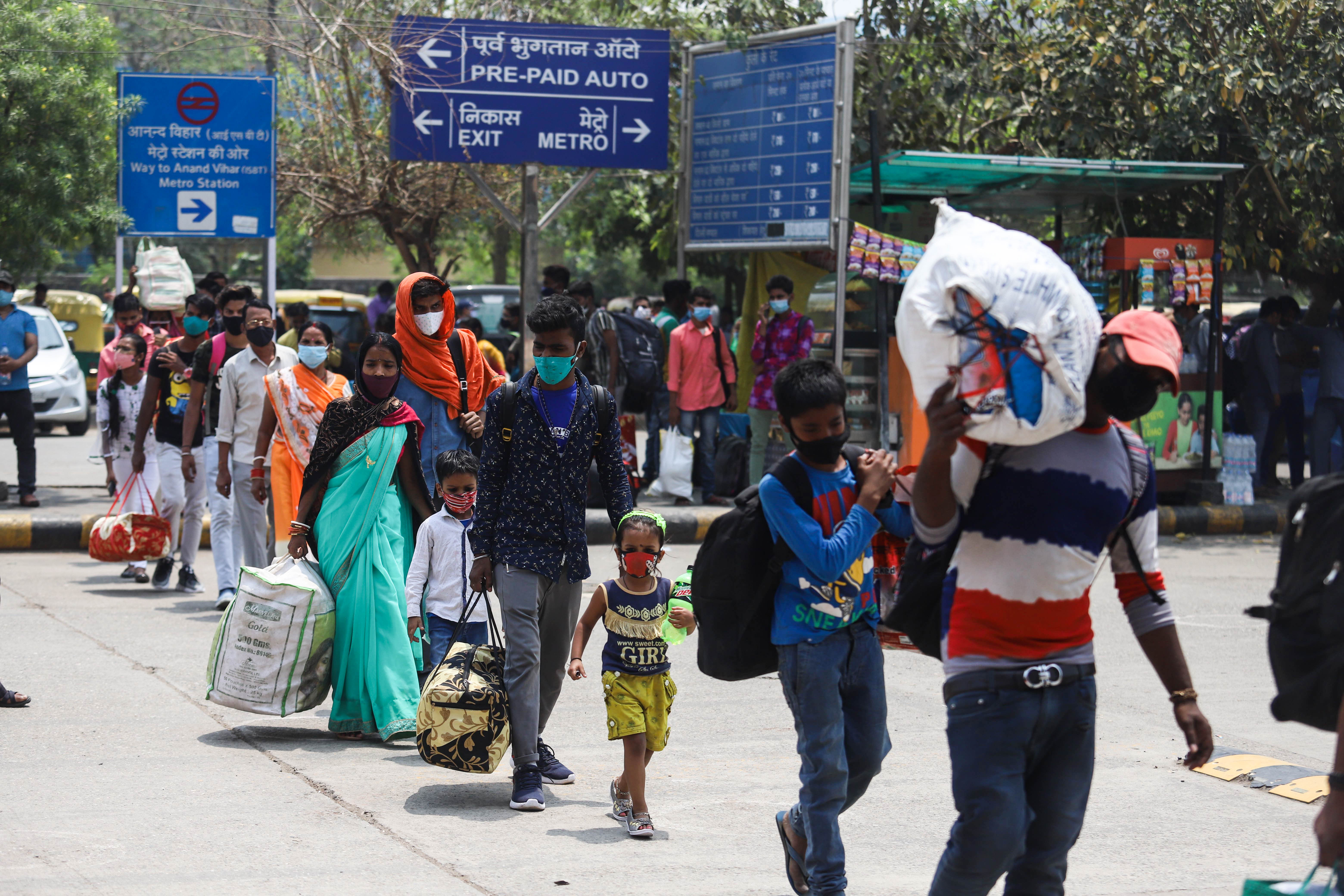 ---
Related
No space to bury the dead in Maharashtra
Covid-19: Delhi HC seeks info on government's preparations to tackle fresh surge
Can concertina wire, cemented barricades, keep out ideas?