#WhereIsNajeeb#PunishABVP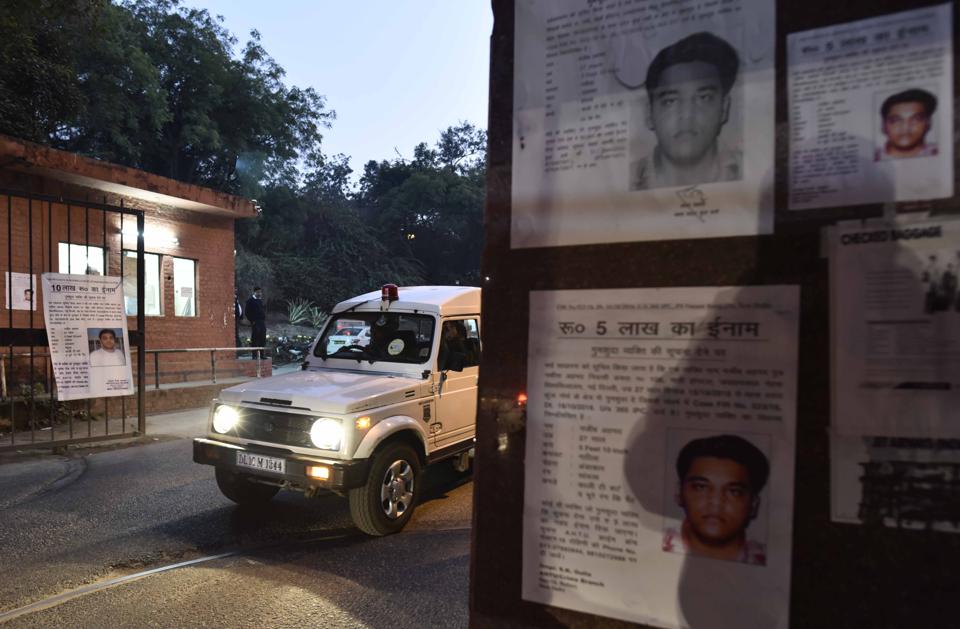 Najeeb Ahmed has been missing from JUN campus since October 15, 2016
A police party of more than 70 cops raided Najeeb's home in Badaun today at 4 am. They not only came unannounced but also misbehaved and pushed his family members and relatives. A few days back Najeeb's uncle also received a threat call. 2 days back, one of his friends was interrogated by the Crime Branch.
Yesterday, some Twitter handles in a very cordinated manner were spreading the lie that Najeeb has been found. All this is nothing but clear tactics at intimidation of those standing by Najeeb's mother. Does the Delhi Police realize that by doing all this they only reaffirm our contention that Najeeb did not just dissappear, rather he was made to disappear.
And those responsible for his enforced disappearance are now mobilizing state power to save themselves, spread misinformation and hound those fighting for #JusticeForNajeeb. The special focus of their attack is of course Fatima Nafees, Najeeb's mother, and by doing all this they want to isolate and pressurize her into withdrawing the petition that she has filed.
But sangh-giroh and Delhi Police, you should know we will not let that happen. Fatima Nafees is not alone and all the justice loving people of this country are with her!
Courtesy: India Resists