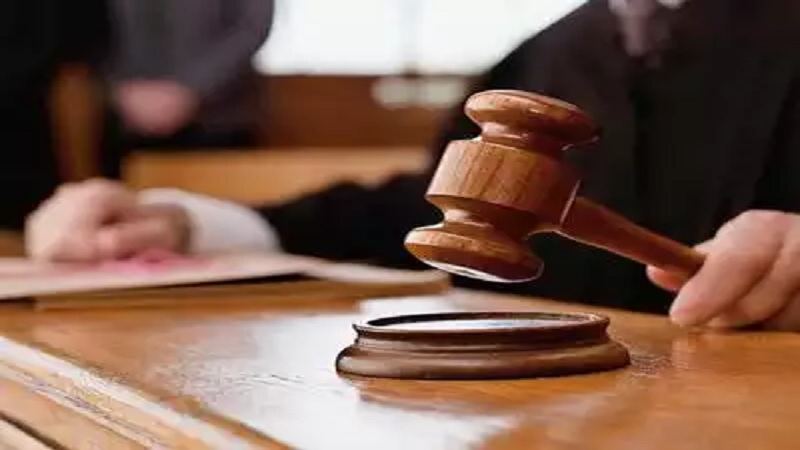 Representative Image
The Principal District and Sessions Judge has stayed the operation of the Magistrate's order which had imposed a cost of Rs. 25,000 on Delhi Police after observing that the delay in moving an application regarding segregation of complaint caused undue harassment to the accused persons who are currently detained.
Judge Ramesh Kumar said, "In view of the submissions of Spl. PP and facts and circumstances of the case, the operation of the impugned order, dated 12.10.2021, is stayed till the next date of hearing."
Chief Metropolitan Magistrate Arun Kumar Garg's order was challenged through a revision petition filed by SHO Police Station Bhajanpura.
As we had reported previously in SabrangIndia, on October 12, the CMM had pulled up the Delhi Police and ruled that repeated directions in the communal violence case have "fallen on deaf ears" of the senior police officials. The court directed the Commissioner of Police to furnish a detailed report regarding steps taken by him to ensure proper investigation or prosecution of riots cases and their expeditious trial within a period of seven days.
CMM Garg also noted that no case diary was written in the matter after September 10, and that the supplementary charge sheet qua the complaint of Faizan Khan will be filed within a period of 3 days. To this, he said, "In view of inconsistency in the submissions made on behalf of IO as well as Ld. SPP regarding segregation of investigation qua the complaint of Akil Ahmad on the one hand and of the complainant Faizan Khan on the other, it is apparent that the prosecution is still not sure as to how it should go about further investigation/prosecution in the present case and in the only purpose for seeking permission for further investigation is to derail the further proceedings in the present case."
Time and again, the courts have pulled up the Delhi Police for their investigation in the north-east Delhi violence case. Recently, Additional Sessions Judge, Vinod Yadav, who was adjudicating on some of the violence cases was transferred to another court. He is known to have slammed the police for their shoddy investigation on various occasions.
In one of the last orders passed by him, he had reprimanded Delhi Police for the "sorry state affairs" as it had not begun investigation in the riots case in which it was alleged that certain accused gave a call to violence over loudspeakers, to attack people from the other community.
CMM Arun Garg has also slammed the Police's technique of investigating the cases pertaining to the February violence of last year. On September 6, he had directed the Delhi Commissioner of Police to take action to ensure proper investigation. On September 1 as well, the court had pulled up the Delhi Police for its conduct of filing supplementary chargesheets and failing to ensure conclusion of investigation due to which the court was unable to go ahead with trial.
"Last and final opportunity is accordingly given to the State to do the needful in the matter for filing of supplementary chargesheet positively within a period of three weeks from today, failing which, the Court shall proceed further with the matter without giving any further opportunity to the State in this regard particularly in view of the fact that the accused is running in J/C for over a period of almost one year," the court had said. (State v. Dinesh Yadav @Michael CR Case No. 1274/2020)
The District and Sessions Judge's order may be read here:
Related:
Delhi violence: Court imposes 25,000 costs on Police for causing "undue harassment" to accused
Delhi violence: HC transfers Judge who criticised Delhi Police's investigation
Delhi Violence: Courts call Delhi Police's investigation 'callous, inefficient, indolent and lackadaisical'