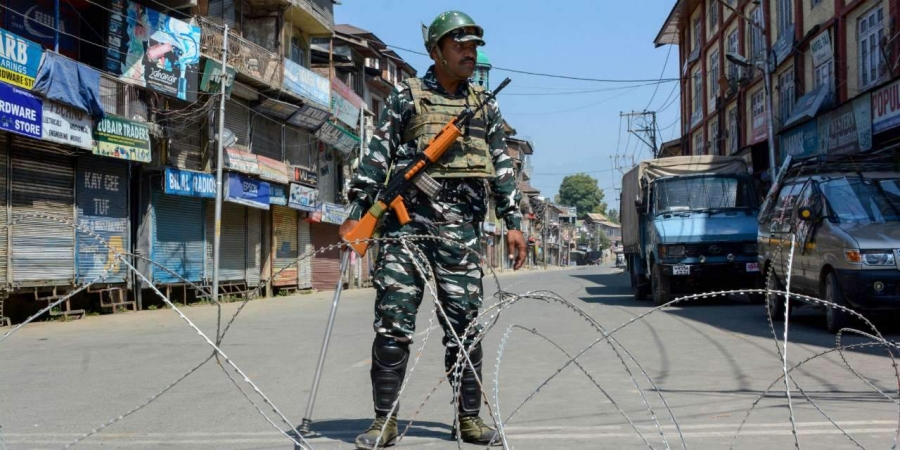 The Delimitation Commission set up in 2019 for the purpose of redrawing the parliamentary and Assembly constituencies in Jammu and Kashmir, has been granted an extension of one year. Unless these constituencies are drawn, Assembly elections cannot be conducted in the Union Territory. The panel was commissioned in March 2020 and its first meeting was held in February 2021.
The panel headed by retired Supreme Court judge Ranjana Prakash Desai, has been tasked with redrawing Assembly constituencies for not just J&K but also Assam, Manipur, Arunachal Pradesh and Nagaland. The one year extension, however, is only for J&K.
Commissioned under section 3 of the Delimitation Act 2002, the Commission has the mandate to delimit the constituencies of the UT of Jammu and Kashmir in accordance with the provisions of the Jammu and Kashmir Reorganization Act 2019, which bifurcated the state into union territories of J&K and Ladakh.
The Commission is composed of 5 MPs of the erstwhile state, as ex-officio members, but it has been boycotted by National Conference which had 3 members on the panel, namely, Farooq Abdullah, Hasnain Masoodi and Akbar Lone. The other members include BJP MPs Jitendra Singh and Jugal Kishore, Election Commissioner Sushil Chandra and J&K Election Commissioner KK Sharma. As per The Tribune, the National Conference said it would not be part of the proceedings called in exercise of powers under a law whose constitutional validity was under judicial scrutiny.
As per The Tribune, the last delimitation of J&K was held in 1994 and1995 when seats were raised from 76 to 87. Since 2002, the exercise has remained frozen. As per the Jammu and Kashmir Reorganisation Act, the number of seats in the union territory's assembly have been increased from 107 to 114, out of which 24 seats are in Pakistan-occupied Kashmir. Thus, effectively, the number of assembly seats for which elections can be held will go up from 83 to 90.
Related:
Expression of dissent not seditious: SC
J&K HC: Notice issued in plea challenging "maximum" period of detention under PSA