UP Police allegedly shot and killed a 25 year old man in Jhansi on Sunday. The deceased has been identified as Pushpendra Yadav, who was accused of illegal mining in the region. However, Samajwadi Party MP Chandrapal has dubbed the killing 'murder' and has demanded CBI investigation.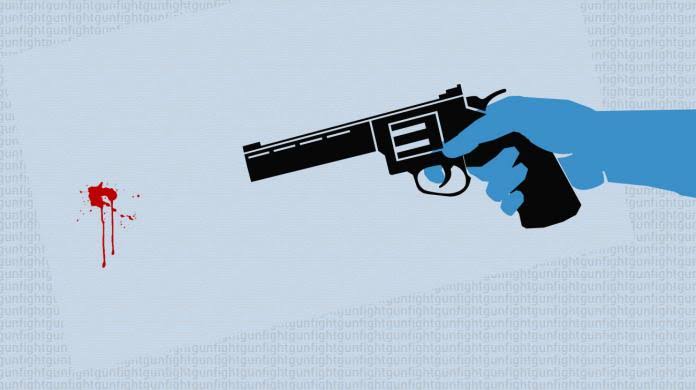 While, Pushpendra Yadav was killed in the 'encounter', his associate Nitin and brother Ravindra escaped. Giving details of the incident, Jhansi SSP Om Prakash Singh said, "On Sept 29 Dharmendra Singh Chauhan, Station House Officer of Moth police station seized a truck of Pushpendra in an illegal mining case. On Saturday night, when he was returning from Kanpur in his car after his two-day leave, the SHO got a call from Pushpendra who asked to meet him regarding his seized truck. Around 9.15 pm, Chauhan reached Bamrauli intersection on Kanpur-Jhansi highway to meet him."
He further said, "Chauhan rolled down his window pane and a shot was fired at him by Pushpendra. The bullet grazed his chin. He tried to chase the attackers on foot but they fled. A police team rushed to help him. At the spot, we found that the attackers had left their bike for some reason and fled with Chauhan's car. An FIR against the attackers was registered and police teams were deployed to search them." The SSP claimed that they spotted the stolen car at Gursarai road, 40 km away from earlier spot.
However, Samjawadi party MP Chandrapal has alleged that the police story is false, and has appealed for a CBI enquiry. "Pushpendra's truck was seized and he was talking to the SHO about release of the vehicle. An argument broke out and Pushpendra was killed… The deceased was not a criminal, he had no FIR against him until Saturday," said the MP. He further went on to add that this was a case of murder and an FIR should be filed against the police men.