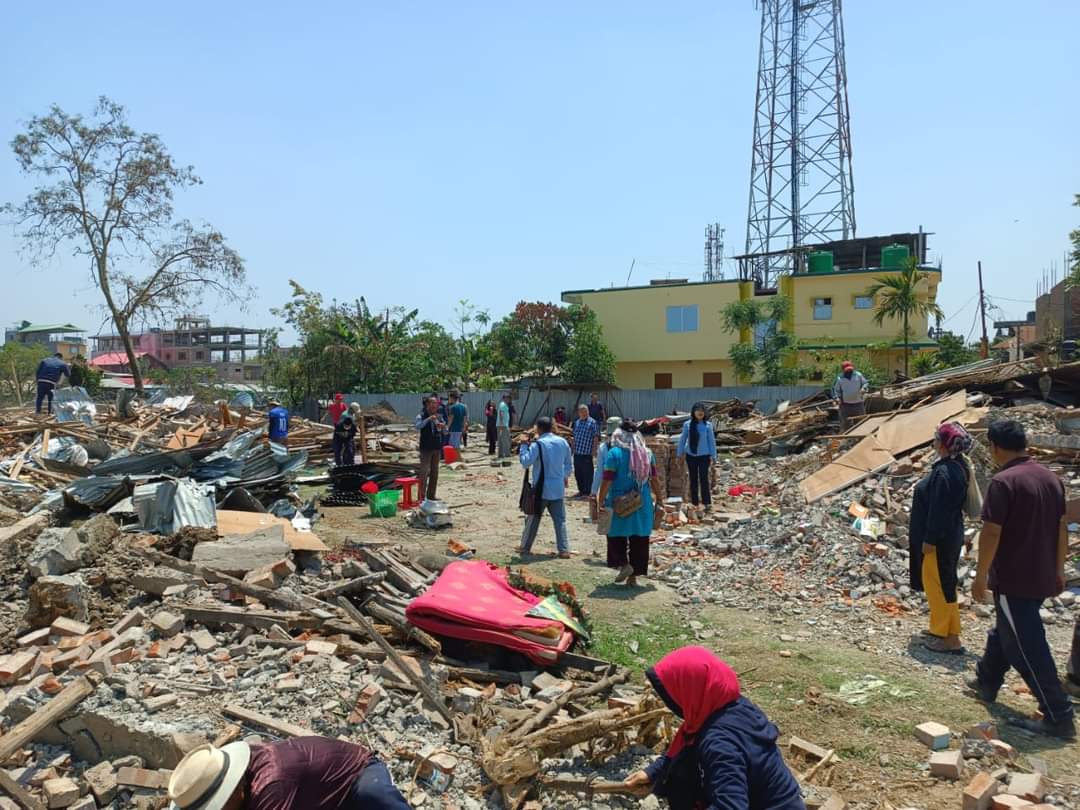 The three churches that have been demolished by authorities on Tuesday, March 11 are the Evangelical Baptist Convention Church, Evangelical Lutheran Church Manipur and Catholic Holy Spirit Church. More than 41% of Manipur's population is Christian.In BJP-ruled Manipur, three churches were demolished by the administration in Imphal East district on Tuesday. The churches, one of which had existed since 1974, were demolished for being "illegal constructions" on government land, said reports on Northeast News. Deccan Herald also reported the demolitiobs. More than 41% of Manipur's population is Christian.
Visuals of the destruction show that the demolition was carried out at the Tribal Colony in the early hours of Tuesday in the presence of a large posse of security personnel. The churches were demolished days after the Manipur high court vacated its 2020 order for status quo on an order for an eviction drive by the BJP-led state government.
The matter had reached court after a local organisation moved the Manipur high court. The order of the High Court of Manipur bench of Acting Chief Justice M.V. Muralidaran passed on April 4 this year said that the decision of the state authorities in evicting the respondent churches are based on the documents, policy decisions and pursuant to the directions of the Supreme Court. According to Northeast Live, chief minister N. Biren Singh, has refused to comment much on the demolition of churches, saying that the demolition was in accordance with the court order. Further NL also quotes Pastor Nengzahau V. Haupi saying that "The church was established in 1974, it is around 49 years now. The government eviction notice came on Dec 24, 2020 and the high court protect the status quo for around 2, 3 years. Therefore in April 2023, the high court take out our status quo and now it happened like this."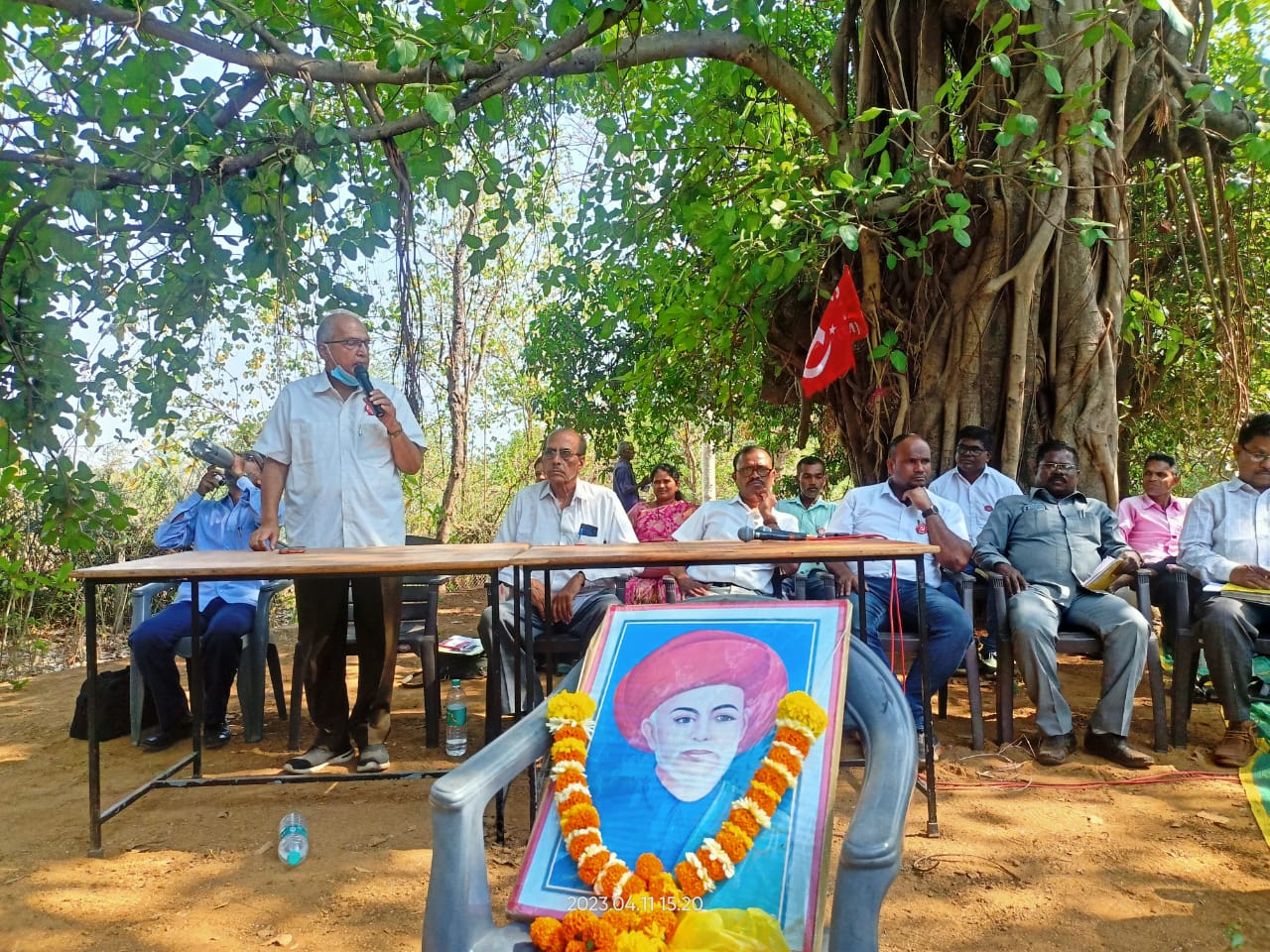 As the administration demolished the churches, many Christian residents gathered and performed prayers in the debris on Tuesday. One of the priests said that the state government should not have demolished the churches as those were not for personal benefit of any individual or organisation, reported the Deccan Herald.
Ironically prime minister, Narendra Modi who had paid a visit to the Sacred Heart Cathedral Church in Delhi on Easter Sunday has, so far, not commented on the reports of Hindutva organisations targeting churches and pastors in various parts of the country.
Related:
Manipur: 3 Churches demolished in Imphal East
Three churches demolished in BJP-ruled Manipur for 'illegal constructions'