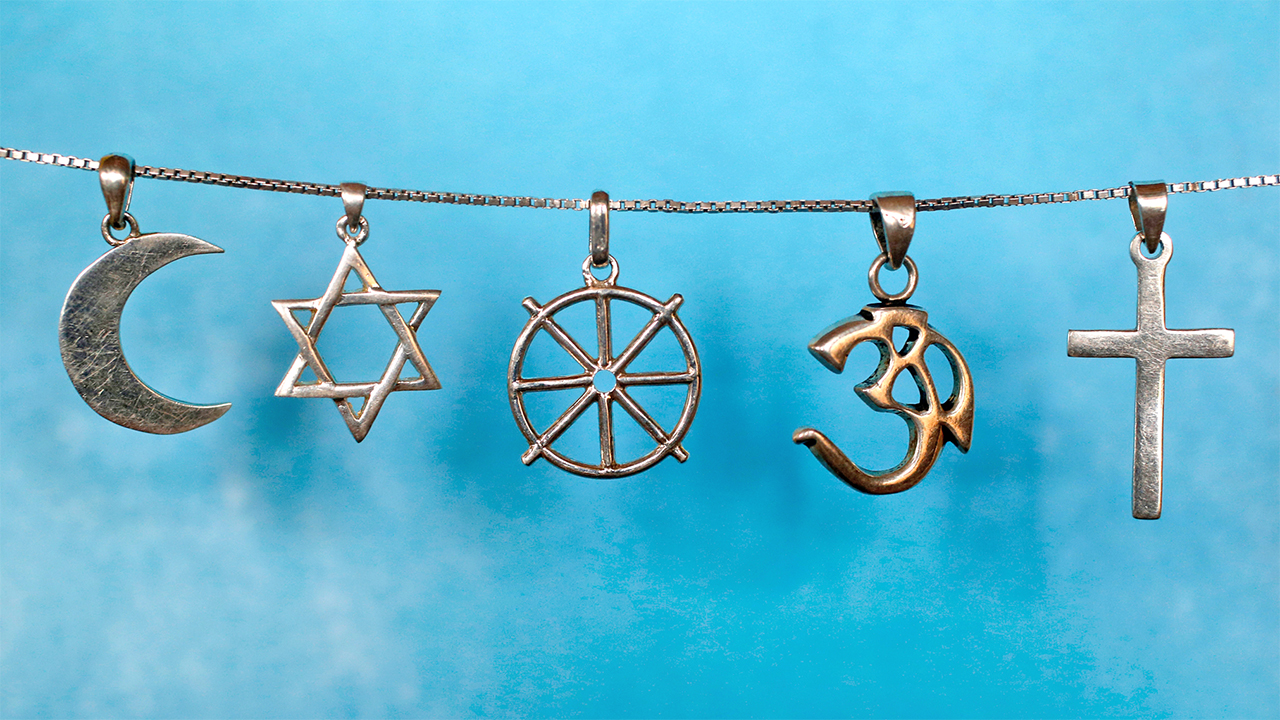 The Supreme Court made an oral observation while dealing with a plea against black magic, superstition and mass religious conversions, "I don't see a reason as to why any person above 18 cannot choose his religion. There is a reason why the word "propagate" is there in the Constitution".
The remark was made by Justice RF Nariman while dismissing a petition filed by Ashwini Upadhyaya seeking to control black magic, superstition and alleged mass religious conversion of people hailing from Scheduled Castes and Scheduled Tribes using intimidation, threats and gifts.
The bench of Justices RF Nariman, BR Gavi and Hrishikesh Roy told senior advocate Gopal Sankaranarayana, appearing for petitioner advocate Ashwini Upadhyay, "What kind of writ petition is this under Article 32. We will impose a heavy cost on you. You argue on your own risk," reported Indian Express.
The Court has, in effect, stated that adults (above 18) are free to choose the religion of their choice since the Constitution under Article 25 inter alia states that "Subject to public order, morality and health and to the other provisions of this Part, all persons are equally entitled to freedom of conscience and the right freely to profess, practise and propagate religion".
When the counsel said that he would like to withdraw the petition and instead make a representation to the government and the law commission, the bench refused to grant him permission to approach the law commission!
The plea had stated, "Religious conversion by 'carrot and stick' and by 'hook or crook' not only offends Articles 14, 21, 25, but is also against the principles of secularism, which is an integral part of the basic structure of the Constitution. Petitioner states with dismay that the Centre and States have failed to control the menace of black magic, superstition and deceitful religious conversion, though it is their duty under Article 51A". According to the petitioner, the victims of such forceful conversions were often socially and economically under privileged people, particularly belonging to the SC-ST, reported LiveLaw.
The order may be read here:
Related:
Gujarat Assembly passes Freedom of Religion Amendment Bill, 2021
Nun harassment: Two Sangh Parivar members arrested, main accused still at large