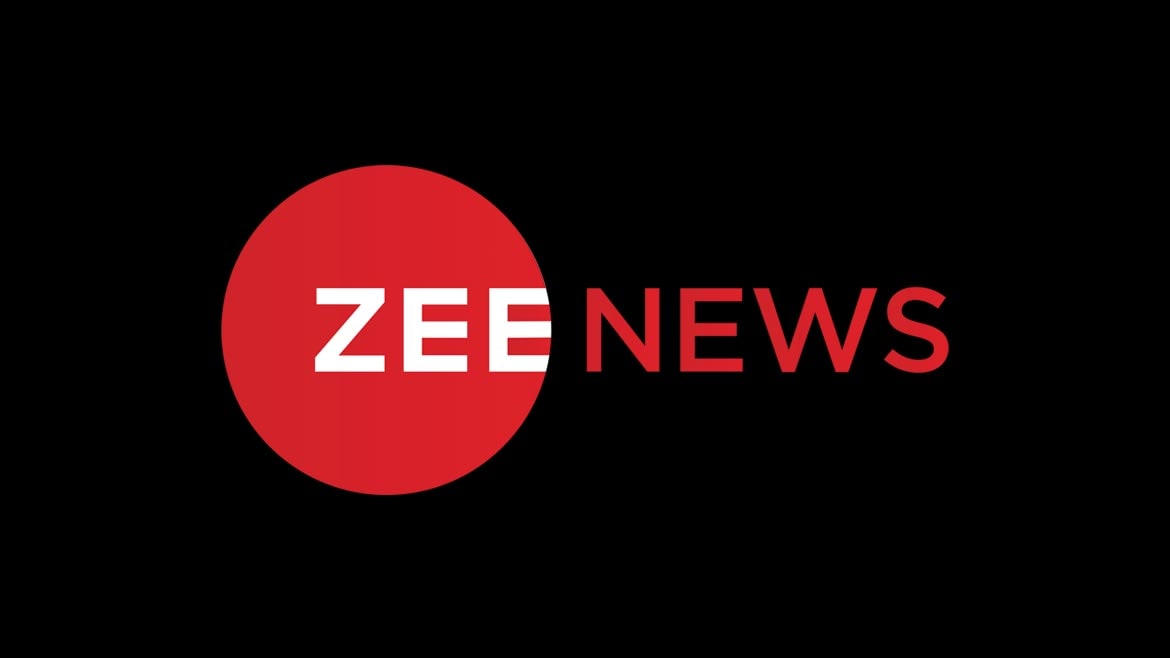 The Delhi High Court has told Zee news to disclose the source from where it had received an alleged "confessional statement" by an accused in the Delhi riots case. The HC has directed the channel to file an affidavit disclosing the source. Justice Vibhu Bakru issued the order after the Delhi Police informed HC that "none of the police personnel involved in the investigation had leaked details of the investigation."
According to the Police it was also "aggrieved by the alleged confessional statement of the accused being made public as that had hampered the investigation." A vigilance inquiry has been instituted to investigate the matter. This is in connection with a plea filed by Jamia student Asif Iqbal Tanha who sought court's direction to Zee News, OpIndia, YouTube and Facebook, to take down the sensitive/confidential information allegedly leaked to them by police, and issue guidelines on media reporting of the ongoing criminal investigations.
The "news reports" aired had "reported" that the Tanha had "confessed to organising and inciting communal riots that occurred in North-East Delhi". However, Tanha, submitted in the High Court that he was "coerced by police officials to sign certain papers and make statements while in their effective custody" stated the legal news portal The Leaflet, adding that Tanha also alleged that "officials of the Delhi police had with the mala fide intention of prejudicing the petitioner in pending proceedings, leaked the said statement(s) to the media."
Sudhir Choudhary, editor, Zee news had anchored a show titled Confessions of Delhi's well planned riots. Jamia student Asif Iqbal Tanha, who was arrested by the Delhi Police in May this year in connection with the Citizenship Amendment Act (CAA) violence in December 2019 in Jamia Nagar in the national capital, had made "shocking revelations during questioning" alleged the show. Choudhary then read out the supposed "confession" and highlighted what he thought were important details about "planning violence, distributing money, etc". He said it was clear that "these people and NGOs play on the same team and spread riots and communal violence". The video is still available on Zeenews : https://zeenews.india.com/video/india/dna-confessions-of-delhis-well-planned-riots-2303654.html
This is not the first instance of the courts taking note of "leaked" and unferied "confession" statements. According to the news report, the High Court in a plea filed by Pinjra Tod member Devangana Kalita, an accused in Delhi riots cases, had earlier directed the Delhi Police "not to issue any further communication naming any accused or any witness till the charges, if any, were framed and the trial had commenced in the North East Delhi riots case."
The High Court order may be read here:
Related:
More activists named in riots case: Delhi Police getting desperate?
'Delhi Police Has No Evidence So It's Resorting to Fabricated Statements': Umar
Stop coercing 'confessional' statements to manufacture evidence in Delhi Violence
Republic TV making TRP scam a "media spectacle": Mumbai Police to SC