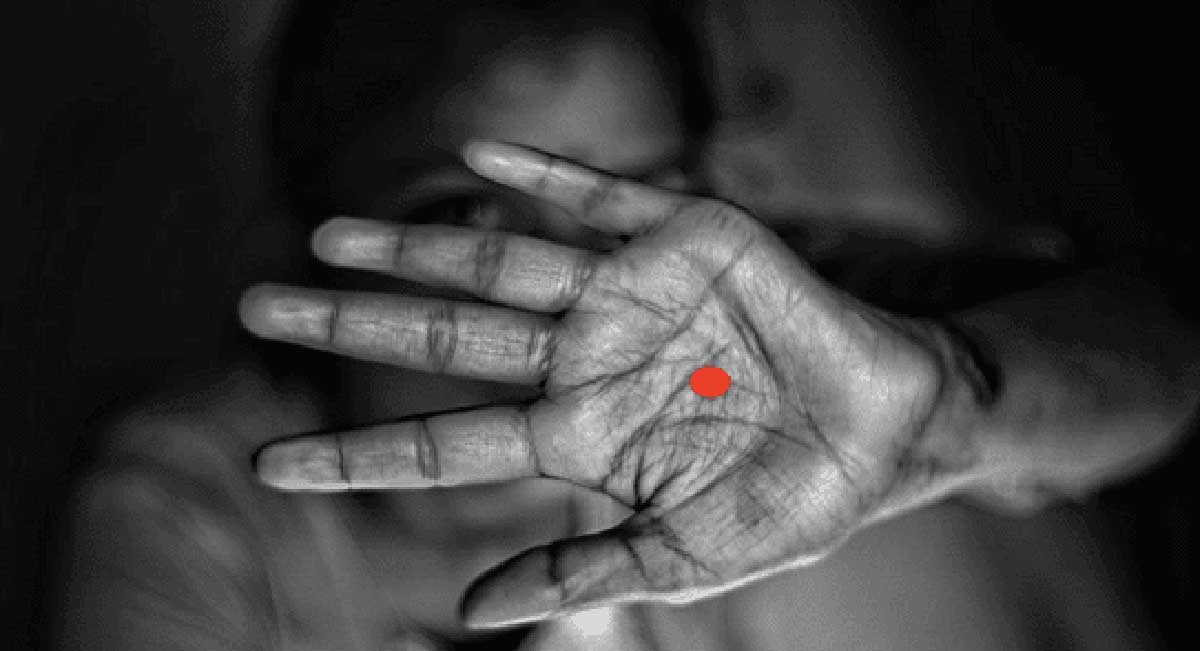 In a shocking case, the Uttar Pradesh Police allegedly tried to kidnap a woman and her son from Kerala, and take them back by force to the woman's UP based abusive husband. But their attempts were thwarted when local activists intervened.
One Kusum Yadav and her son were reported missing from Uttar Pradesh last month. Being an alleged victim of domestic violence, her family filed a missing persons report. On March 17, both the mother and son were produced in a local court in Thiruvananthapuram, Kerala and the police along with the Child Welfare committee found Kusum to be incoherent and traumatised. The custody of the child was given to the Child Welfare Committee and the woman was transferred to the mental hospital, by GRP (Railway Police) as they could not establish the reason for their travel into Kerala.
Meanwhile, the husband received information about the location of his wife and son and took help from the Uttar Pradesh police. Shockingly, despite knowledge of previous acts of domestic violence, the Uttar Pradesh police failed to detain the husband and secure safe return of the woman to her parental family. Instead, the constables allegedly escorted the husband to abduct the woman from the safe custody of Kerala Government and Railway Police. They would have succeeded, had local activists not intervened.
The All India Union of Forest Working People (AIUFWP), has now issued a statement, expressing their gratitude towards the medical fraternity, trade union friends, women rights defenders, solidarity groups and fellow women comrades for their support in rescuing a woman, subject to domestic abuse.
The Uttar Pradesh police, as alleged by the AIUFWP, procured a release order for the woman from the mental hospital and moved to get her transported back to Uttar Pradesh without informing the local Magistrate. "If not for the timely intervention by SEWA Kerala leadership, the legal counsel of the mental hospital and activists from the sorority of the Union, the woman would have been kidnapped and most likely eliminated by now," read the statement.
On March 26, the Chief Judicial Magistrate withdrew the order to send Kusum off with her husband and ordered that only her sister, Rani, can take her custody, after due process of law. On March 30, Kusum and her son were safely transferred to the custody of Rani and they safely departed for their home.
AIUFWP has expressed its solidarity and gratitude to SEWA Kerala leadership, especially Sonia George who spoke to the legal counsel of the Mental Hospital over the issue. The Union has also appreciated the efforts of the legal team who helped Kusum and her son Abhishek in this battle, the Delhi Solidarity Group and all other individual activists for their concern and assistance.
The Don Bosco home, the Mental Health Hospital staff and specially the Superintendent, Advocate Biji Mathew (High Court, Kerala), Nalini Nayak (SEWA- Kerala), and Delhi Forum friends made sure that justice was served.
The entire AIUFWP statement may be read here:
Related:
Peasants have put the government on the backfoot: AIUFWP
AIUFWP writes to the President of India over Farmer protests
AIUFWP seeks place in committee investigating attack on Van Gujjars