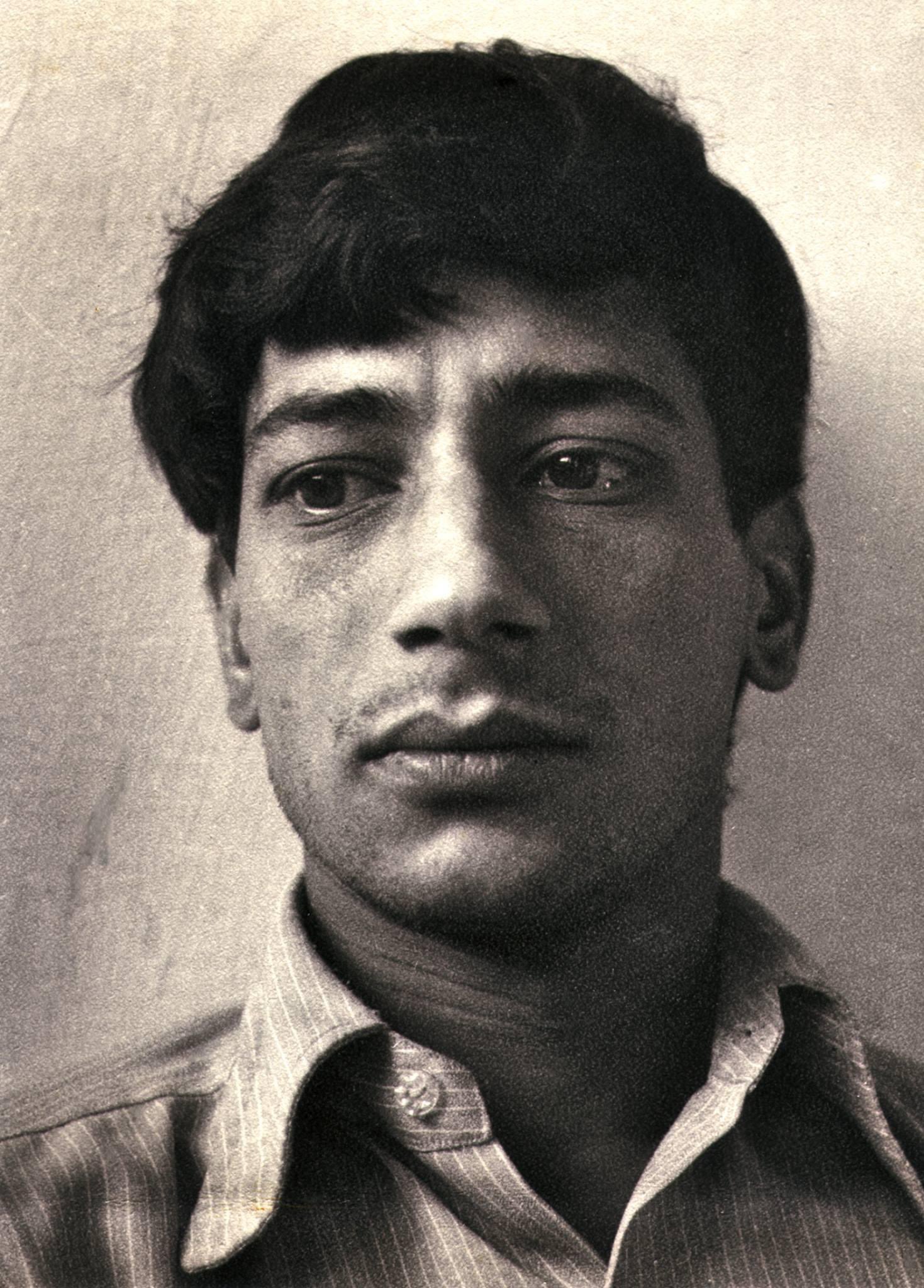 Some words scream… some disrobe and become a part of history… some get silenced… well known Hindi poet and journalist Manglesh Dabral's mortal remains will be consigned to the elements today. He passed away on Wednesday, December 9 at the All India Institute of Medical Sciences (AIIMS) in Delhi, of Covid-19. Dabral's loss is being deeply mourned in the media fraternity that has known him for his deep evocative poetry and insightful journalistic work. Friends remember his gentle demeanour and warm smile.
Manglesh Dabral – Rest in peace…. pic.twitter.com/0A94VxBc7t

— Khwaab Tanha (@KhwaabTanha) December 9, 2020
Hailing from the hills of Uttarakhand, Dabral was awarded with the Sahitya Akademi Award in 2000 for his poetry collection 'Ham Jo Dekhte Hain'. He was one of the artists and writers who returned the National award in 2015 to protest "communal" atmosphere and "rising intolerance" following rationalist M M Kalburgi's killing.
The Business Standard had reported his statement with writer Rajesh Joshi on the silence of the Akademi over the Kalburgi murder, "For the past one year or so basic values of democracy freeedom of expression, freedom to live our lives according to our wishes are under attack by the forces of Hindutva, which is not acceptable. The Sahitya Akademi remains silent about the Kalburgi murder so many dangers our democracy is facing, the very fabric of democracy is under threat." They called out the Akademi's silence and had stated that the institution should have reacted to Kalburgi's assasination. "It was the duty of the Akademi to condemn the atmosphere in the country," he had written.
Dabral is known as one of the most recognised contemporary Hindi writers and his poems have been translated in all major Indian languages as well as Russian, German, Dutch, Spanish, Portuguese, Italian, French, Polish and Bulgarian, reported The National Herald. In his journalist career, Dabral was associated with the Hindi daily Jansatta, worked as an Assistant Editor in Purvagrah published from Bharat Bhavan, Bhopal, and also with Amrit Prabhat published from Allahabad and Lucknow. He also worked in Sahara Samay as an Editor, the National Book Trust as an Editorial Consultant, and the Hindi monthly Public Agenda as its Editor.
Hindi lost a beautiful mind today when senior writer and poet Manglesh Dabral passed away.

"जिसे तुम्हारे पूर्वज लाए थे यहाँ तक
वह पहाड़ दुख की तरह टूटता आता है हर साल
सारे वर्ष सारी सदियाँ
बर्फ़ की तरह जमती जाती हैं निःस्वप्न आँखों में"-'पहाड़ पर लालटेन' में मंगलेश डबराल pic.twitter.com/lmt3SUsxnE

— Priyanka Dubey (@writetopd) December 9, 2020
Dabral published five collections of poetry, namely: Pahar Par Lalten, Ghar Ka Rasta, Ham Jo Dekhte Hain, Awaz Bhi Ek Jagah Hai and Naye Yug Men Shatru. His collection of prose: Lekhak Ki Roti and Kavi Ka Akelapan, and a travel diary Ek Bar Iowa are well known. But Dabral is best known, and will always be remembered for his humility and standing up for what is right.
Related:
Punjabi Press Club of British Columba condemns attack on Indian photo journalist
Siddique Kappan's arrest matter of 'personal liberty': Kapil Sibal to SC
Freedom of Press in UP: Journalists killed, attacked, arrested