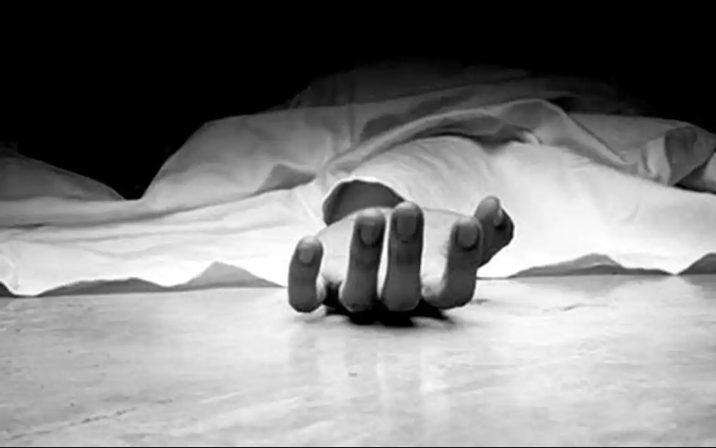 A 30-year-old man, violently beaten for demanding his two-month pending salary working as a cook at a hotel in Sector 14 of Haryana's Gurgaon, succumbed to serious injuries on November 29, 2020, said local police.
According to police, the deceased Hoshiyar Singh was brutally assaulted by his employer, the owner of Cyber Inn hotel, and his colleagues on the night of November 26 after voicing concerns about his pending wages.
Speaking to SabrangIndia, Sub-Inspector Sulender Singh said, "The offenders escaped a police raid carried out at the hotel near Mata road in the intervening night between November 30 and December 1."
The Sector 14 police registered a case against the employer and four staff members for murder and assault. Singh was taken to the Civil Hospital in Sector 10A in an unconscious state following the beating, due to which police could not record his statement.
Singh suffered fatal injuries all over his body and on his head. He had travelled to Gurgaon from Bulandshahr in Uttar Pradesh hoping for a job to support his family. His elder brother Umesh Singh said that Hoshiyar was one among six brothers who lost their jobs during the coronavirus lockdown same as the lakhs of workers across India.
Though Singh managed to get the job of a cook and cleaner in Cyber Inn but was unable to send money to his family due to the lack of payment.
Related:
Why is the government still ignoring migrants' lives?
First they came for the farmers, now they come for the workers
Gov't admits that over 1 crore migrant labourers returned home on foot!
1 crore unemployed labourers in India: Ministry of Labour and Employment