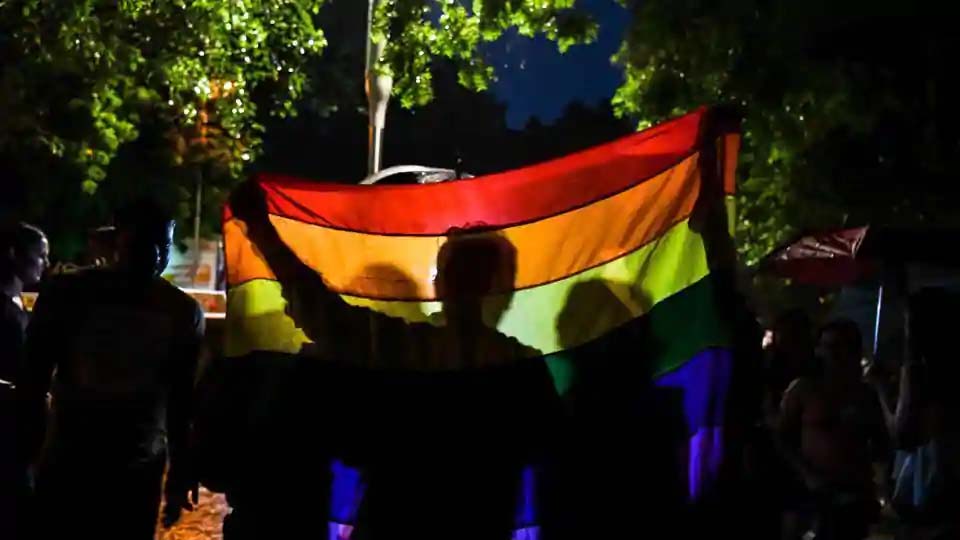 The Patna High Court, on December 14, has asked the State of Bihar to allow the Transgender community to apply for the post of Constables in the Police Force.
The Chief Justice Sanjay Karol and Justice S. Kumar noted, "We are hopeful that the State would adopt a sensitive approach and immediately take remedial measures and the last date to invite applications, for the members of the Transgender Community, shall be extended for such time and period, the State determines it to be feasible and appropriate."
The Bench also directed that the process of finalisation of the list of candidates to appear in the examination will not be finalised by the Central Selection Board of Constable but the preparation process can continue for the time being.
The state has also been asked to ensure that wider publicity be given of the action taken to reach out to the members of such community, enabling them to apply for the post in question.
The Bench discussed the impugned advertisement which was not clear as to whether persons falling under the provisions of the Transgender Persons (Protection of Rights) Act, 2019 can even apply for the post or not. The Advertisement only specifies the sex of the applicants to be 'male' or 'female'.
The High Court asked the State, "Does it imply that the persons hailing from the Transgender Community are precluded from applying at all, or should not the authorities clarify that it shall also be open for such persons to apply? Significantly the candidates are required to apply on-line, and in the said form there is no reference of the applicants falling with the purview of the Act, enabling them even to apply."
The court importantly observed that, "Prima facie what we find is that the persons belonging to the Transgender Community are totally precluded from the process of applying for a post of a constable, much less, agitate their right of reservation."
The Division Bench further remarked, "We need not remind the State of the mandate of the Constitution as also the law laid down by Hon'ble the Apex Court, mandating the State to adopt a pro-active approach in pursuing the causes of persons with disabilities; and more so in the light of the Transgender Persons Act."
Further slamming the conduct of the State, the Court noted that albeit the affidavit filed by the State does indicate grant of benefit of reservation for certain posts, as a class to the Transgenders, in the category of OBC, "then how can such a benefit accorded, unless a person applies and not precluded from applying for the post."
"It appears that either the officers are working at cross purposes; without coordination; or not adequately sensitized, both of law as also the welfare measures undertaken by the State", the court said.
The matter has now been listed on December 22, 2020 where the court has directed the Secretary, General Administration Department, Government of Bihar to be present through virtual mode.
The order may be read here:
Related:
How NRC further marginalises Transgender people
US Supreme Court protects LGBT+ people from discrimination at work
I never felt anything about my daughter was 'different': Chitra Palekar