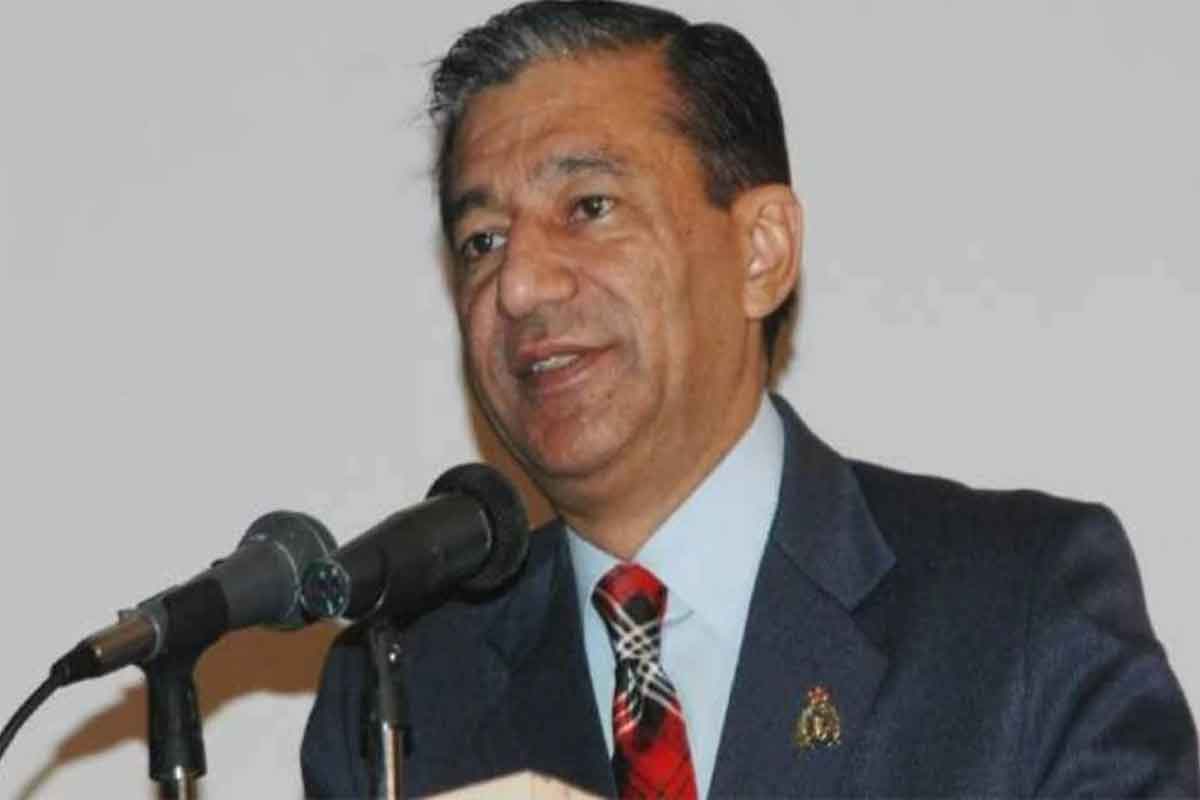 Former chief of the Central Bureau of Investigation (CBI) Ashwini Kumar was found dead in Simla last evening. His son and daughter in law found his body hanging in the attic at about 7 PM yesterday. He reportedly left behind a suicide note.
Himachal Pradesh Director General of Police Sanjay Kundu was quoted by news agencies as saying, "We found a suicide note in which he wrote that he is ending his life due to disease and disability, of his own free will. He said his soul is embarking on a new journey and everyone needed to be happy, and that there should be no rituals or ceremonies."
A 1973 batch officer, Ashwini Kumar was the Superintendent of Police for Shimla District in 1985 when he was recruited into the newly created Special Protection Group (SPG) to protect then Prime Minister Rajeev Gandhi. He served in the SPG till 1990. He went on to serve as the Himachal Pradesh Director General of Police from 2006 to 2008 before a memorable stint with the CBI from August 2008 to November 2010.
During this period, Kumar became famous for two major cases. It was during his tenure as CBI Chief that Amit Shah was arrested in connection with the Sohrabuddin case. He also oversaw the investigation in the Arushi Talwar murder case. In March 2013, Kumar was appointed Governor of Nagaland and even did a brief stint in Manipur.
Investigations are on, and the body has been sent for a post mortem.