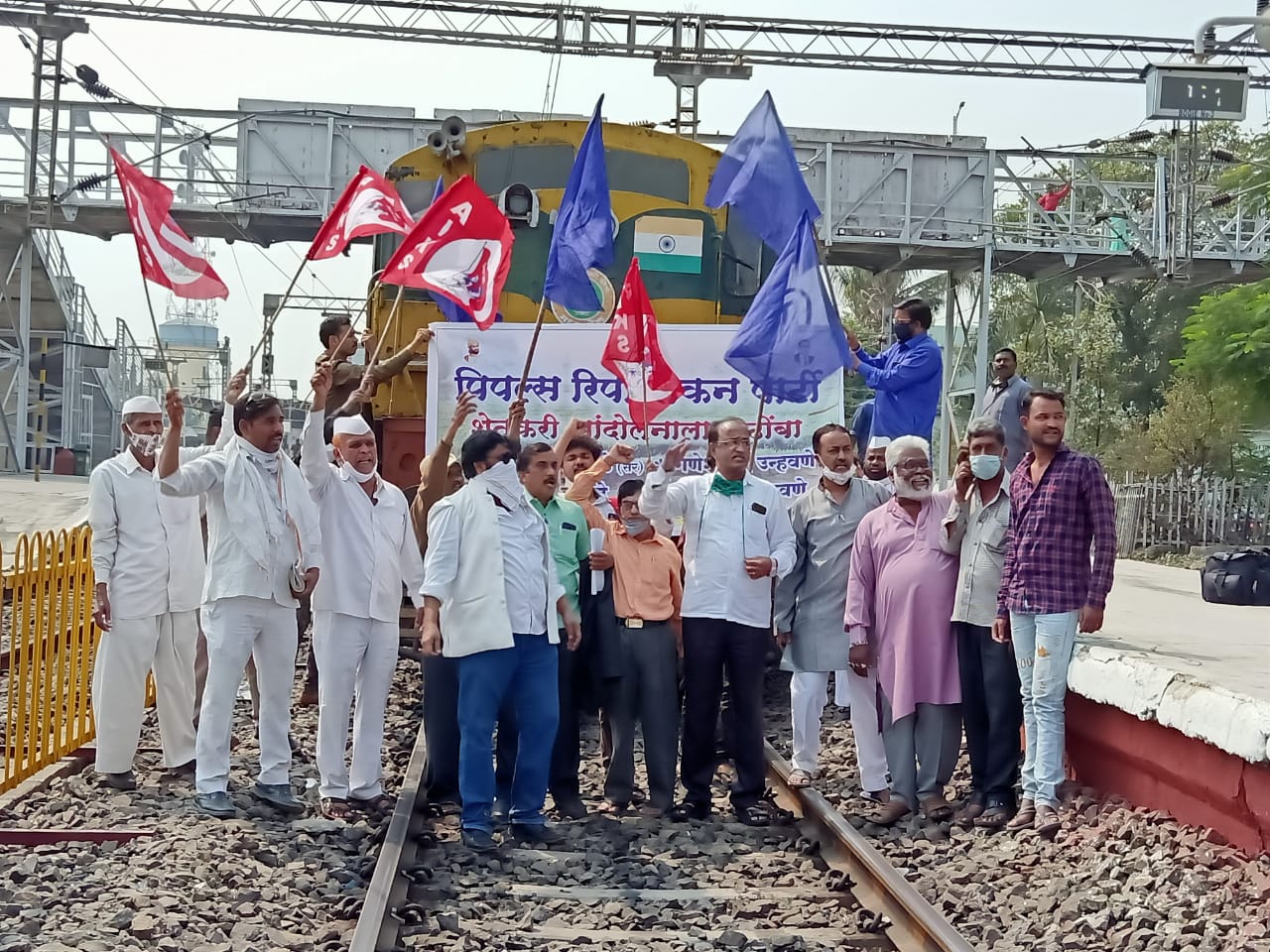 Reports of 'rail roko' protests from at least eight states began coming in from February 18, 2021 afternoon, the Samyukta Kisan Morcha (SKM) told Sabrang India towards the end of the nationwide protest.
Punjab, Haryana, Bihar, Uttar Pradesh, Karnataka, Maharashtra, Odisha and Jammu reported enthusiastic 'rail roko' programs at major railway stations. The program was a success across Punjab state while Haryana farmers observed mass agitations at Kurukshetra, Ambala, Jind and Sonipat districts.
However, the only state to record as many as six arrests on Thursday was Karnataka that reported protests from Dharwad, Viajayapur, Raichur and many other districts. Hundreds of sugarcane growers near Mysore railway junction staged a railway blockade.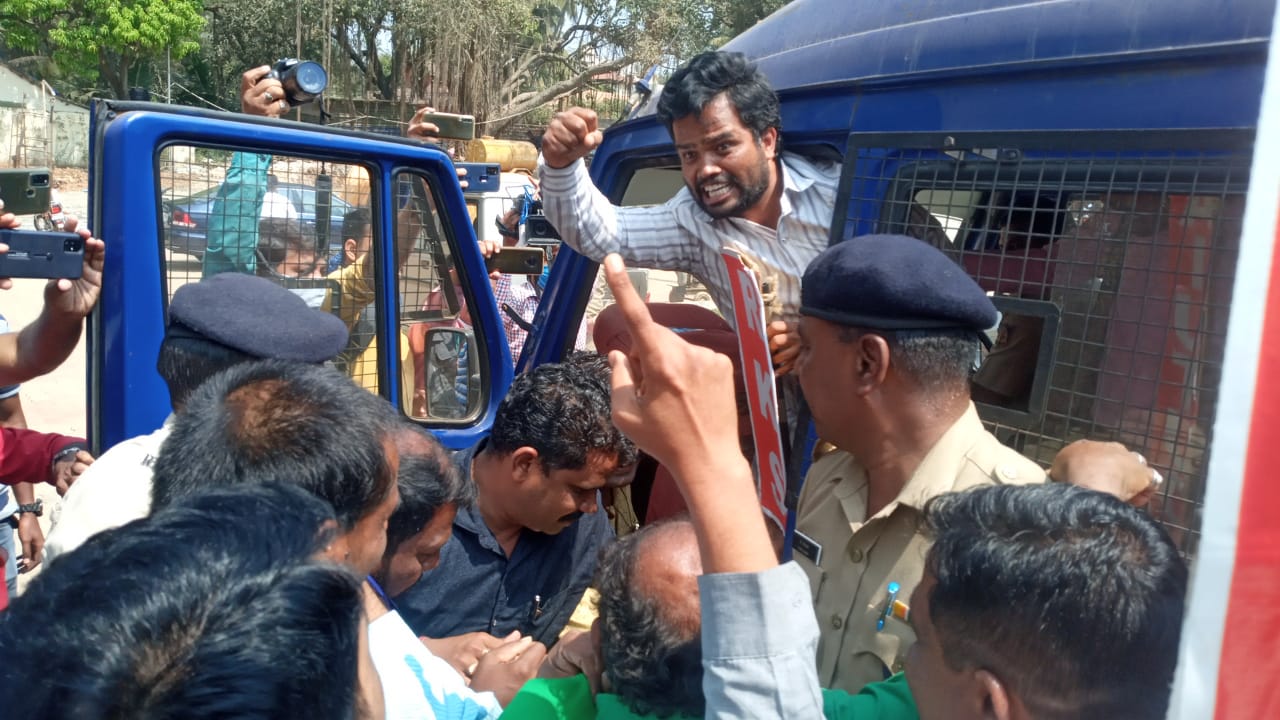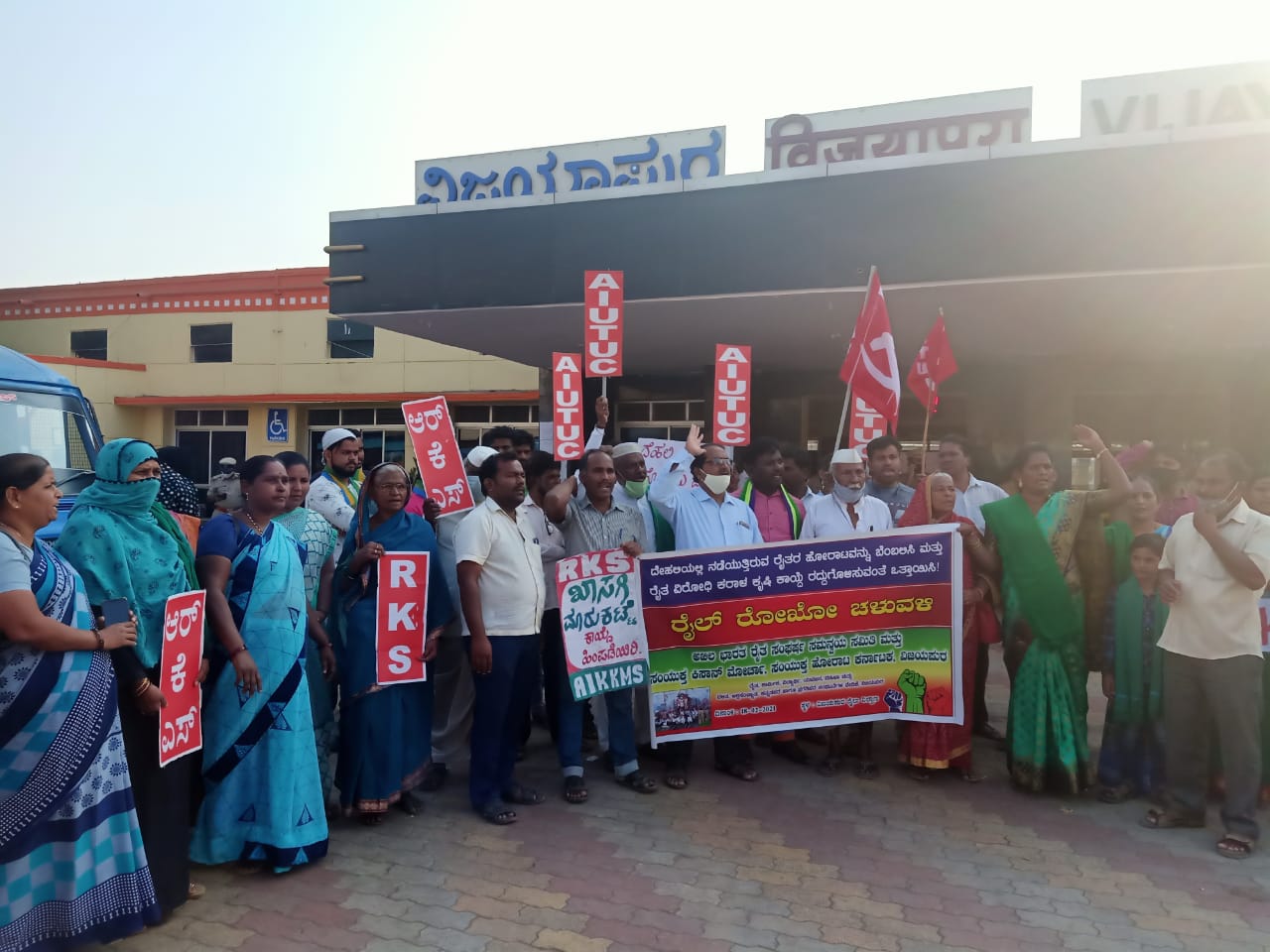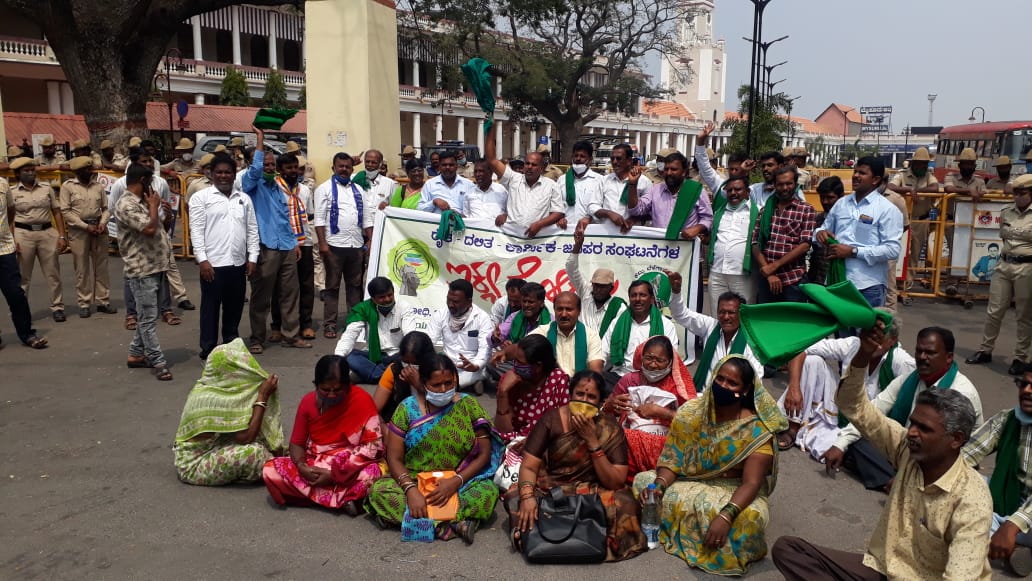 Bihar farmers demonstrated outside Patna and Shekhpur railway stations while railway junctions in Meerut, Muzaffarnagar and Hapur districts of Uttar Pradesh witnessed huge protests. Meanwhile, three districts in Odisha participated in the agitation.
Similarly, the Jammu Tawi railway station was the venue for protests in the Union Territory, and saw a gathering of a large number of farmers and their supporters protesting the three laws of the central government – the Farmers (Empowerment and Protection) Agreement on Price Assurance & Farm Services Act, the Farmer's Produce Trade and Commerce (Promotion and Facilitation) Act and the Essential Commodities (Amendment) Act.
Farmers in Nashik district of Maharashtra began 'rail roko' protests from 11 AM at Nashik Road railway station. Participants demanded the withdrawal of the anti-farmer laws, repeal of the proposed Electricity (Amendment) Bill 2020. Similar protests also took place in Aurangabad. Farmers near Mumbai demonstrated near Dadar railway station at 5 PM.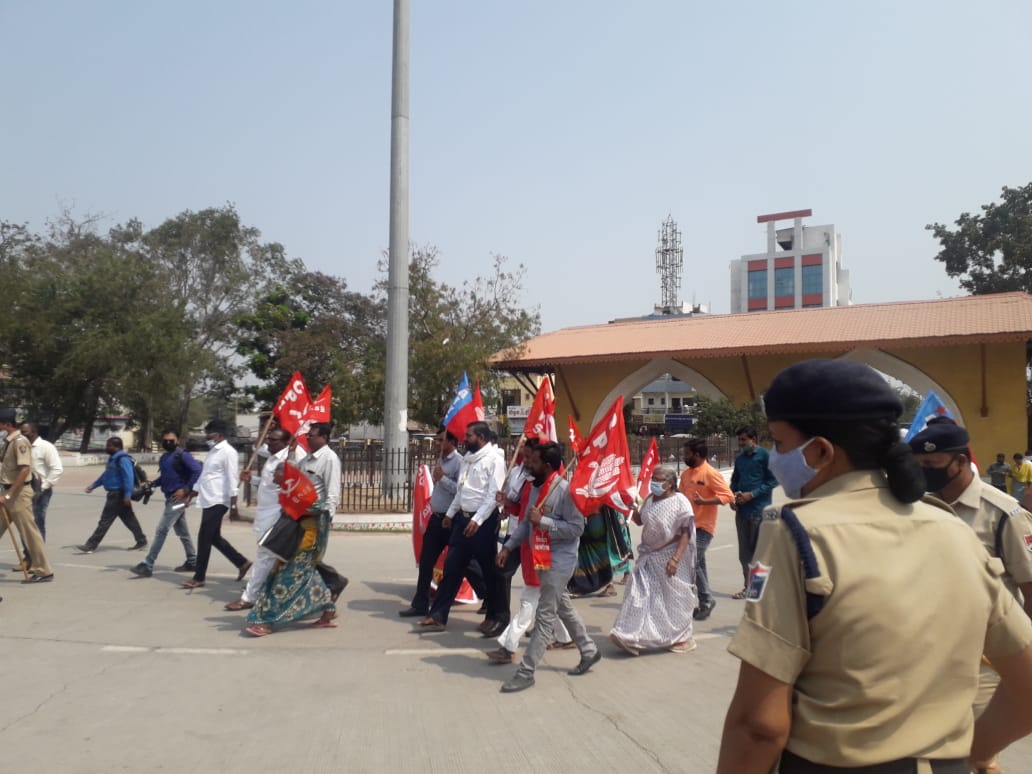 Related:
Punjab railways regulate trains in preparation of farmers' rail roko program
International organisations support Indians farmers: NYT carries full page declaration
Farmers honour fallen CRPF soldiers and martyred farmers on February 14
Are the new farm laws constitutional?
SKM condemns Centre's insensitivity towards farmers deaths
We continue to fight for the same rights as Sir Chhotu Ram: Farmer leaders