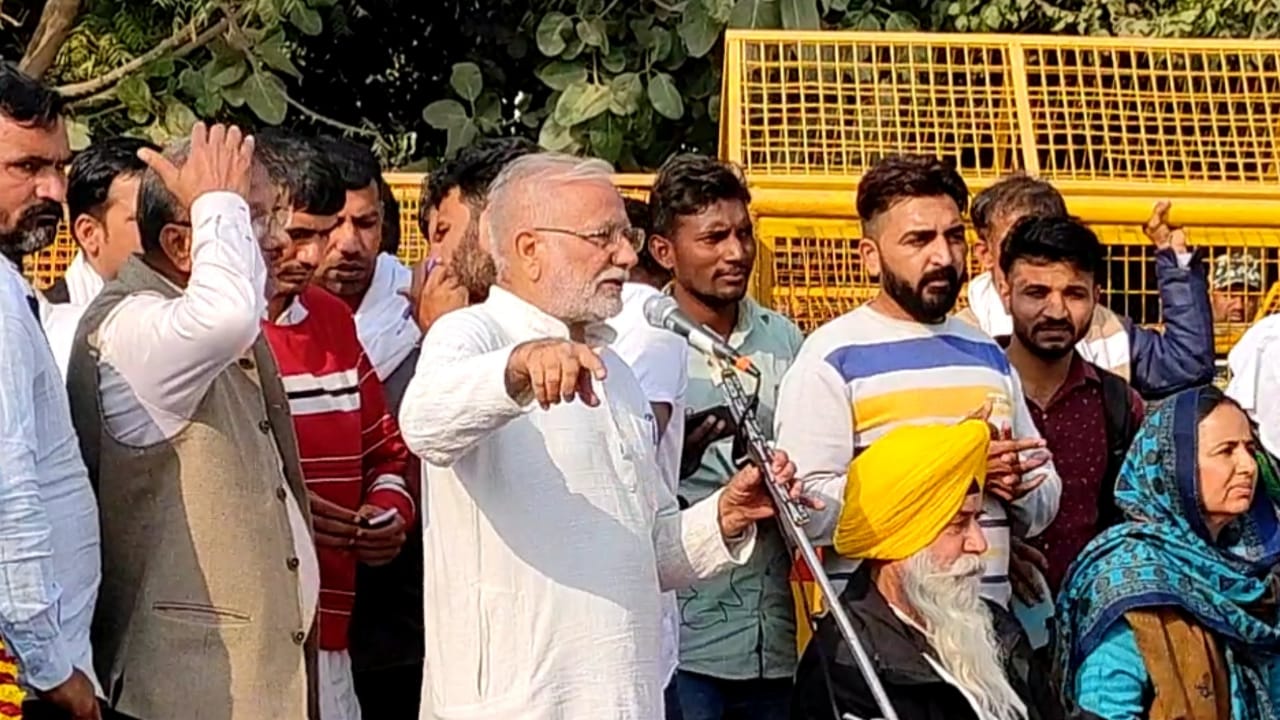 Farmer protests will continue as planned until all farmer demands are fulfilled, announced farmers group Samyukta Kisan Morcha (SKM) on November 20, 2021.
"All announced plans are underway, and the SKM appeals to farmers to join in very large numbers in the Lucknow Kisan Mahapanchayat on November 22. The SKM also appeals to farmers in various northern states to reach morcha sites on November 26 to mark the completion of a year of continuous peaceful protests at Delhi's borders," said SKM leaders in a joint statement.
During Prime Minister Narendra Modi's speech on November 19, to withdraw the three contentious farm laws, he also appealed to farmers to retreat from their protest sites along various borders. However, after observing a meeting with various farmer leaders, farmers resolved to stand their ground. As such, the SKM said it will continue to keep toll plazas free from any fee collections.
In other parts of India, supporters will mark the first anniversary of the farmers' struggle with tractor and bullock cart parades in capital cities. Further, Maharashtra farmers will organise a massive farmer-worker maha panchayat on November 28 in Azad Maidan of Mumbai under the banner of Samyukta Shetkari Kamgar Morcha. In the national capital, farmers will carry out tractor trolley marches with 500 protesters each day of the Parliament's winter session that begins November 29.
"There are pending demands that the central government is choosing to ignore even after such a protracted struggle with a high and avoidable human toll. Farmers are struggling for a legally-guaranteed MSP for all agricultural produce for several years now," said farmer leader Balbir Singh Rajewal.
Leaders said farmers were compelled to fight against the forcibly-passed laws to protect future generations, but the demand for a fair MSP remains an integral part of the agitation. Similarly, farmers also demand the withdrawal of the Electricity Amendment Bill 2021 and penal clauses related to statutes on air quality regulation in Delhi. All these demands are still pending, said the SKM.
State governments like Punjab, Maharashtra, Kerala, Rajasthan, Tamil Nadu etc. congratulated farmers for the partial victory. However, farmers also marked Friday with the death of Jaswinder Singh from Muktsar district of Punjab, associated with Bharatiya Kisan Union (BKU-Kadian).
"Martyr Jaswinder never went home from the Tikri border after reaching there on November 26, 2020. He heard the good news of the announcement and was happy about the first victory of the agitation. This movement is made up of many many such warriors," said the SKM in its statement.
So far, more than 670 protestors have died in the farmers' struggle. Leaders said that the government should support the families of these martyrs with compensation and employment opportunities. The SKM also demanded withdrawal of the hundreds of false cases against thousands of farmers in various states like Haryana, Uttar Pradesh, Delhi, Uttarakhand, Chandigarh, Madhya Pradesh etc.
Small wins in a battle for justice
Friday was also marked with another win for Haryana farmers in Hansi. Their gherao (protest via surrounding) of the SP's office finally concluded with the administration conceding to farmer demands. The Hisar district administration invited a delegation of farmers to discuss the demands: compensation for injured protestor Kuldeep Rana, and FIR against Madhya Pradesh PSO. Authorities agreed to form a Special Investigation team (SIT) and accept all other demands.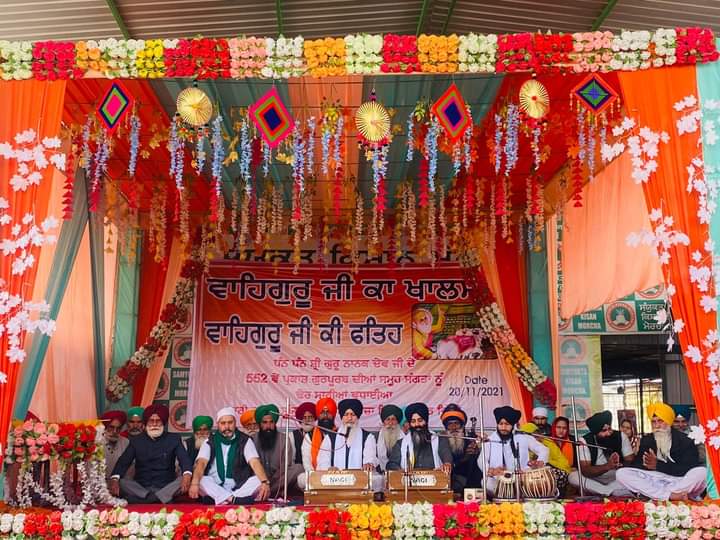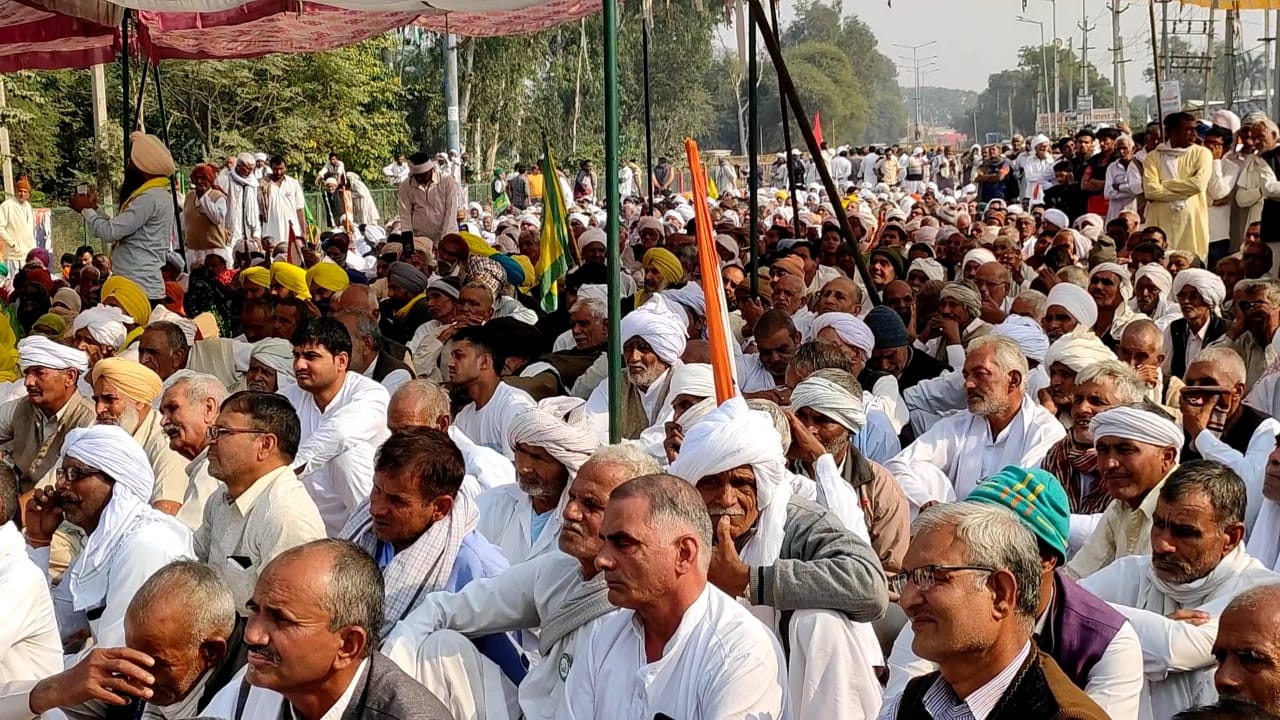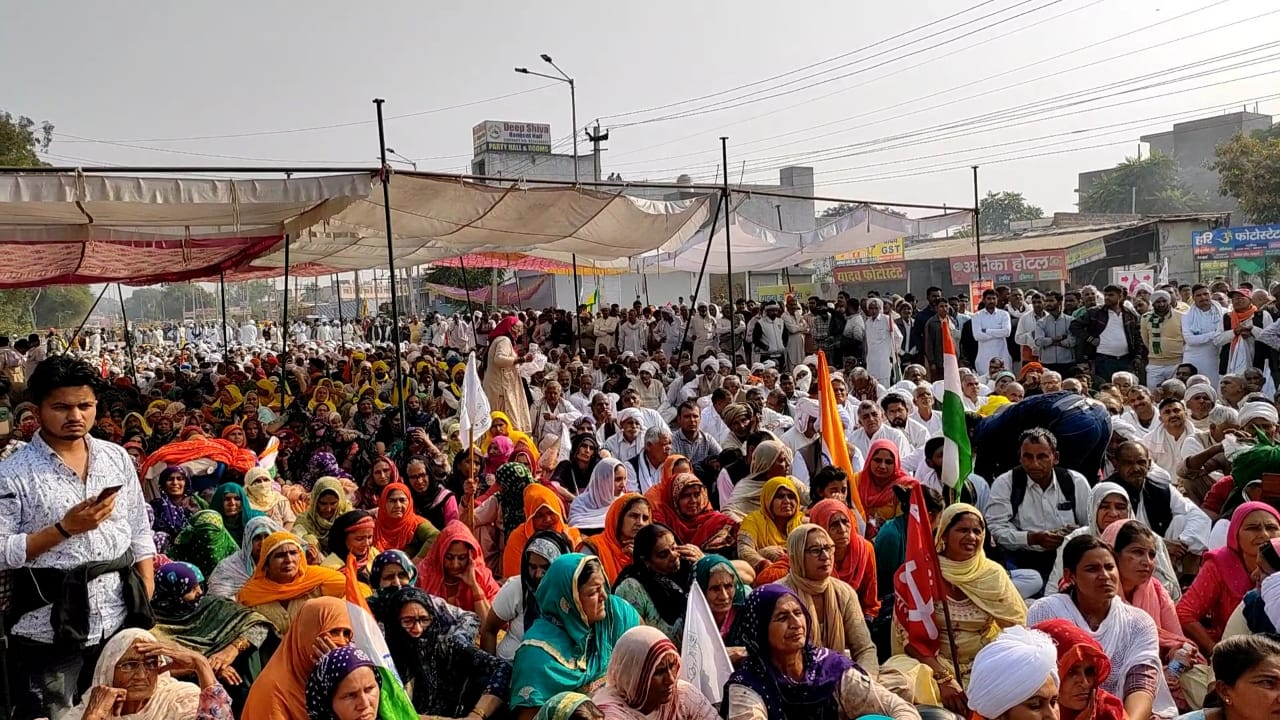 Meanwhile, UP farmers noted that Union Minister Ajay Mishra continues to evade any legal action, and continues his position in the Union Cabinet despite the Lakhimpur Kheri violence. The SKM has long demanded his sacking for his alleged role in the killings of four farmers and a local journalist. However, the group observed that Mishra attended the Conference of DGPs/IGPs in Lucknow on Friday.
"In a provocative manner, he was made the Chief Guest by the DM of Lakhimpur Kheri for the inauguration event of the crushing season in Sampoornanagar sugar mill (a Cooperative Mill that owes at least 43 crores to farmers for the last season) on November 24," said the SKM.
Therefore, it advised the administration to cancel the planned event so as to avoid hurting farmer sentiments.
Related:
Will repeal of Farm Laws help BJP win UP, Punjab, Uttarakhand elections?
SC appoints retired P&H HC judge Rakesh Jain to monitor Lakhimpur Kheri probe
Farmers celebrate repeal of three laws at Delhi borders!
Three Farm Laws to be repealed: Prime Minister Narendra Modi
New farmer suicide data showcases continuing social inequalities