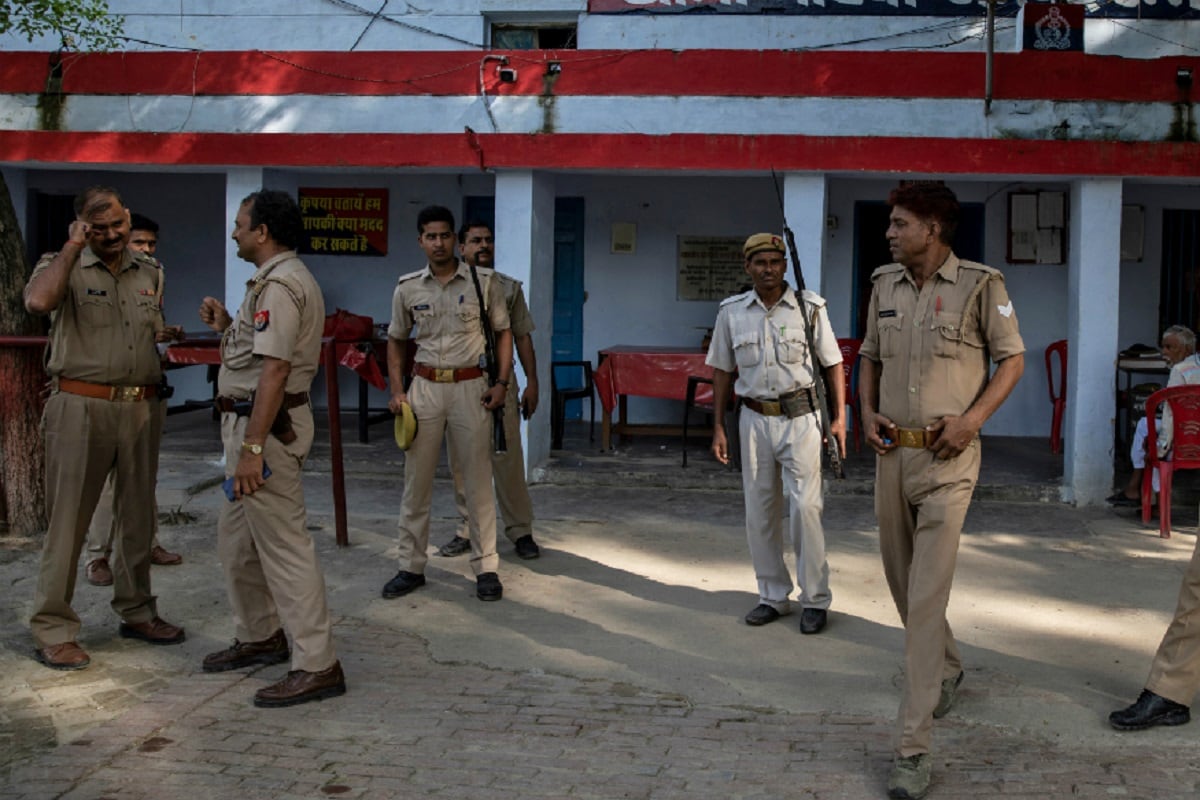 Image courtesy: News18

A father of a 13-year-old gang-rape survivor died following an alleged accident on March 10, 2021, Sajeti police station officials of Kanpur, Uttar Pradesh told News18.
According to police, the man was hit by a truck outside the hospital where his daughter was undergoing a medical check-up. However, family members and villagers alleged that the incident was carried out by one of the accused.
Enraged by the incident, locals blocked the Kanpur-Sagar highway demanding a swift action into the alleged murder case. In response, the UP Police Twitter handle directed the Kanpur Police to "carry out swift investigations in both cases." Further, it instructed officials to recover the concerned vehicle and arrest the driver.
The incident occurred a day after the father alleged that the accused's brother threatened him with dire consequences if he filed a police complaint. Family members backed this claim. Nonetheless, the father lodged an FIR stating that a few men from his village allegedly sexually-assaulted his daughter.
According to News18, one of the accused's father works as a policeman and is posted in Uttar Pradesh's Kannauj district, about 100 km away from Kanpur.
"The main accused in the gang-rape case has been arrested. A search is on to nab those who threatened family members and other accused involved in the crime. The death of the victim's father is tragic. The accident took place when the medical examination of the [survivor] was underway and the father stepped out for a cup of tea… He was immediately taken to a Kanpur hospital, but was declared brought dead by doctors. We have filed an accident case and we are probing the matter," said Kanpur Deputy Inspector General Preetinder Singh in a video statement.
Related:
Student activists complain to Delhi Police about alleged attack by ABVP
NHRC questions UP govt on relief and rehabilitation of man acquitted of rape after 20 yrs
Brinda Karat hits back at Bar Council for regressive resolution
Woman set ablaze by man who had raped her two years ago