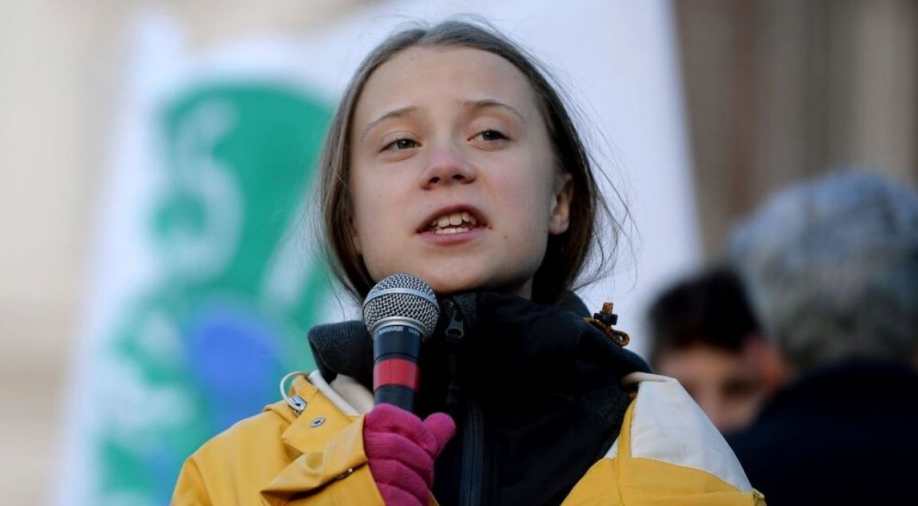 Delhi police lodged an FIR on February 4, 2021 against "unknown persons" on charges of "sedition," "criminal conspiracy" and "promoting hatred" for creating a 'toolkit' to help amplify the farmer protests, said the NDTV.
The complaint also cites tweets of climate activist Greta Thunberg, who shared the document to help further the cause. Initially, it was said by news reports that the complaint was lodged against the 18-year-old girl. However, following intense condemnation by people on the internet, the city police clarified that the FIR did not name any person specifically.
Instead, according to India Today, police officials said that the toolkit appears to have been created by a pro-Khalistani organisation Poetic Justice Foundation. The chargesheet penalises the accused for "promoting enmity between different groups on grounds of religion, race, place of birth, residence, language… and acts prejudicial to maintenance of harmony."
A Special CP told the Indian Express that the intention of the creators is to cause disaffection and ill-will against the government to start a social, cultural and economic war against the government.
Thunberg, on her part, remained unperturbed by the bizarre development, posting on social media later in the day that she continued to stand with farmers in their peaceful protest against the three farm laws forcibly passed by the central government.
She later received praise from lawyer and activist Prashant Bhushan and former Jawaharlal Nehru University Students' Union (JNUSU) President Kanhaiya Kumar.
Dear @GretaThunberg welcome to the club! An FIR against you by Delhi Police, at the direction of Jay Shah's father, is proof that you are fighting the good fight & are on the right side of history! Many of my friends are already in prison as part of it! Keep fighting! ✊?

— Kanhaiya Kumar (@kanhaiyakumar) February 4, 2021
Related:
Greta Thunberg continues to support farmers, offers toolkit on Twitter
Rihanna, Greta Thunberg support Indian farmers; MEA cries foul
Peaceful protests are a hallmark of any thriving democracy: US on Farmers' Protest
Centre issues notice to Twitter over reinstating blocked accounts