Nashik, Feb 15 (PTI) A farmer in Nashik district of Maharashtra today said he set on fire his onion crop in the field out of frustration.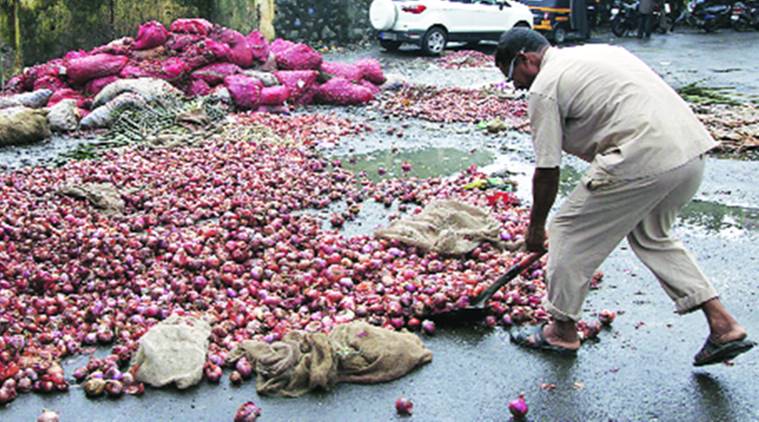 Representation Image
Krishna Dongare, resident of Nagarsul in Yeola tehsil, said he burnt the crop in his 2.5 acres farm yesterday because the prices had crashed.
"I have spent Rs three lakh on the onion crop in my field, but traders have stopped buying the produce in auctions. Farmers are staging road blockades in the district demanding better prices. The demand was also hit by the demonetisation. If I sold my crop today, I would get only Rs 60,000," Dongare said.
Jaydutta Holkar, chairperson of Lasalgaon's agricultural produce market committee, said onion prices were falling for the past several days and farmers were not recovering even the input costs.
Onion prices have fallen to Rs 100-150 per quintal at some places. APMC centres in the district including those at Mungse and Zodge have stopped auctions of onion, as it is not possible to send the crop to markets across the country due to shortage of railway waggons, traders had said yesterday.