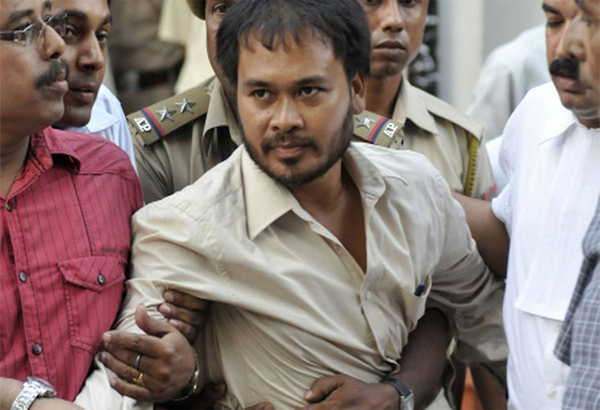 On Thursday, the Gauhati High Court rejected the bail plea of peasants' rights activist Akhil Gogoi. This is in connection with the case filed against him at the Chandmari police station that was later transferred to the National Investigation Agency (NIA). Gogoi has been charged under provisions of the Unlawful Activities (Prevention) Act (UAPA), sedition and criminal conspiracy, among other charges, for his vocal dissent against the Citizenship Amendment Act (CAA).
The Krishak Mukti Sangram Samiti (KMSS) leader was arrested in December 2019 in Jorhat and at least a dozen cases were filed against him in different police stations. It is noteworthy that the High Court had granted him bail in three cases: 293/2019, 296/2019 and 307/2019, all of which had been filed by the Chabua police station. He was charged under sections 144, 143, 148, 153, 153 (A), 153 (B), along with Sections 3 and 4 of the Prevention of Damage to Public Property, Act (PDPPA). He has been accused of having Maoist links.
A vindictive regime has been harassing the human rights defender for his involvement in the citizenship issue. Every time Gogoi manages to secure bail in one case, he is implicated in a fresh one registered in a new police station! His fellow activists Bitu Sonowal, Dharjya Konwar and Manas Konwar had also been implicated as co-accused in many of these cases and had recently secured bail.
The rejection of bail is going to prove to be a hurdle for Gogoi who was expected to contest the upcoming Assembly elections in Assam under the aegis of the Raijor Dol, a new political party backed by the KMSS.
The order may be read here.
Related:
Gauhati HC grants Akhil Gogoi bail in three cases
No Maoist links, NIA trying to smear anti-CAA agitation: KMSS