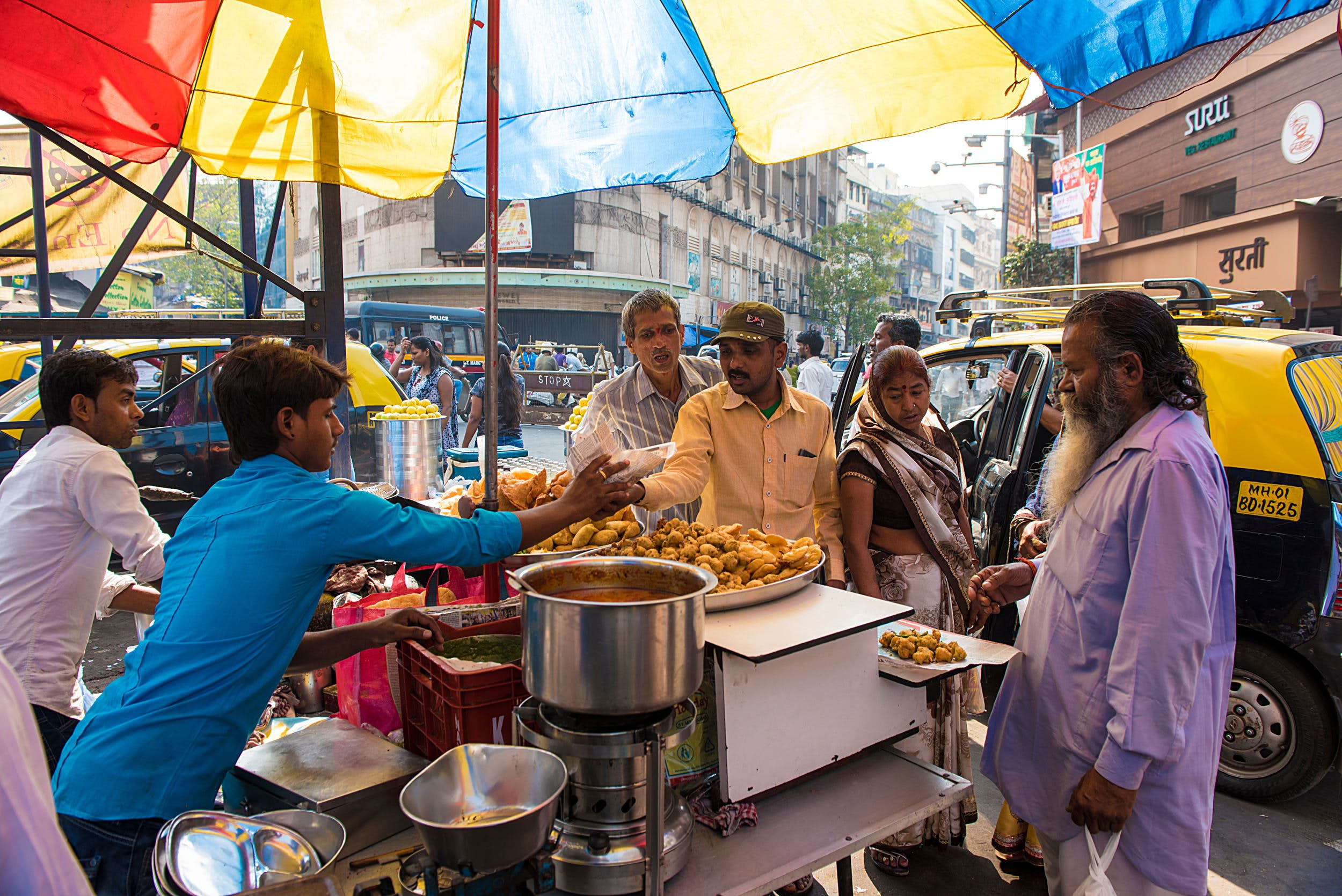 Representation Image
Chief Minister Uddhav Thackeray's decision to order a fresh survey and to induct municipal officials in the Town Vending Committees (TVCs) is a violation of the Street Vendors Act, said leader of the Feriwala Sangharsh Samiti (FSS) Dayashankar Singh on November 4, 2020.
The President of Azad Hawkers Union, one of the organisations of the FSS, said that it is a violation of hawker's rights as well as Supreme Court and Bombay High Court verdicts to start a fresh survey without awarding vending certificates to outstanding applicants from the 2014 survey.
Six years ago, the survey declared 17,641 street vendors out of 99,435 applicants eligible for a vending certificate. However, Thackeray decided on November 3 to hold a fresh survey in Mumbai due to discrepancies in the previous process. Accordingly, authorities also decided to include Brihanmumbai Corporation (BMC) officials in TVCs during a government meeting.
In response to this, Singh said, "Right now, all hawkers have returned to home states due to the coronavirus pandemic. Whom will the government survey on empty streets? This is a strategy to place favourable people in the streets while removing deserving vendors. Further, BMC officials don't even give receipts to vendors while confiscating their stock. How will they contribute to TVCs?"
The Street Vendors (Protection of Livelihood and Regulation of Street Vending) Act, 2014 states that receipts of the fee levied on vendors for working on the streets serves as a valid document to prove their eligibility for a vending certificate. The law also calls for periodic surveys of vendors every five years. For this reason, Singh clarified that he did not oppose the need for a survey but demanded certificates for the already eligible candidates.
"We humbly ask the Chief Minister to declare as 'hawing zones' those streets where, between 1988 to 1999, the municipal corporation has collected revenues and given receipts. Further, we request that the 99,435 vendors be given a vending certificate to earn their livelihood. This process has been pending for the last six years," said Singh.
Related:
Lockdown or Unlock: Hawkers struggle to remain 'Atma Nirbhar'
Why is the government still ignoring migrants' lives?
No data, so no compensation: Centre's shocking revelation on migrant labourer deaths!
India's street vendors are micro-entrepreneurs, yet they struggle for freedom and rights