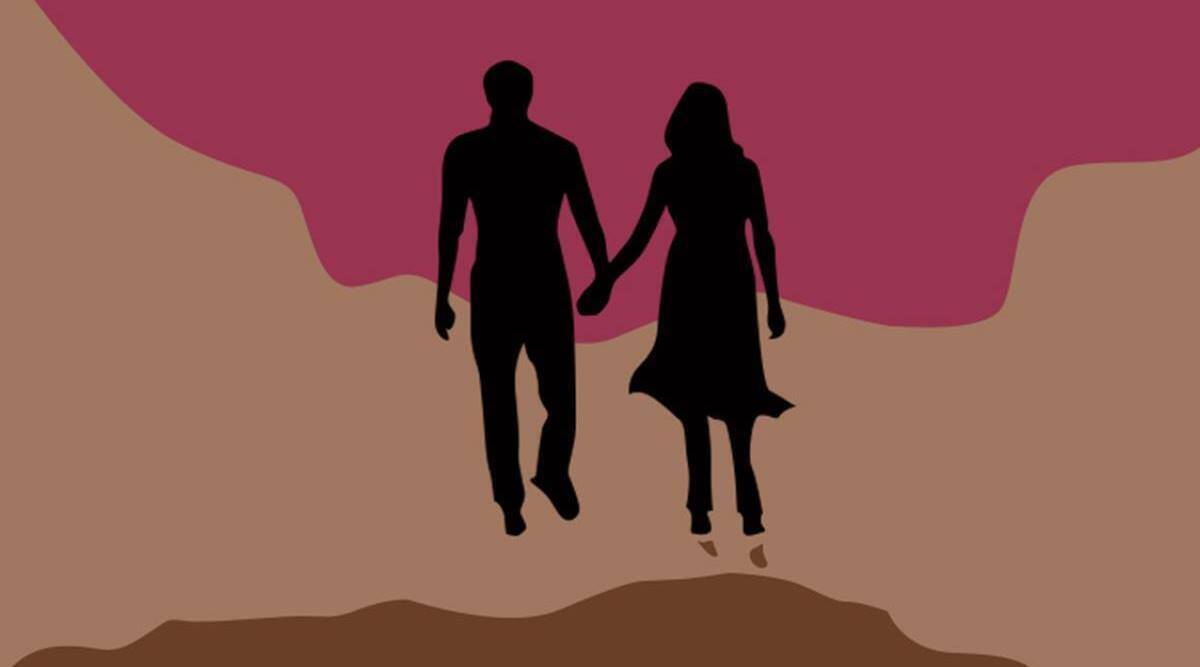 The Supreme Court has refused to entertain a plea challenging the Madhya Pradesh Freedom of Religion Ordinance stating it would like to have the views of the high court.
The petition filed by advocate Vishal Thakre came up before a bench headed by CJI SA Bobde and the bench said, "Approach the Madhya Pradesh High Court. We would like to have the views of the high court. We have sent similar matters back to the high court".
The plea said the Madhya Pradesh law, which followed a similar ordinance made by the Uttar Pradesh in the name of 'Love Jihad', infringed a person's right to privacy and freedom of choice leading to the violations of fundamental rights under Articles 14, 19(1)(a) and 21 of the Constitution.
However, the court has, in January, issued notices to state governments of Uttar Pradesh and Uttarakhand in plea challenging their respective anti-conversion laws which, among other things, make religious conversion by marriage illegal. The plea filed by Citizens for Justice and Peace states that the laws place a burden on individuals to justify their personal decisions to the State authorities throttling their Right to Life and Personal Liberty, Dignity, Freedom of Conscience and Choice. At a recent hearing the court even allowed the NGO to amend the petition to challenge the anti-conversion laws of Madhya Pradesh and Himachal Pradesh which have similar provisions.
The Supreme Court had dismissed the Uttar Pradesh government's plea to transfer the petition filed before Allahabad High Court challenging its anti-conversion law. The court had then given a similar reasoning that it wanted the high court as well to decide. "If the Allahabad High Court is going to decide the cases, why should we interfere," the bench had said.
Related:
CJP moves SC to include MP, HP in its'Love Jihad' petition
CJP moves SC against "Love Jihad" laws
CJP's Love Jihad Petition: SC issues notice to UP and Uttarakhand