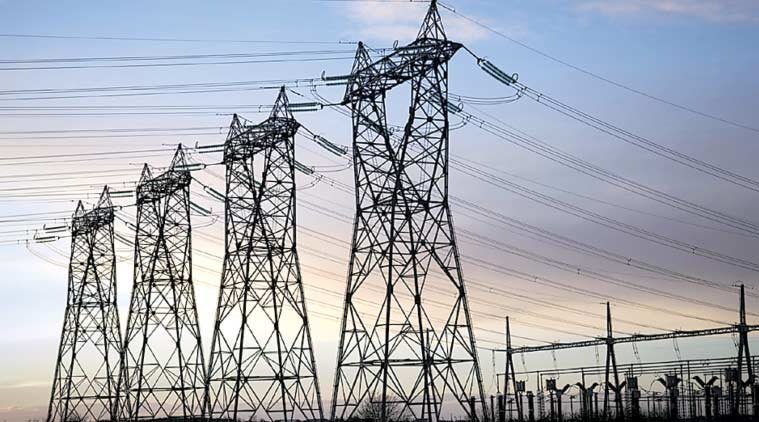 The All India Trade Union Congress congratulated Uttar Pradesh's electricity employees and engineers for their victory over the battle against privatisation of electricity distribution and segregation, said a press release on October 7, 2020.
General Secretary of AITUC Amarjeet Kaur, hailed employees and members of the Vidyut Karamchari Sanjukta Sangharsh Samity (VKSSS) and the National Co-ordination Committee of Electricity Employees & Engineers (NCCOEEE) for their agitation against the distribution and segregation of electricity in small units for privatisation purposes.
"This is a victory not only of the employees and workers of Uttar Pradesh but a victory of the working class in general. This would boost the struggle against Privatisation of power sector in other states and also in other sectors which are under threat of privatisation," said Amarjeet.
The agitation was in progress from September and a strike was observed from October 5 . The state government had planned to bifurcate and create small units the Poorvanchal Vidyut Vitaran Nigam in the first phase to hand over to the private companies, said AITUC.
After negotiations with Unions, the government representatives agreed not to carry forward the decision of bifurcation and privatising Poorvanchal Vidyut Vitaran Nigam on October 6.
Related:
Centre's plan to privatise PSUs an anti-people policy: AITUC
Jharkhand, Chhattisgarh oppose Centre's move allowing commercial coal mining
Reduce essential service cost, unburden the poor: Swaraj India