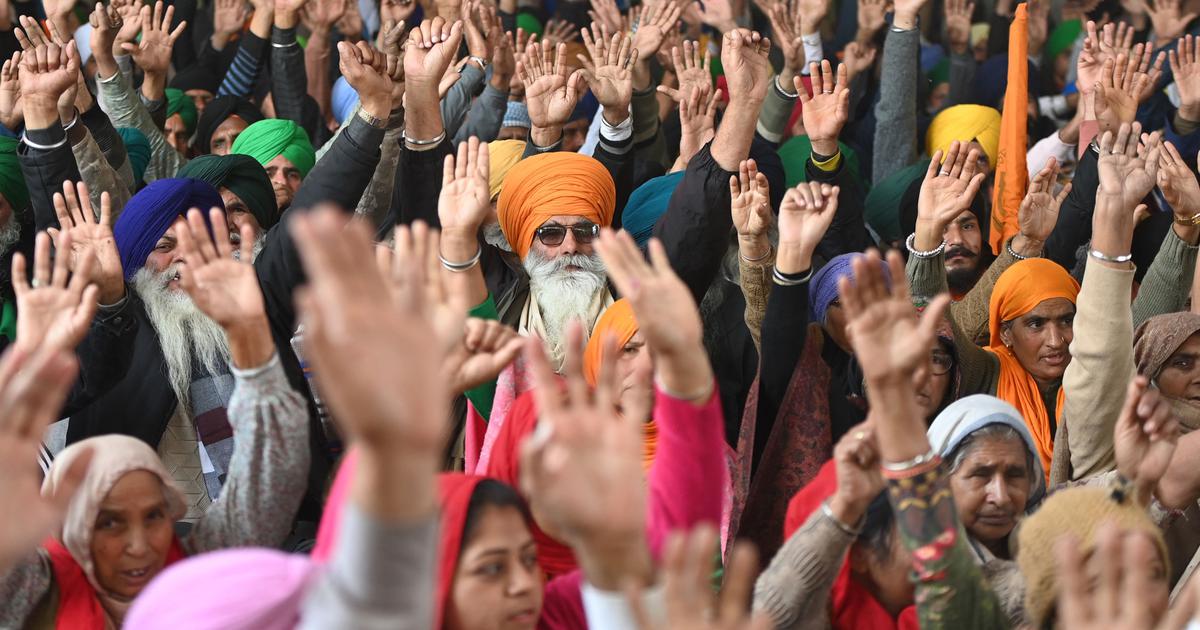 The British High Commissioner to India was summoned by India's Foreign Secretary on Tuesday. India's Foreign Secretary Harsh Vardhan Shringla has conveyed to the High Commissioner that discussions in the British Parliament on India's agricultural reforms represented a "gross interference" in politics of another democratic country.

The MEA released a media statement on démarche to the British High Commissioner on the unwarranted discussion in the British Parliament on agricultural reforms in India. It stated that the FS had "conveyed strong opposition to the unwarranted and tendentious discussion on agricultural reforms in India in the British Parliament." According to the MEA the Foreign Secretary has made clear that "this represented a gross interference in the politics of another democratic country". The FS has also "advised that British MPs should refrain from practising vote bank politics by misrepresenting events, especially in relation to another fellow democracy."

According to a Telegraph news report, a group of cross-party British MPs had on Monday debated issues including "the use of force against protesters opposed to agricultural reforms in India and journalists being targeted while covering the protests". The 90-minute debate was held on Monday, reported NDTV, during which several MPs of the Labour party, Liberal democrats and the Scottish National Party raised concern over the Indian government's reaction to the protests. It has been reported that the UK government had responded that concerns will be raised with India when both Prime Ministers meet in person."
Illustrating that farmers' rights are human rights, and the concerns are global in nature, United Kingdom's Labour Party MP Claudia Webbe had said that the massive farmers protest underway in India, may be discussed in the UK parliament. An online petition titled "Urge the Indian government to ensure safety of protestors & press freedom" seeking a debate, gathered massive response and was signed more than 1,06,000 times qualifying it for a Parliamentary debate.

Soon the High Commission of India in London issued a statement condemning "false assertions in a distinctly one-sided discussion". According to news reports, the Indian mission pointed out that foreign media, including British media, had been present and witnessed the events surrounding the farmers' protests in India first-hand and therefore any "question of lack of freedom of the media in India does not arise".
"We deeply regret that rather than a balanced debate, false assertions without substantiation or facts were made, casting aspersions on the largest functioning democracy in the world and its institutions," stated the Indian high commission. It added, "When aspersions are cast on India by anyone, irrespective of their claims of friendship and love for India or domestic political compulsions, there is a need to set the record straight."