Four Men reportedly chopped off a girl's ears in Baghpat, UP reportedly for repeatedly resisting their attempts to rape her, reports ANI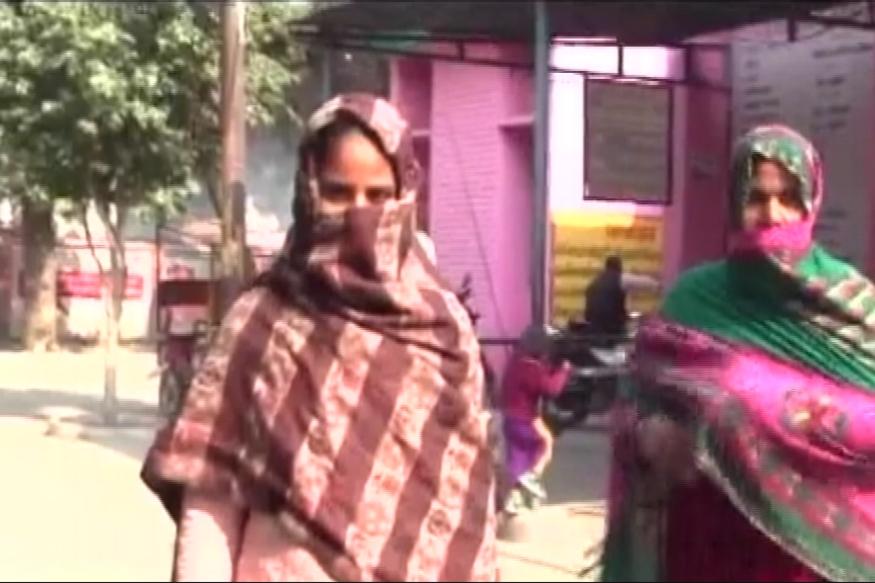 A TV Grab of the Victim with her mother Image: News18
In a shocking incident, as many as four persons in Uttar Pradesh's Baghpat allegedly attempting to rape a girl chopped off her ears as she repeatedly resisted against it.
The incident reportedly took place on January 4, when four men reportedly barged into the girl's house and attempted to gang-rape her. Strangely, a former policeman and member of parliament of the Bharatiya Janata Party (BJP) Baghpat MP Satyapal Singh while reacting to the incident told ANI that there was no rape attempt made and there is no truth in the complaint.
"I have personally talked to the SP regarding this matter. He told me that the incident took place on 31st December morning. The incident is between the two neighbours and if they are complaining after so many days than I think it is an afterthought and there is no truth in it," he added.