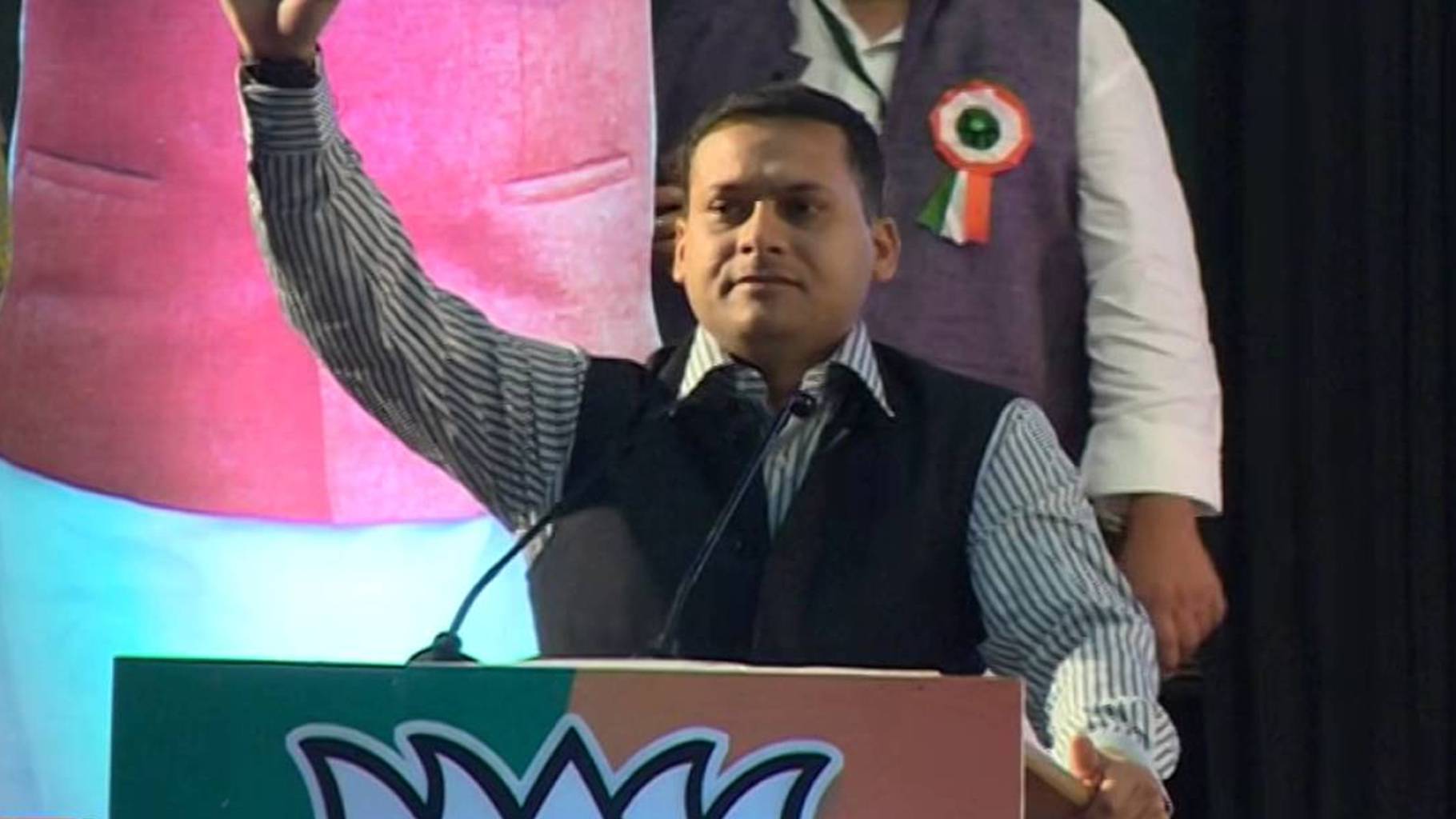 Senior Bharatiya Janata Party (BJP) leader, lawyer and Rajya Sabha member Subramanian Swamy had exposed the party's Information and Technology (IT) cell chief Amit Malviya much before Twitter recognised that Malviya manipulated media. Swamy had demanded that Malviya be sacked because he posted fake tweets and ran smear campaigns. "The BJP IT cell has gone rogue. Some of its members are putting out fake ID tweets to make personal attacks on me," stated Swamy then. However, the BJP seems to be in no mood to sack Amit Malviya, and instead had promoted him further by making him a co-incharge of the party in West Bengal ahead of the elections. A sign that his style of social media management is valued by the party as it prepares for the electoral battle for Bengal. Malaviya seems to enjoy the confidence, and the protection as it were, of the party leadership, especially Home Minister Amit Shah.
Even though Twitter has officially called out Malviya's 'manipulated media' tweets with a tag identifying it., for the first time ever against a political person, it is unlikely that Bharatiya Janata Party's will ask its IT cell head for an explanation. The manipulated clip from the farmers' protests, he tweeted showed an elderly sikh farmer being hit with a baton by a policeman in riot gear. However, Malviya had claimed that the man was not hit at all, and instead showed a clip taken from the cop's POV of the laathi mid air, and the old man running away. He used this 'manipulated media' to taunt Rahul Gandhi calling him the "most discredited opposition leader India has seen in a long long time".
Twitter's Synthetic and Manipulated Media policy states: "We also consider whether the context in which media are shared could result in confusion or misunderstanding or suggests a deliberate intent to deceive people about the nature or origin of the content, for example by falsely claiming that it depicts reality."
Now even after Twitter has taken restrictive action against Malviya, he has not deleted the tweet, and instead his followers have retweeted it over ten thousand times at last count. Twitter's action is unlikely to have any effect on Malviya or the IT cell he runs. It is an example of Twitter showcasing that its recent policy changes are being enacted. Twitter had masked outgoing US president Donald Trumps tweets about the elections as disputed as well. According to a report in News18 Twitter tagged as 'Manipulated Media' a tweet by Donald Trump, that showed toddlers of different races hugging. Trump's tweet was presented as a false CNN broadcast clipped video that began with the black toddler apparently 'running away' from the white toddler, with 'headline' "Terrified toddler runs from racist baby", complete with the CNN logo, stated the news report. However the complete video shows friendship between the two toddlers who ran up to each other, hugged and played together for a while. Trump signed off by posting: "America is not the problem. Fake news is". His 'Manipulated Media' tweet however got flagged globally.
Malaviya perhaps took notes.
Related:
BJP IT cell has gone rogue: Subramanian Swamy
What do right wing trolls earn by insulting India's farmers?
BJP Vs BJP: From Savarkar to Swamy over flyovers, and onto Twitter
Did Facebook just play a great Indian matchmaker and unite the Right, Left, and