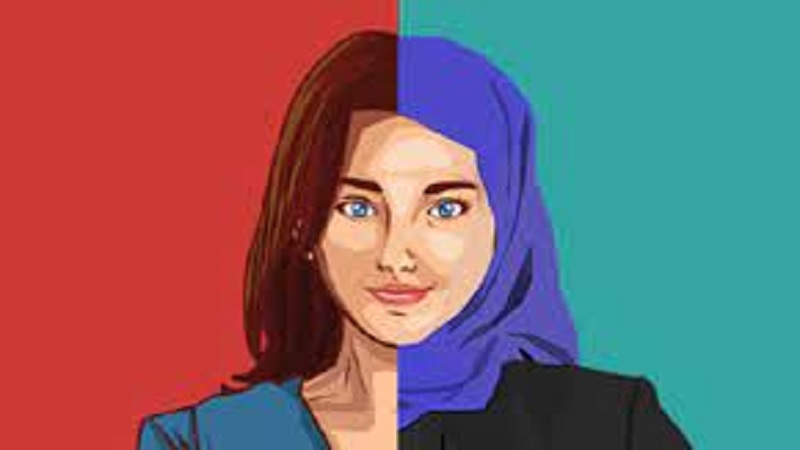 Image Courtesy:livelaw.in
The Gujarat Assembly has passed the Freedom of Religion Bill, 2021, that seeks to amend the Freedom of Religion Act, 2003. After Uttar Pradesh, Uttarakhand, Himachal Pradesh and Madhya Pradesh, Gujarat has become the latest state to pass its own 'love jihad' law to penalise religious conversion by fraudulent means including marriage.
According to LiveLaw, under section 4 of the Bill, a person guilty of forceful conversion of an adult, will be punished with minimum imprisonment of three years (which may extend to five years) and four years (which may extend to seven years) if the case involves a minor, woman or someone belonging to Scheduled Caste/Scheduled Tribe.
Section 3A of the Bill provides that any aggrieved person, his parents, brother, sister, or any other person related by blood, marriage or adoption may lodge an FIR at the police station having jurisdiction, against the person for an offence committed under this law.
Section 3 of the Freedom of Religion Act provides that no person shall convert or attempt to convert, either directly or otherwise, any person from one religion to another by use of force or by allurement or by any fraudulent means nor shall any person abet such conversion.
The amendment Bill has introduced a third category of allurement or offer of temptation to the existing gift or gratification (either in cash or kind) and a grant of any material benefit, monetary or otherwise. The third category reads, "better lifestyle, divine blessings or otherwise".
LiveLaw reported that section 4(C) states, "If any institution or organisation is found contravening the law, then every person who was in charge or was responsible for violation of law could be punished for imprisonment for three years (may extend up to 10 years) in jail and a fine of up to Rs. 5 lakhs can be imposed."
Under the new Bill, it places the burden of proof of innocence on the person who caused the conversion, similar to that of the other anti-conversion laws passed in some states. The offences under the Bill are reportedly cognisable, non-bailable and the marriages solemnised for the purpose of such conversion will be declared void.
Related:
Bill against 'love jihad' to be tabled in Gujarat Assembly
Gujarat: Are BJP leaders counseling women against inter faith marriages?
Gujarat to get its own 'Love Jihad' law?