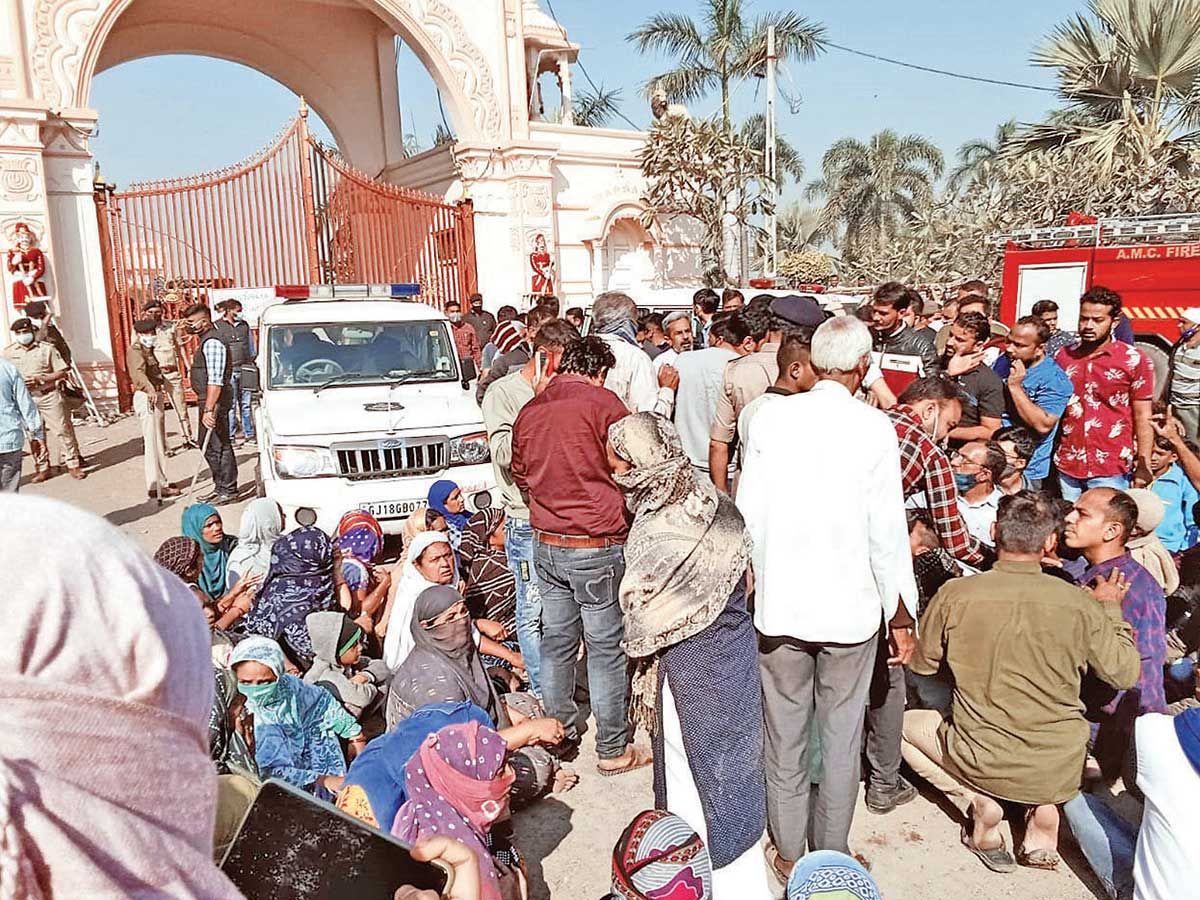 Citizens of Gujarat continue to raise their concerns about the simmering law and order situation in the state. Many have begun writing to the state's authorities to take note of the brewing situation. The Movement for Secular Democracy, has also written to Gujarat Governor, Acharya Devvrat, to draw his attention towards the incidents happening in the state and attempts to communalise them.
"There have been stray incidents in various places like Dhandhuka, Rajkot, Morbi, Deesa, Radhanpur, Ahmedabad, Pirana," they wrote. While many of these incidents are not connected, the citizens are concerned that "some communal elements, with the full backing and involvement of the ruling party, are trying to give them the communal colour and vitiate the atmosphere of the state in such a manner that communal incidents erupt in every nook and corner of the state like jungle fire."
The letter reminds the Governor that "Gujarat has passed through many communal riots and tensions," and the learnings from those are that "the common people of the state do not want any kind of communal tensions. They wish to live with mutual co-operation, harmony and amity. But certain communal elements, who want to get some electoral benefits or fame of their organisation based on communal lines or with any other ulterior motives, are bent upon giving the communal touch to these incidents and flare up communal tensions in the state."
They wrote that dealing with such incidents is a matter of " law and order situation in the state" and the police and administration need to tackle "all attempts to rouse communal tension"
The letter may be read here:
Related
Direct police to apprehend criminals propagating anti-Muslim hate messages: Gujarat citizens to CM
Pirana: Attempts to erase the history of the 600-year-old dargah?
Dhandhuka murder case: Gani Usmani, 1 more, sent to 8-day ATS remand