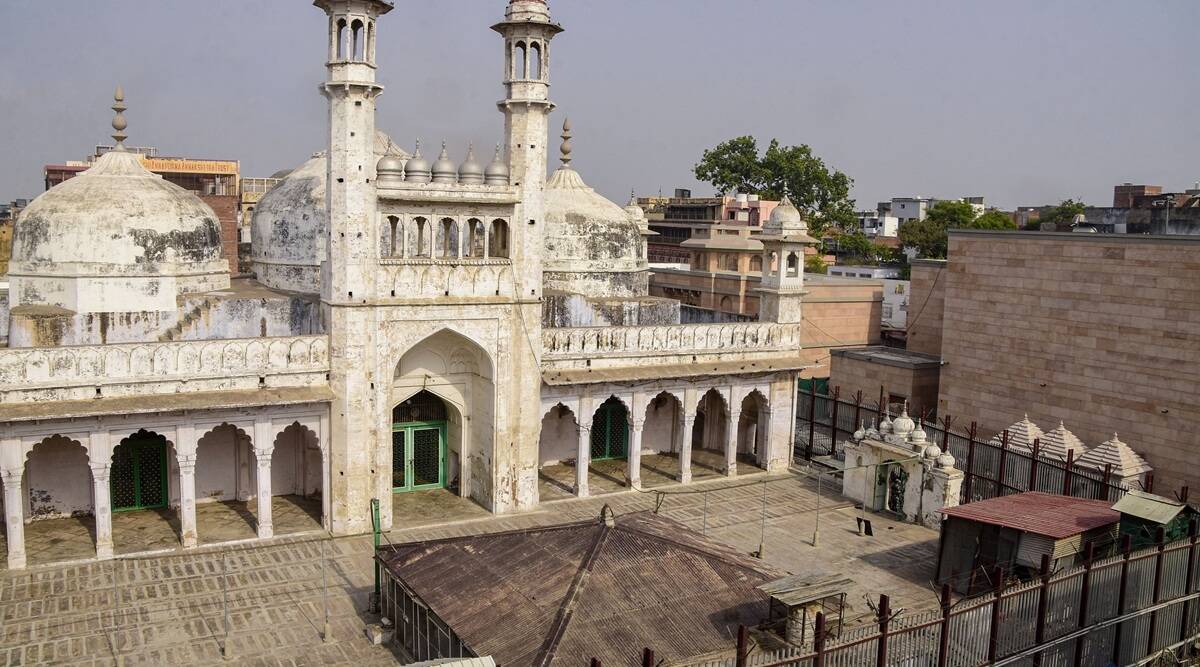 Advocate Yogendra Singh, who had been retained by the Anjuman Intezamia Masjid (AIM), the committee that manages the Gyanvapi mosque, has reportedly backed out of the case.
India.com reports that on August 22, just before the hearing was to begin before the court of district judge Ajay Krishna Vishwesha, advocate Singh failed to turn up, saying he was unwell. Later advocate Madan Mohan Yadav who represents some of the Hindu petitioners, told The Hindu that Singh had chosen "not to fight a case against Baba Vishwanath" after being advised by his family. Advocate Singh himself has not made any formal statements so far.
Readers would recall that the AIM had suffered a brief setback after Advocate Abhay Nath Yadav had passed away following a cardiac arrest on Sunday July 31. Following this AIM had sought repeated adjournments in different courts, including that of the fast-track court (FTC) of civil judge (senior division) Mahendra Kumar Pandey. The FTC is hearing a plea by the Vishwa Vaidik Sanatan Sangh (VVSS) to prohibit Muslim devotees and AIM personnel from accessing the Gyanvapi complex and resumption of traditional Hindu prayers at the site. That matter was adjourned to September 5.
Hearings will continue today before court of district judge Ajay Krishna Vishwesha, in the matter pertaining to the maintainability of the suit under Order 7 Rule 11 of the Civil Procedure Code. Advocate Shamim Ahmed, who had been appointed co-counsel alongside Advocate Singh last week, will continue to represent AIM.
On Monday, he reiterated the AIM's stand that as the Gyanvapi mosque was waqf property, the civil court was not was not the right court to hear the matter, as only the Waqf Board was qualified to do so.
Related:
Gyanvapi case: Lawyer and family member of Hindu petitioner receives death threat
Gyanvapi case: Plea moved before SC challenging Allahabad HC's order dismissing PIL to verify "Shivling" claims
Gyanvapi case: SC to wait for Varanasi district court's decision on suit maintainability
Gyanvapi case: Fast-track court permits corrections to petition