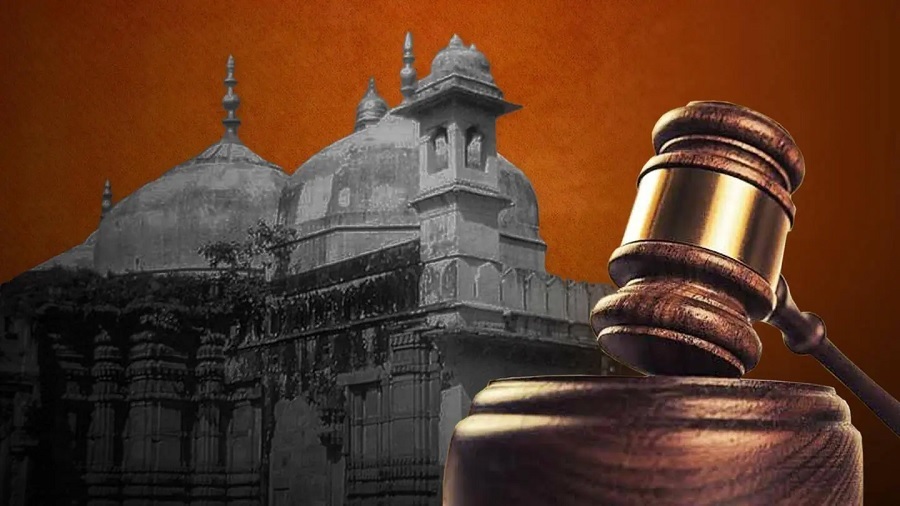 On Monday October 17, a Varanasi court rejected pleas by six more entities who had moved court to be made parties to the Shringar Gauri case. Decision pertaining to three remaining pleas is expected on October 21.
As SabrangIndia has reported previously, at least 16 entities who have moved applications before the court of District Judge Ajay Kumar Vishvesha, at least 14 of these just between May 22 and 31, 2022, to be made parties to the case in line with Order 1 Rule 10 of the Code of Civil Procedure (CPC). This rule enables the court to add any person as party at any stage of the proceedings, if the person whose presence before the court is necessary in order to enable the court effectively and completely adjudicate upon and settle all the questions involved in the suit.
On September 22, the court heard the pleas. On Friday, October 14, the court rejected the applications of seven entities due to their absence in court, and another applicant withdrew their application. On Monday, October 17, the court rejected six more applications. These include two applications moved by Janudghosh Seva Sansthan, and one each by Swayambhu Jyotirling Bhagwan Visheshwar Swayam Prakat, Arun Pathak, Devendra Pathak and Mukhtar Ahmad Ansari, reported Times of India.
It is noteworthy that Ansari had moved the fast-track court asking permission to hold urs, offering chadar and fateha at mazars inside the Gyanvapi mosque. Another applicant is Vijay Shankar Rastogi who has a parallel plea as next friend of the deity demanding removal of the mosque from temple land.
The case will be heard next on October 21.
Related:
Gyanvapi case: AIM finally gets copy of survey report
Gyanvapi case: Varanasi court rejects plea to conduct carbon dating test of "shivling"
Gyanvapi case: Order in "shivling" carbon dating matter deferred