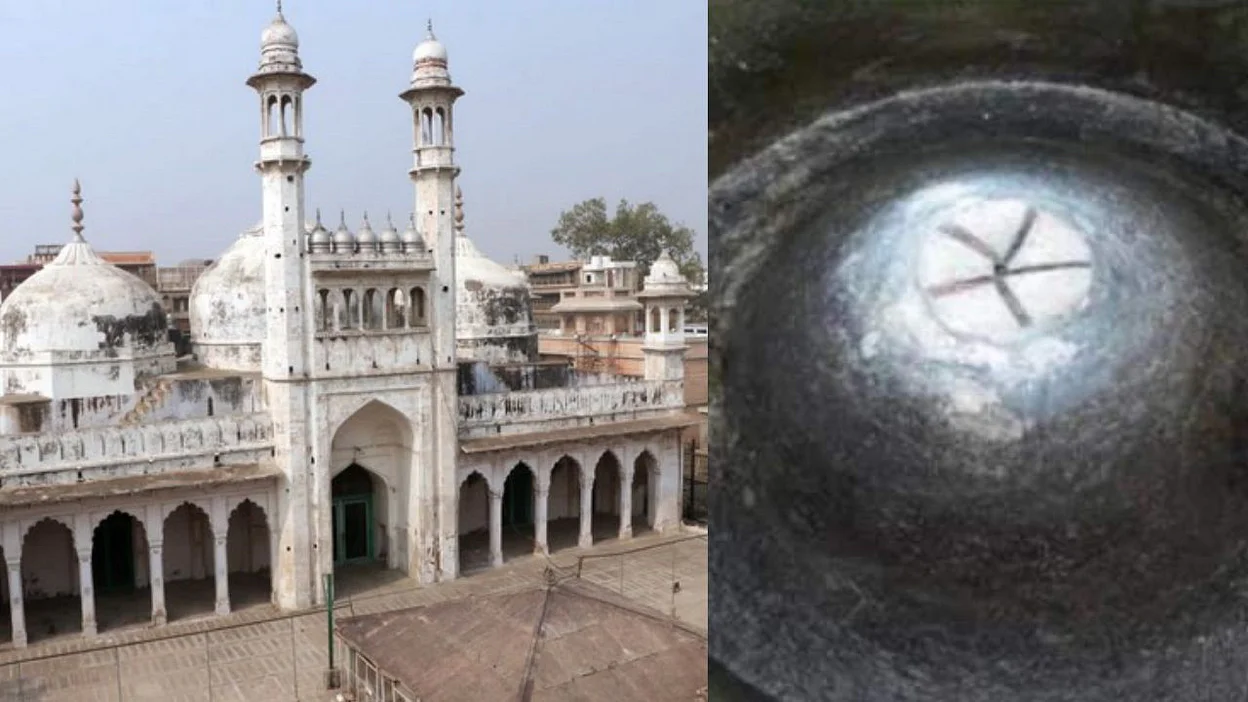 The Archaeological Survey of India (ASI) submitted before the Allahabad High Court that carbon dating of the purported 'Shiva Ling' at the GYanvapi mosque complex might damage it, reported LiveLaw.
The court is hearing an appeal filed against the Varanasi Court order that rejected the plea for scientific investigation.
The ASI, has however, submitted that other modern techniques can be used to determine the age of the structure. The ASI also submitted that carbon dating cannot be conducted of non-living or inanimate objects as they do not contain fossils/carbon.
The ASI failed to file its affidavit and sought 3 months' time to submit the DIrector General's opinion about safe evaluation of the structure by using other scientific methods. The bench of Justice JJ Munir however, refused to grant the time and has posted the matter for further hearing on November 30.
On October 14, the Varanasi Court rejected the plea for scientific investigation of the purported 'shivling' which was allegedly found during survey of Gyanvapi mosque. A revision plea was filed before Allahabad High Court seeking directions to ASI to conduct scientific probe of the 'shivling' through carbon dating, ground penetrating radar and excavation.
On April 26, the Varanasi court ordered a videographic survey of the Gyanvapi complex. On May 6, the inspection began amidst heavy security and on May 16, the court was informed by the Hindu side that a shivling was found inside a pond in the mosque complex. On the same day, the court directed the District Magistrate to seal the place where shivling has been recovered. This order came a day before the Supreme Court was set to hear the Masjid Committee's plea challenging the Allahabad High Court order which had dismissed their appeal against this survey.
Related:
Gyanvapi dispute: Varanasi FTC dismisses plea challenging maintainability of suit filed by Vishwa Vedic Sanatan Sangh
Gyanvapi case: SC extends interim order; 'Shivling' to remain protected without obstructing right to offer namaz