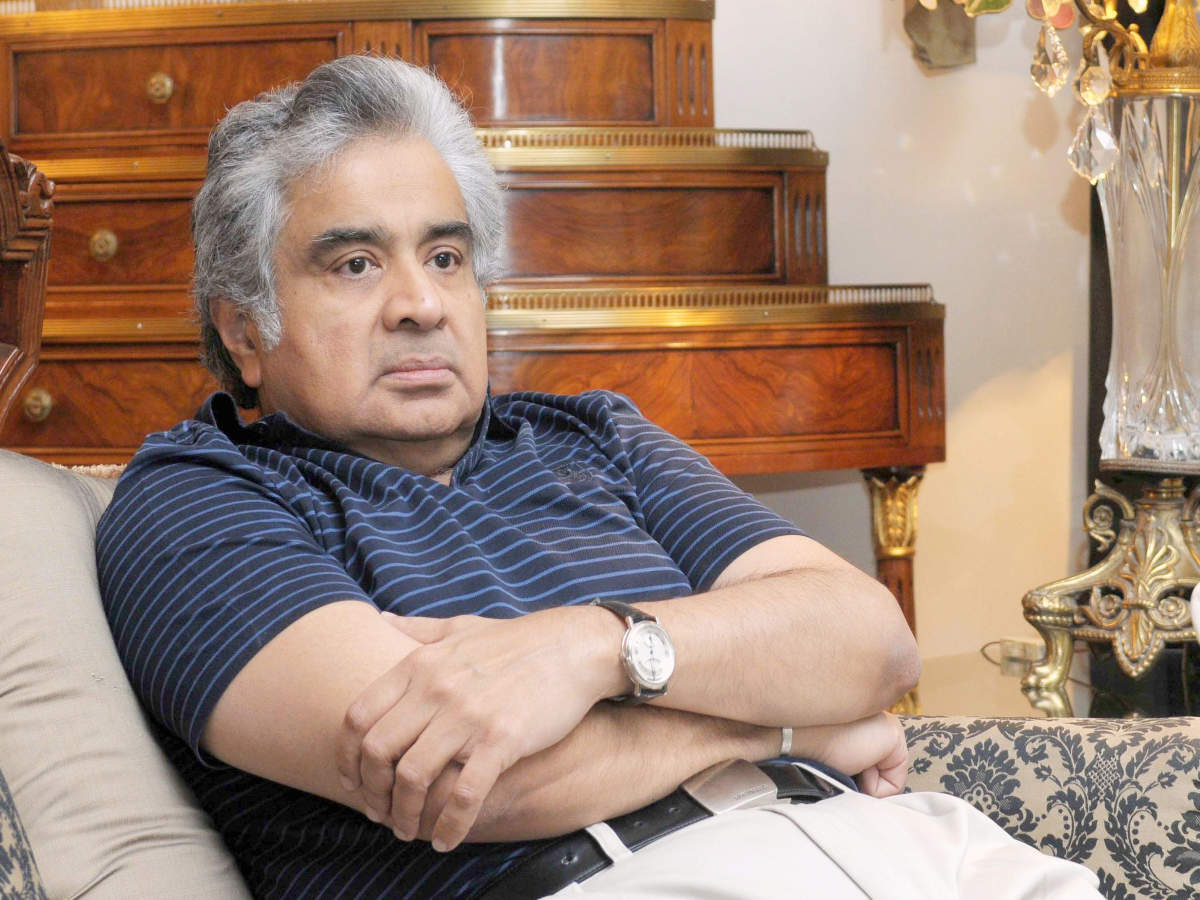 Senior Advocate Harish Salve has recused himself as the Amicus Curiae in the suo motu Covid crisis matter registered by the Supreme Court. The Bench headed by Chief Justice SA Bobde had appointed him as the Amicus Curiae to assist the court.
LiveLaw quoted Salve as saying, "It is the most sensitive case the court will look into. I don't want the case to be heard under a shadow that I was appointed because of my school friendship with the CJI. I did not know our bar was divided between advocates who appear for industries and against it. I don't want aspersions to be cast."
CJI SA Bobde accepted his decision to recuse and according to Bar & Bench commented, "We will honour your sentiments and you must have been pained. We will allow your request. I also saw what a senior lawyer said but everyone has an opinion."
Activist Saket Gokhale had also intervened in the suo motu matter seeking his recusal "owing to conflict of interest, proximity to the government, and his being non-resident in India".
Filed an intervention application this morning in the SC's suo moto case on transferring Covid-19 matters from High Courts.

I've prayed that Harish Salve be replaced as Amicus Curiae owing to conflict of interest, proximity to the govt, and his being non-resident in India.

— Saket Gokhale (@SaketGokhale) April 23, 2021
During the hearing today on April 23, the Supreme Court Bench berated Senior Advocates Dushyant Dave and Vikas Singh (President Supreme Court Bar Association) and expressed their displeasure at the criticism that came their way after deciding to take up the issue of covid management, suo motu.
According to media reports, the Bench that also comprised Justices Nageswara Rao and Ravindra Bhat said that they did not intend to take over the cases from the High Courts. Bar & Bench reported that the court told Vikas Singh, "You have read the order. Is there any intention to transfer the case? Mr Singh listen to us. Even before reading the order, there was criticism about something which was not there in order. This is how the institution is being destroyed."
Justice Nageswara Rao turned to Senior Advocate Dushyant Dave, who was appearing for the Gujarat High Court Advocates Association and said, "You have imputed motives to us without reading the order…. We never said a word and did not stop the High Courts. We asked the Centre to go to High Courts and report to them. What kind of perception are you talking about?"
Dave tried to clarify, reported LiveLaw, that he was not imputing motives and said, "We all thought your lordships were going to do it (transfer cases from High Courts to Supreme Courts). It was a genuine perception. Your lordships have done it before."
Vikas Singh intervened and told the court that Delhi has been facing an oxygen shortage and that the top court must look into the inter state issues. Interestingly, Chief Justice Bobde said that this was exactly what they were looking into, but adjourned the matter to April 27 as the Solicitor General Tushar Mehta sought time to file a reply.
Notably, the high courts have heard the cases on covid management at odd hours with very few adjournments. On April 21, the Delhi High Court conducted a hearing on the issue of shortage of oxygen in hospitals at 8 P.M and an almost four hour long one on April 22.
The Bombay High Court's Nagpur Bench heard the matter on shortage of beds, drugs, oxygen over three hearings on April 21, extending till 10:30 P.M. On the same day, according to a Bar & Bench report, the Bench of Justices SB Shukre and SM Modak had said that they will not adjourn the matter unless the order of April 19 directing the Maharashtra Government to supply 10,000 vials of Remdesivir injection is complied with and decided to hear the State's report at 8 P.M.
Many senior lawyers have disagreed with the supreme court's move to take up the matter as the state courts are in a better position to know the local conditions and needs of their respective states. Yesterday, the Supreme Court Bar Association had filed an application urging the top court to allow high courts to deal with the Covid related issues at local level.
Related:
HCs know local issues better; SC suo moto move draws flak from legal fraternity, SCBA
SC takes suo motu cognisance of Covid-19 crisis, to withdraw cases from all HCs