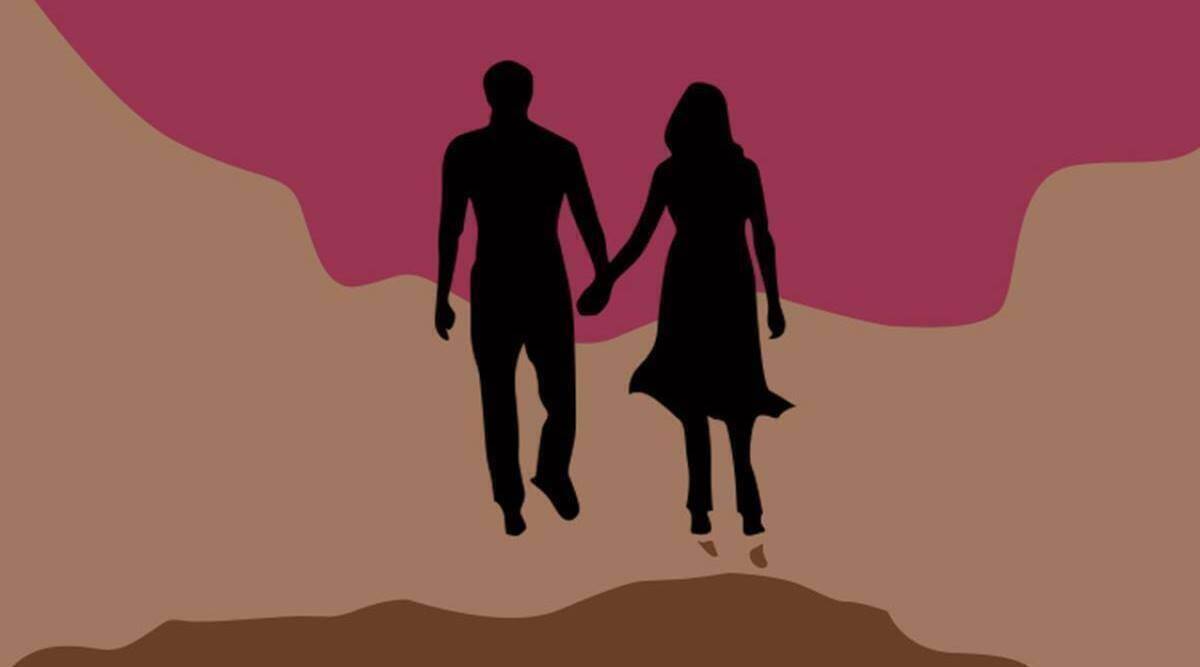 An RTI query has revealed that only four cases were registered over alleged forceful religious conversions in six districts of Haryana over the last three years, reported The Indian Express.
Two cases were cancelled by the police after investigation, and the accused in the third case was acquitted by the court. The fourth case is still pending before a Haryana Court.
RTI activist P P Kapoor told the IE, "A case lodged in Punhana police station of Mewat area on December 12, 2020 was cancelled after the police inquiry. Similarly, a case lodged in Ambala district has also been cancelled after a police probe while the accused in another case in the same district has been acquitted by the court. A case lodged in Samalkha police station of Panipat district on July 19, 2019 is still pending in court."
P P Kapoor informed the media that he sought information under the Right to Information Act from district officials of Nuh (Mewat), Yamunanagar, Faridabad, Hisar, Panipat and Ambala, that have a considerable Muslim population. He specifically sought information regarding complaints and FIRs related to the cases of "love jihad".
On being asked for a reaction to the RTI reply, Deputy Chief Minister Dushyant Chautala in a recent interview to NDTV said that he does not agree with the term love jihad. "I don't agree with this term called love jihad. We will get a law specifically for checking forceful religious conversion and we will support it. If anybody converts willingly by giving an affidavit, then there is no bar", he said.
"Don't agree with 'Love Jihad' term": #Haryana Deputy Chief Minister Dushyant Chautala to NDTV's Mohammad Ghazali

Read more: https://t.co/66Dmnw3RPM pic.twitter.com/McU6dNfjC6

— NDTV (@ndtv) March 4, 2021
A young college student Nitika Tomar's murder was caught on CCTV and the footage of her being shot dead outside her college in Ballabgarh in Haryana's Faridabad district went viral in October last year. This led to massive online rage demanding death for the accused, and running with hashtags of 'love jihad' and #KshatriyaLivesMatter.
The accused men were identified as Muslims, and according to news reports, the victim's family called this a case of 'love jihad'. Kapoor sought information from the Haryana DGP, State Commission for Women, and district police chiefs of various districts about FIRs of the nature of "love jihad" when Home Minister Anil Vij first announced about the government's intention to bring a law on the issue in the wake of Nikita Tomar murder case, reported The Tribune.
Vij had commented, "The state government is considering bringing a legislation to deal with cases pertaining to love jihad. Attempts are being made by unscrupulous elements to force people to convert their religion through love jihad. In Faridabad's Nikita murder case too, the victim's family have alleged that Nikita was being forced to change her religion. So, we need to think about it."
The IE also quoted a senior police official based in Haryana saying, "The police don't have any data (at state level) on love jihad. Love jihad is a term coined by the politicians and media. So, the police, except in the cases involving atrocities on SC/STs, don't maintain data according to the religion of the victim and the accused. For us, a crime is a crime. Since, love jihad is not defined in the IPC, how can we tell how many such cases took place."
Related:
Haryana to form committee for law on love-jihad
Haryana: Nitika Tomar's murder being used to fuel 'love jihad', hate politics?