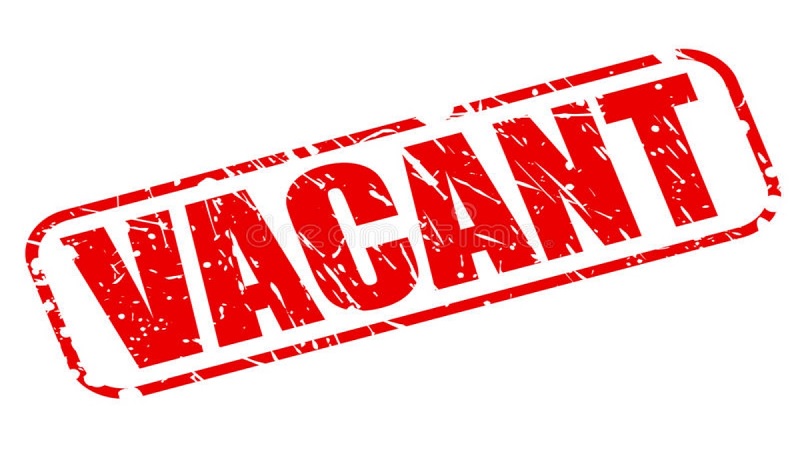 Image Courtesy:thedailyguardian.com
The Haryana school education department has a shortage of around 40,000 teachers in 14,000 schools run by the state government. This is in addition to a shortage of 6,000 supporting staff in these schools which need around 12,408 sweepers, peons and watchmen.
Haryana education minister Kanwar Pal Gujjar placed this information in the State Assembly on Tuesday. He had to respond to a question asked by MLA Nayan Pal Rawat, who represents the Prithla assembly in Faridabad, and is an independent MLA. He had asked about the "total number of secondary, high schools and other schools in the state and the number of students, teachers and other staff posted," stated news reports.
The education department replied that it "has 46,459 vacancies of different posts, including 398 of principals, 112 headmasters, 13,974 graduate teachers (PGTs), 20,467 trained graduate teachers (TGT), 4,846 primary teachers (PRTs) and 6,662 of other supporting staff like sweeper/chowkidar/peon."
According to the minister, there are 14,473 government schools in the state where 25,30,868 students are studying. According to a report in The Telegraph, some of the vacancies haven't been filled since 2015. Till October 31 this year, recruitment for 26,704 posts in different departments was pending before the Haryana Staff Selection Commission (HSSC), and for another 1,070 positions before the Haryana Public Service Commission (HPSC), stated the news report.
The government run schools reportedly have a "requirement of 46,861 TGTs, but only 26,394 are available"and of "the total sanctioned posts of 39,808 PGT, 35.1 percent haven't been filled yet." The schools need 2,341 principals but have 1,843, and need 1,071 headmasters but only 959 are available. According to reports 4,846 posts of primary teachers are yet to be filled, in government schools, as well as 437 posts of lecturers lie vacant and haven't been filled even after an advertisement was issued this year.
Earlier this month, the state of the education sector in Uttar Pradesh, lay exposed as aspirant teachers engaged in state-wide protests to condemn recruitment irregularities and the brutal lathi-charge on individuals observing a candle march on December 5, 2021. A large group of hopeful teachers had gathered in Lucknow to condemn the infamous irregularities in the 2019 Uttar Pradesh exam that was to recruit 69,000 assistant teachers across UP. The recruitment drive initiated prior to the global pandemic, and when the second wave of the pandemic subsided, the aspirants resolved to step out on the streets and demand their dues from the BJP-led UP government. However, the peaceful protesters ended up facing heavy police lathi-charge. The incident sparked huge outrage among Opposition party leaders and the masses.
Interestingly, the Union Ministry of Education told the Parliament on August 2 that 41% of posts reserved for Scheduled Castes (SC) at central universities and research institutions continue to remain vacant. Dharmendar Pradhan, the Education Minister had responded to a query raised by Lok Sabha MP Dharmendra Pradhan on the total number of sanctioned and vacant posts for Scheduled Castes (SCs), Scheduled Tribes (STs) and other Backward Classes (OBCs) in all Central Universities and research institutions, and why the same have remained vacant.
Related:
UP: Aspiring teachers call for mass protests following brutal lathi-charge
Direct funds to guardians solves nothing: UP activists on gov't education
Increase in gov't school enrolment meaningless if facilities not improved: UP teachers on ASER data
Families of deceased UP teachers still waiting for ex-gratia payment
UP: Mahila Shikshak Sangh demands monthly 3-day period leave
UP: 1,621 people on polling duty dead, but gov't recognises only 3!
Central universities falling short of filling up posts reserved for SC-ST-OBC