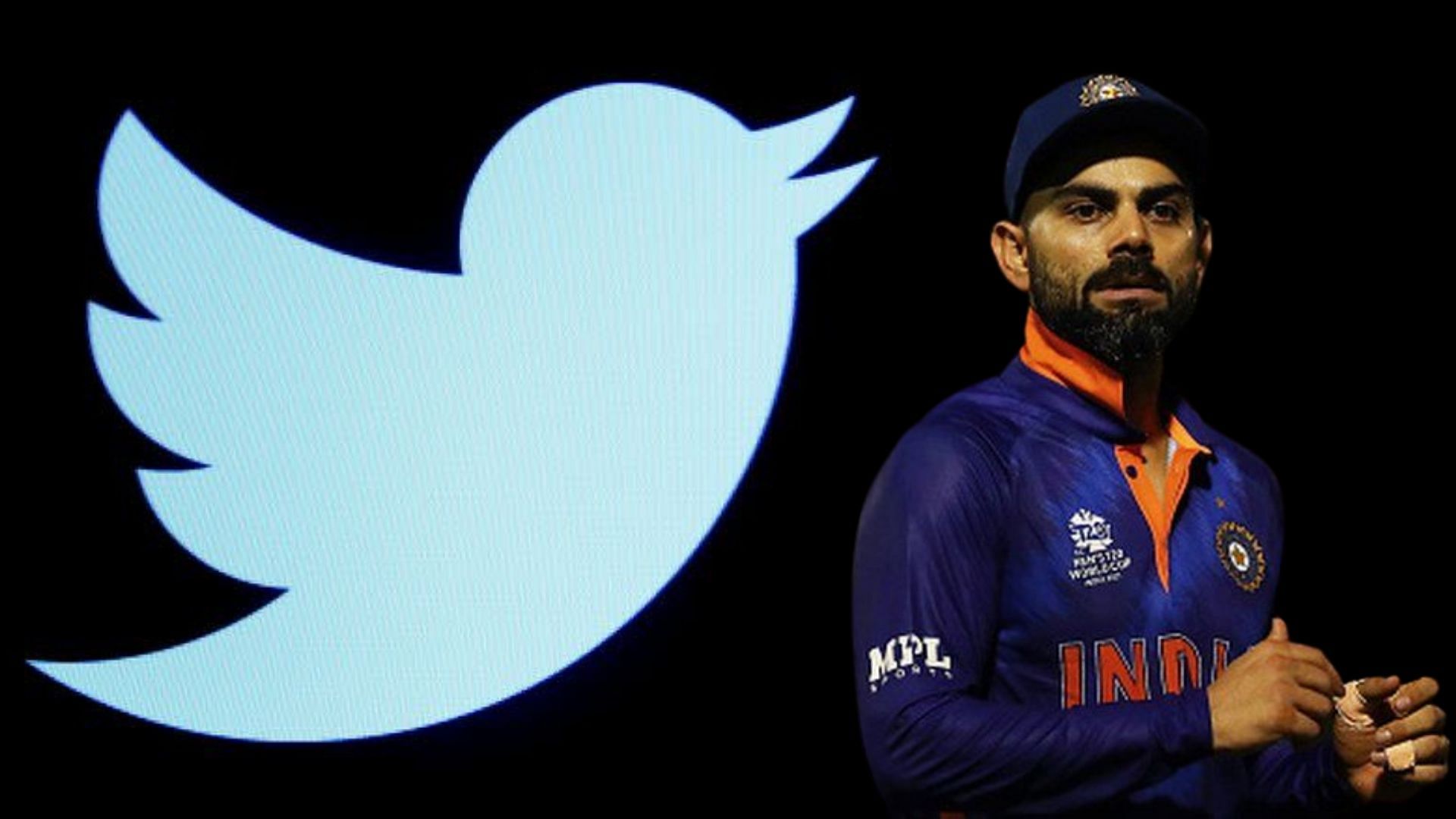 Trigger warning: Reader discretion and caution is advised as the report is on a threat of sexual assault.
The worst hate is that directed at an innocent child. A twitter user in India from the account named "@Criccrazyygirl" , as fact checked by Boomlive, issued a vile and dangerous rape threat" to Bollywood actor Anushka Sharma and Cricketer Virat Kohli's nine-month-old daughter Vamika Kohli. The account has now-deleted after users called it out for its abusive threat to an infant, and the the identity of the person who tweeted the rape threat is still not known. The criminal minded user demanded that Sharma and Kohli share a photo of the toddler, and followed it with a rape threat.
Virat Kohli has been facing massive trolling ever since he spoke out on Saturday and condemned the abuse teammate Mohammad Shami was facing for over a week. Kodli had said, "to me attacking someone over their religion is the most pathetic thing a human being can do. Everyone has the right to voice their opinion, but I personally have never even thought of discriminating against someone over their religion." Soon enough, Virat Kohli, as expected, got his share of hate from right wing trolls.
However, the user who threatened a nine-month-old infant has had many on social media enraged. However, there were some who tried to divert attention from the abuse saying the vile Twitter user threatening the infant was from Pakistan. The profile picture of the abusive account was that of a woman wearing the Pakistani cricket team's jersey. That was enough to set the pro right wing handles off.
Check this thread.
How Pakistani tweeples uses Indian names to abuse Indian cricketers. https://t.co/ssxLHoE0hq

— Rishi Bagree (@rishibagree) October 31, 2021
Once again it's a Pakistani bot…. https://t.co/a3iickCCcT pic.twitter.com/SMrpxTx5KP

— Mr Sinha (@MrSinha_) October 31, 2021
Some handles did their own 'investigations' to conclude that the handle was being operated from 'India occupied Pakistan'.
यह हैंडल 26 अप्रैल 2021 को बना.

इस हैंडल की Twitter ID: 1386685474182369290

डीएक्टिवेट के वक़्त इस हैंडल का लोकेशन "India Occupied Kashmir" था.

— Ajayendra Urmila Tripathi (@ajayendra_) October 31, 2021
However, fact checker Boomlive and Alt news reported that the abuser is from India, not Pakistan.
Lol nice try to distance yourself. The account @Criccrazyygirl is not from Pakistan but a Right Wing troll from Hyderabad. His earlier accounts were : @Criccrazyygirl, @ramanheist & @pellikuturuhere.
Here, unique 'data-user-id' (1386685474182369290) is same for all 3 accounts. https://t.co/qIVkcJRN6t pic.twitter.com/AmRlL9J7jb

— Mohammed Zubair (@zoo_bear) October 31, 2021
According to Boom, their "investigation of past tweets by this account revealed that it is run by a Telugu-speaking Indian right-wing user, who used to go by the handle @ramanheist, and is not run by a Pakistani user." The fact check report stated that the account @criccrazyygirl "retweeted posts related to Telangana and Hyderabad" often in Telugu and " also retweeted right-wing content. This includes posts about BJP, posts by Indian Prime Minister Narendra Modi, and a post by Nupur J Sharma, the editor-in-chief of right-wing Indian website OpIndia. 4. The user also shared a post by NoConversion – a right-wing account that spreads conspiracy theories regarding mass conversion of Hindus into Christianity. The fact check suggested that the abusive user was "from India, particularly from a Telugu speaking place, and supports the ruling-Bharatiya Janata Party and the Hindutva ideology."
Related
T20 World Cup: Team India loses but fans win praise, welcome Mohammed Shami's entry
Love cricket? Make sure you celebrate only when Team India wins!
J&K: Police book students who allegedly celebrated Pakistan cricket win under UAPA
Kashmiri students allegedly attacked after Pak defeats India in cricket match