On December 5, the Kerala High Court passed a much welcomed judgment, ordering the reinstatement of Prasad Pannian at the Central University of Kerala. The associate professor at the Centre for English and Comparative Studies was suspended from his position as Head of the Department over a Facebook post in September.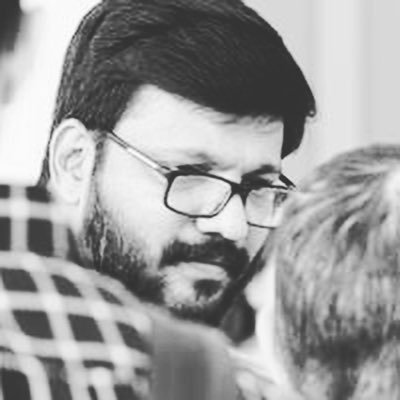 Image Courtesy: Twitter
The High Court bench comprising of Justice A Muhammed Mustaque, critiqued the university administration's extreme step taken against the petitioner, Prasad Pannian. "When a person is suspended from discharging his duties as Head of Department, I would say, it would be a stigma on his career and reputation. Since the suspension was based on a cause, the cause itself needs to be examined," said the court.
Pannian got into trouble for criticising the university administration and extending support on Facebook to Ganthoti Nagaraju, a Dalit scholar who was remanded, following a complaint filed by the university administration for breaking a fire alarm. Examining the details of the case, the court said, "It can be seen that the petitioner was sympathising a (sic) student who had to undergo such pain and trauma of criminalisation of his act. What would constitute misconduct would depend upon the nature of criticism or comment."
The bench also criticised the university administration for crushing an individual's right to expression. "One cannot be prevented from expressing his views merely because he is an employee. In a democratic society, every institution is governed by democratic norms. Healthy criticism is a better way to govern a public institution," added the court.
Speaking to the Indian Cultural Forum, Pannian said, "The judgement is against all structures of humiliation particularly in academic institutions. It also upholds democratic values and freedom of expression. This judgement is not just about an individual and a particular case. It's for all of us."
According to an earlier report, the administration was acting vindictively towards Pannian and others for questioning it regarding the recent faculty appointments. Pannian's suspension from the post of HOD was also an outcome of the administration's spite.
Read the full judgement here.
Courtesy: Indian Cultural Forum