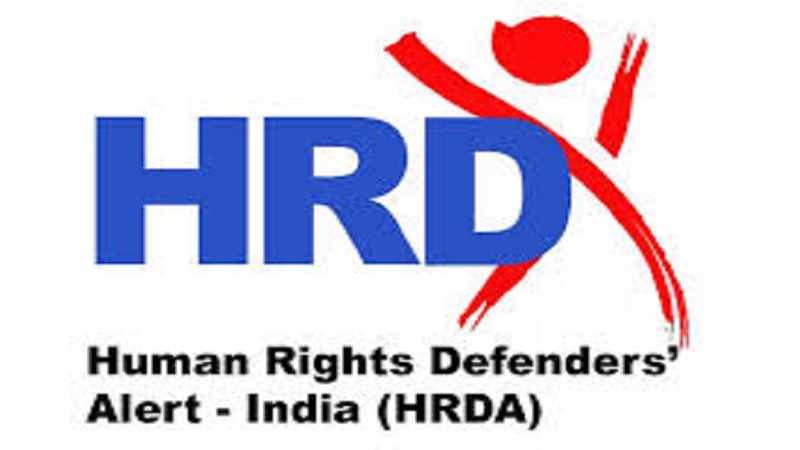 Concerned by the attack on Tamil Nadu's human rights defender Ramachandran and the Trichy police's alleged complicity in the event, the Human Rights Defenders' Alert (HRDA) demanded immediate action from the Superintendent of Police on March 31, 2021.
On January 22 evening, Ramachandran was allegedly attacked by four men armed with iron rods and machetes and suffered severe wounds on his arms and legs. The RTI activist was left on the road near Pambalamankovil by accused Surampatti Panchayat Secretary Balaji and his friend Mohan. The latter informed his brother to take Ramachandran to the Musiri Government Hospital from where he was transferred to the Trichy Hospital.
While filing the FIR, Ramachandran alleged that the attack was planned by Balaji and other panchayat members because he was out to expose their corrupt practices. He also alleged that the local sub-inspector of the Musiri police station Mr. S Rajeevgandhi was also complicit in favouring the assailants.
Earlier, Ramachandran filed an RTI demanding information about the alleged corruption in the Individual Household Latrine (IHL) scheme by the central government. It was alleged that local panchayat members were misusing this scheme by showing fake accounts and taking money for construction of toilets, although no such infrastructure is available in any village.
The disabled human rights defender had repeatedly asked local police for protection after facing repeated threats to his life. However, officials failed to provide security to this member of the Pathu Rubai Nottu organisation that provided community support to the local police on illegal activities.
"We believe this is a case of police negligence as the police failed to take any action against assailants despite repeated complaints and threats to his life submitted on several occasions by Mr. Ramachandran during the past one year," said the HRD Alert.
Accordingly, it demanded the Trichy Superintendent of Police to investigate into Rajeevgandhi's conduct and negligence and take action against him accordingly. Further, it asked that the District Collector be directed to inquire into the corrupt practices in the panchayat as alleged by Ramachandran and provide compensation to Ramachandran along with medical expenses.
Related:
Parl Comm pushes for post-trauma services to rehabilitate survivors
HRDA condemns U'khand police's plan to deny passport for "anti-national" social media posts
Kaimur firing: HRDA appeals to NHRC for urgent action
CJP, other groups, activists and citizens condemn Fr. Stan Swamy's arrest