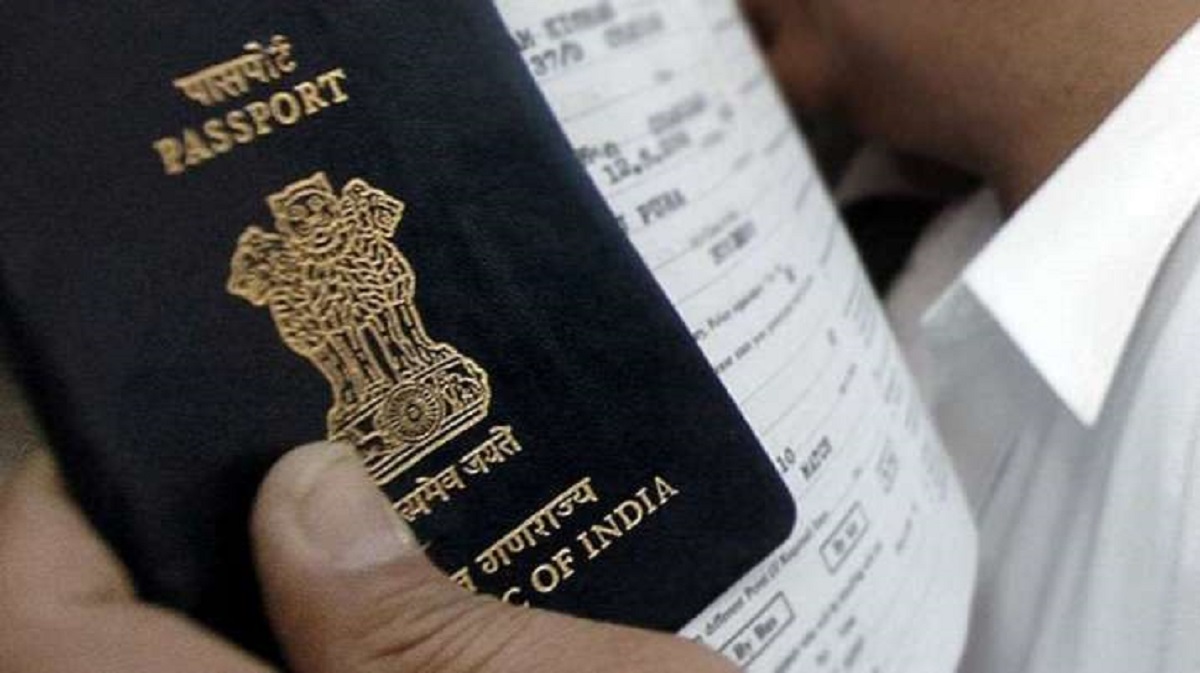 Terming the Uttarakhand police's decision to scan passport applicants' social media accounts for "anti-national" posts as "arbitrary and illegal", the Human Rights Defenders (HRD) Alert urged the State Chief Secretary on February 18, 2021 to withdraw "the unconstitutional executive orders."
On February 2, Director General of Police Ashok Kumar had announced, at the State Police Officers' Conference, that police will verify passport and arms license after checking for "anti-national" posts on people's social media accounts. Kumar said police will keep an eye on applicants who post such content.
However, according to the HRD Alert, the move gagged democratic dissent against the government by dangling fear of non-issuance of passports.
"This will lead to arbitrary and high-handed decisions by the police about who is an anti-national and who is not. This is a clear attack on freedom of expression on the pretext of social media posts," it said.
National Working Secretary of HRD Alert, Henri Tiphagne, said that the order was taken under political pressure to suppress voices critical of state actions and policies. Further, Tipahagne mentioned that the term "anti-national" is not defined by law and as such, it is the job of courts and not local police to decide what is anti-national.
In an open letter, the forum also stated that such a move will make it nearly impossible for people posting the aforementioned content to obtain an arms license or passport. Lawyers and activists have panned this move severely. High Court senior lawyer Kartikeya Gupta said, "It is a complete violation of an individual's freedom expression and freedom of speech. Police has no right to decide whether any post on social media is anti-national or not; it is the job of the courts."
Department officials said the decision was taken after an alleged 'surge' in such posts and social media accounts. Nonetheless, the HRD Alert pointed out that the order breaches Article 19 (1) (a) of the Indian Constitution, right to freedom of speech and expression. During the Shreya Singhal v. State (2015) the Supreme Court observed that three concepts are fundamental in understanding the reach of this most basic human rights: discussion, advocacy and incitement.
"Mere discussion or even advocacy of a particular cause howsoever unpopular is at the heart of Article 19(1)(a.) It is only when such discussion or advocacy reaches the level of incitement that Article 19(2) kicks in," it said.
The human rights group also cited other rights such as Article 19 of the Universal Declaration of Human Rights (UDHR,) Article 19 of the International Covenant on Civil and Political Rights (ICCPR) and Article 21 of the Constitution as explained in Maneka Gandhi's case wherein it encompasses the right to travel abroad. Every Indian citizen has a fundamental right to travel outside India and it cannot be taken away on the basis of social media posts.
Related:
Hamid Ansari's woes: Plight of Pluralism in India
Right to dissent is a hallmark of democracy: Justice Deepak Gupta
Why free speech supporters should consider Disha Ravi's arrest a cause for concern
Erratic arrests by police and the Arnesh Kumar Judgement
Uttarakhand lost over 50,000 hectares of forest land since 1991: MoEF data