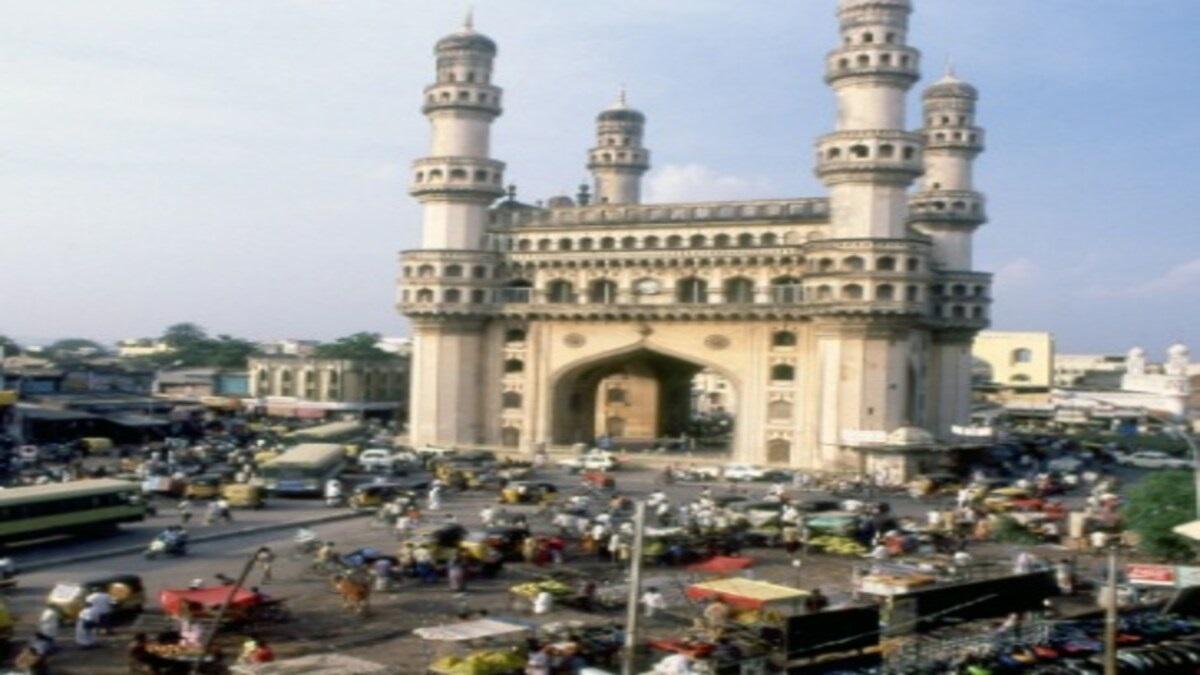 In a shocking incident in Hyderabad's old city area, a 17-year-old boy was thrashed when he refused to chant "Jai Shree Ram". The boy hails from the minority community. The incident took place on Thursday, July 21.
India Today quoted the police as saying, "A minor boy, a resident of Hussaini Alam, was on his way back on Thursday night. Meanwhile, a Bonalu procession was moving from shad Cafe Hussaini Alam under Charminar police limits. Suddenly, a group of miscreants had allegedly stopped the victim and applied Tilak on his forehead and forced him to chant 'Jai Sri Ram'. When the boy refused to do so, he was allegedly beaten up as well."
A complaint was registered when the boy approached the Charminar police station. According to the Times of India, the boy was assaulted by as many as 40 people who were part of the Bonalu procession. At least 14 people were identified and taken into custody on Friday, and booked for causing hurt, wrongful restraint, and provocation by hurling insults.
But this is not the first time, "Jai Shri Ram", a holy chant, has been dragged into a communal controversy Readers would recall that in March this year, Altamash Hussain, a class 9 student from Jharkhand was beaten similarly for not chanting "Jai Shri Ram". According to a video shared by independent journalist Ashraf Hussain, Hussain said two of the assaulters were from his school. The group attempted to choke and beat him before Hussain's friends came to his rescue.
Related:
Jharkhand: Youths attack Class 9 student for not chanting Jai Shri Ram!