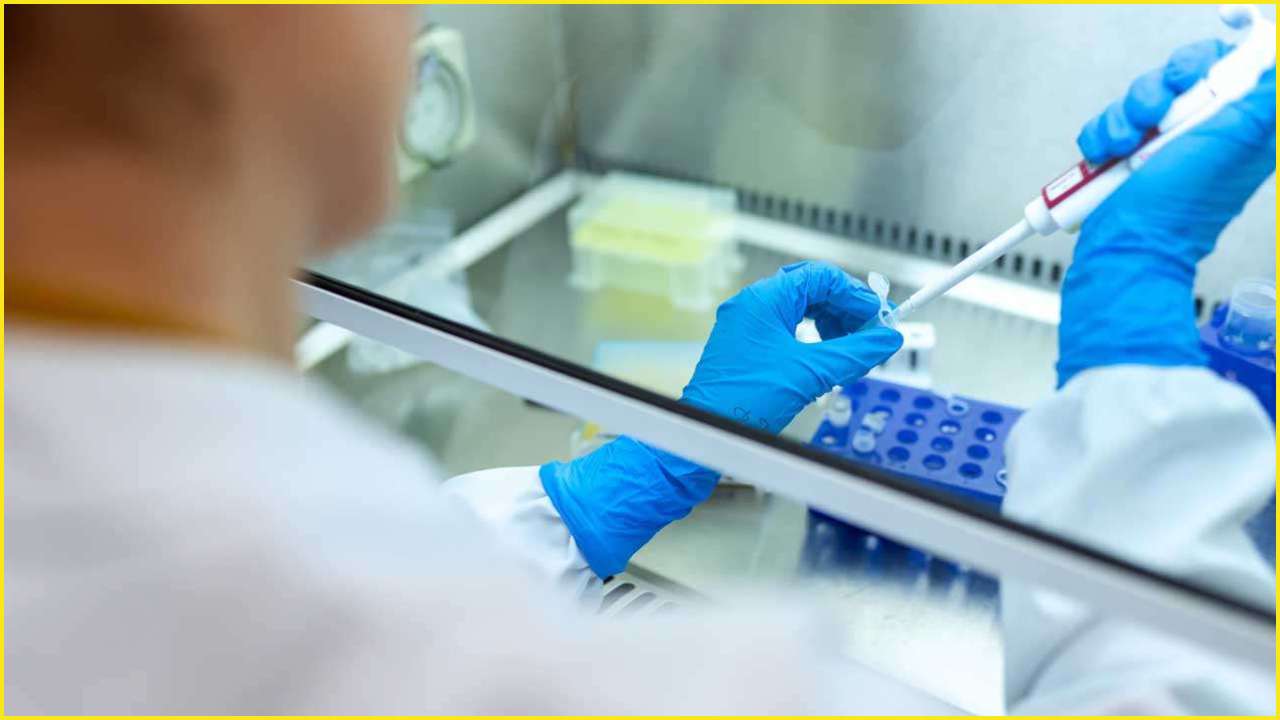 For every Covid-19 case detected, a minimum of 80 coronavirus cases go undetected, said the Indian Council of Medical Research (ICMR) as per a report by Deccan Chronicle.
The results published in the Indian Journal of Medical research showed that the range of undetected cases could be from 80-130 persons. The ICMR conducted a seroprevalence survey from May to June to check the level of a pathogen in the population. The survey showed that 40 percent of the Indian population is already exposed to the disease. Meanwhile, the US is estimated to have 10 missed cases for every one confirmed case.
As of September 14, the Worldometer records over 48 lakh coronavirus cases in India. Even with ICMR's lowest estimate, this means that the actual number of Covid-19 cases in the country could be many times the aforementioned figure. These missing cases include asymptomatic, mild or severe cases as well as deaths unknowingly caused by coronavirus. It is worth mentioning that this is the first national survey for Covid-19, conducted when the pandemic was still gathering steam. In May, the study recorded cumulative 64,68,388 infections.
The medical organisation stated that the wide discrepancy between the actual number of cases and detected cases may be due to the selective testing of only those people who had symptoms of severe and acute respiratory infection. Moreover, there is a large variation in the testing methodology used by states. The ICMR said community testing would have given a better picture of the infection's reach. The results also indicate that mortality data related to Covid-19 deaths could be incomplete since many such deaths must have gone unnoticed.
To address this issue the ICMR gave the following recommendations: Implementation of context-specific containment measures; Testing of all asymptomatic cases; Isolation of positive cases; Tracing of high-risk contacts, to slow the transmission rate and overburdening of health systems.
In the Deccan Chronicle report, Managing Director of Thyrocare Technologies Limited Dr A. Velumani, said, the antibody prevalence in the population as of September is 27 percent. He acknowledged that the virus has spread very fast, and that the country's priority should be to control the number of deaths. As the country progresses with its Unlock policies, cases will continue to rise but the number of deaths must not increase. The focus should now be on reducing mortality.
Related:
Covid-19 vaccine hits road bump, as India speeds towards 100,000 daily cases
India now has over 3.69 million Covid-19 cases
Covid-19 deaths being under-reported in Surat?
India has the lowest cases and deaths/million population: Dr. Harsh Vardhan