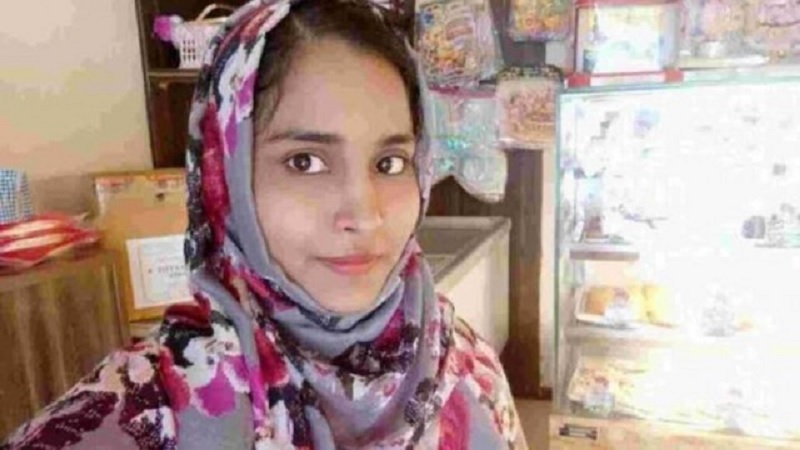 Image Courtesy:kashmirglacier.com
Gulfisha Fatima, the student activist who has been in custody since February in the Delhi riots case has alleged mental harassment by jail authorities. She made these submissions before Additional Sessions Judge Amitabh Rawat when she was produced through video conferencing during the hearing of the case.
LiveLaw reported that after Fatima made her submissions directly to the court, the judge asked her lawyer, Mehmood Pracha, to file an application regarding this. "I have a problem in jail. Ever since I was brought here I have been constantly facing discrimination by the jail staff. They called me educated terrorist and are hurling communal slurs at me. I am facing mental harassment here. If I hurt myself, only jail authorities will be responsible for it," she alleged.
She has been lodged in the Tihar jail since February and has been charged under the Unlawful Activities (Prevention) Act (UAPA) as well as several sections of the Indian Penal Code. The court has directed that the accused be handed over a copy of the chargesheet filed by the police, and has kept the matter for further hearing on October 3.
In the chargesheet, which discusses the conspiracy behind the Delhi riots, the police has claimed that "on January 8, Tahir Hussain had met Umar Khalid and Khalid Sai at Shaheen Bagh sit-in protest. Meetings subsequently also took place in the PFI oce in Jamia nagar where Khalid Sai instigated Tahir."
"WhatsApp groups were used by conspirators for violence in Seelampur Jafrabad area. There were 25 protest sites. 25 WhatsApp groups were especially created for each. The impression was given that they were anti-CAA protest groups but through these sites conspirators were being guided," said the police.
Related:
More activists named in riots case: Delhi Police getting desperate?
100 days and counting, free Gulfisha Fatima: Activists
Delhi Violence case: Court reprimands police for failure to get video footage