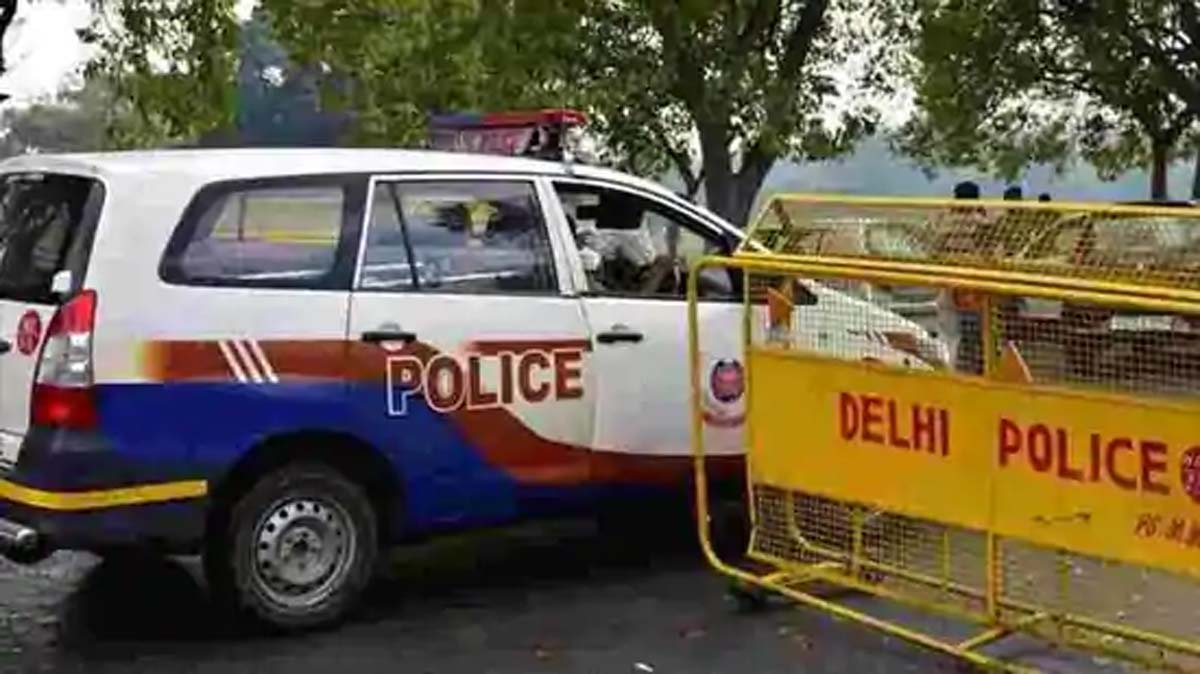 A total of 45 people of Myanmarese origin have been caught crossing illegally into India in just the last two months! During the latest round of arrests, 10 people including five minors and two women were detained on board the Delhi-bound Rajdhani special train, reported The Sentinel.
The Rohingya migrants had boarded the train from Agartala in Tripura and were deboarded at the next station that is New Jalpaiguri station in West Bengal, where they were arrested and handed over to the Government Railway Police.
According to Northeast Frontier Railways (NFR) Chief Public Relations Officer Subhanan Chanda, "The foreign nationals crossed over to India's Tripura on January 10 from Comilla in Bangladesh and boarded a train from Agartala with the help of an agent. They had come from Kutupalong refugee camp located in Cox's Bazar in Bangladesh."
This incident is almost identical to the arrest of 14 Rohingya migrants, including eight women, who were also caught on board the Rajdhani in November last year. They had boarded the train at Badarpur and were travelling under assumed identities.
The fresh round of arrests in Tripura comes close on the heels of the arrest of two refugees identified as Hamid Hussain (23) and Nabi Hussain (22) in New Delhi on Sunday. They were caught along with a man named Muhammed Umo who claims to be a "refugee coordinator". The two refugees allegedly entered India from Bangladesh on November 1, 2020, and were working as daily-wage labourers. Two other separate FIRs were lodged against six Rohingyas in Pratapganj, and seven Rohingyas in Uttam Nagar as per a report by India Today.
All the arrested illegal migrants and refugees have been booked under various provisions of the Foreigners Act.
Related:
Rohingyas abducted, families attacked in Bengaluru!
Calcutta HC prevents deportation of Rohingya couple, wins hearts