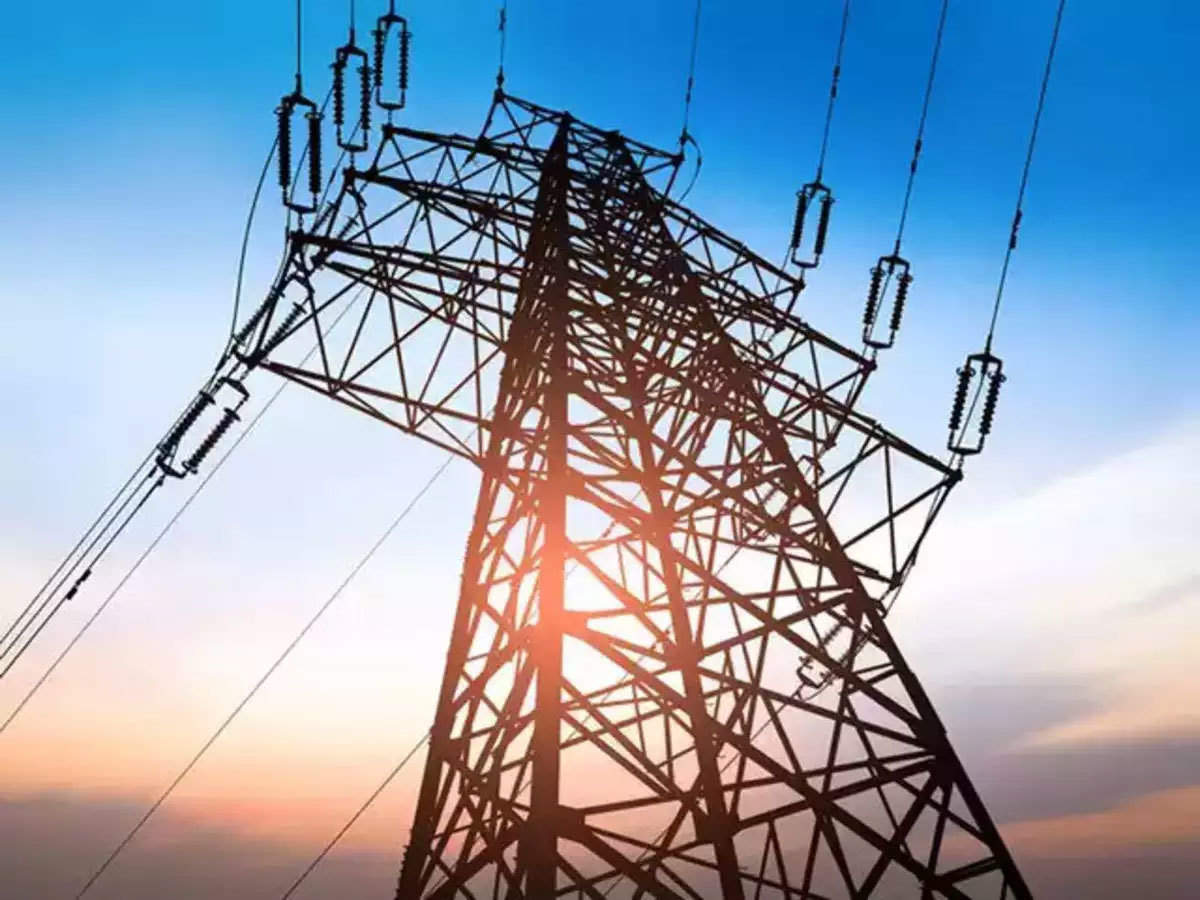 All India Trade Union Congress General Secretary Amarjeet Kaur wrote an open letter to Prime Minister Narendra Modi on March 27, 2021 to demand the withdrawal of the proposed Electricity (Amendment) Bill, 2021.
Listing the contentious aspects, Kaur said that presenting the Bill in the Parliament, without due consultations from stake-holders, violates the democratic law-making process. She pointed out that the proposal has not been put in public domain till date. Further, the AITUC stated that the Electricity (Amendment) Bill, 2021 is the same as its earlier version that was introduced during the coronavirus pandemic in April, 2020.
"The subject of electricity generation, transmission and distribution is in the concurrent list in the Seventh Schedule of our Constitution. The impugned Bill (assuming it is only a renaming of the earlier version) seeks to usurp the related powers of the States to the Centre, thus denying India's federal structure," said Amarjeet Kaur.
The workers' leader aid the Bill calls for whole-sale privatisation of electricity distribution despite abject failure of private franchisees in the past. For example, Odisha, Madhya Pradesh, Jharkhand, Maharashtra and Bihar had to take over the electricity distribution work when private franchisees failed to carry out their responsibilities.
"We wish to remind you that back in 1943, Dr. B. R. Ambedkar, in the capacity of Power Minister, insisted that the power sector should remain under the control of the state and should not be entrusted to private players. Your government, while paying lip service to the Architect of the Indian Constitution, is undermining all that he stood for and wrote in the Constitution," said AITUC.
Provisions of the Electricity Bill 2021 are based on the World Bank-IMF prescription of "USER PAYS," that does away with subsidies and cross-subsidies. Amarjeet said this will have an adverse impact on farmers and low-end consumers. Other clauses regarding regulation authority, dispute resolution mechanism, renewable energy are flawed in their "one size fits all" understanding instead of state-specific conditions, said AITUC.
Last year, the All India Federation of Electricity Employees, representing 15 lakh employees repeatedly urged the government to drop the proposed Electricity (Amendment) Bill, 2020 that was put in public domain in April, 2020. Around 13 Chief Ministers and 350 stakeholders, including farmers, opposed said Bill. In July, Union Power Minister R. K. Singh speaking to stakeholders in a meeting in Karnataka agreed to withdraw the proposed Electricity (Amendment) Bill, 2020.
However, workers later discovered that it was sought to be implemented in certain union territories and then in Uttar Pradesh even without proper introduction in the Parliament. Again, the government withdrew this decision following great resistance from UP Electricity Employees in October. Yet, the government has once again introduced a similar Bill on March 18, 2021.
Related:
India's farmers and workers to commemorate Anti-Privatisation Day on March 15
Overwhelming response to Feb 3 general strike
Electricity workers and farmers unite for Feb 3 protests