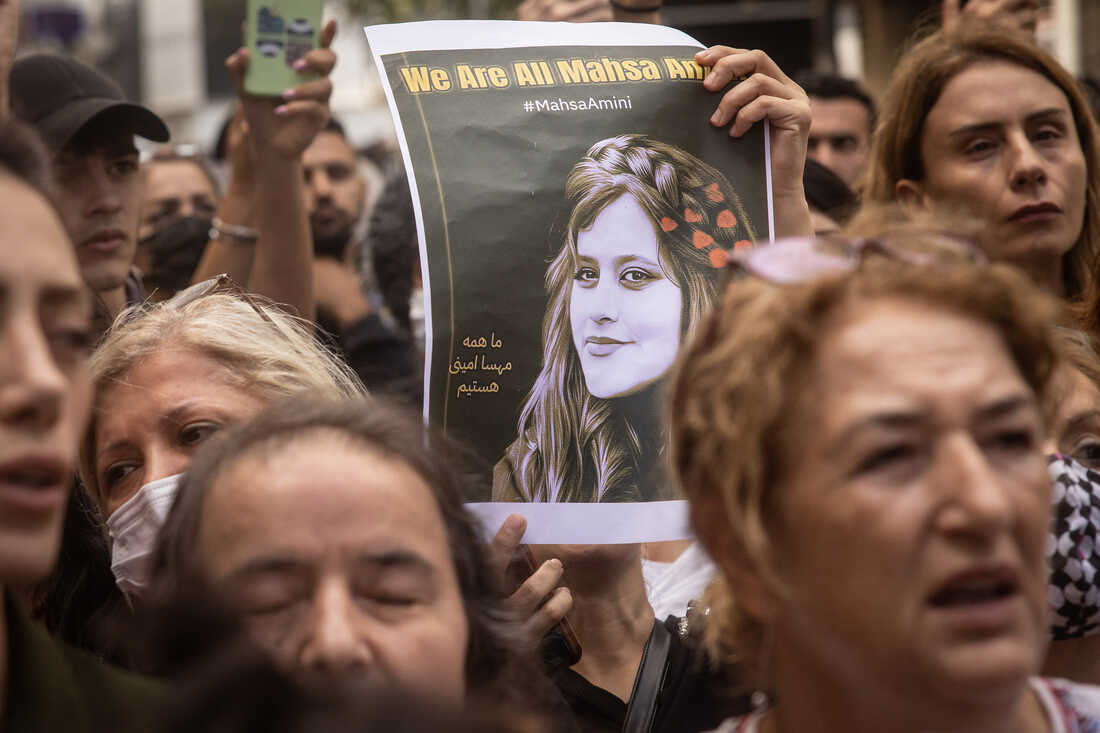 Image: Getty Images
Indian Muslims for Secular Democracy (IMSD) strongly condemns the Iranian State's obscurantist, authoritarian laws and their murderous enforcement, as also the denial of the citizens' right to protest. In this third decade of the 21st century it's inhuman and barbaric to kill a fellow human being merely for not covering her head.
At the same time, we question the hypocrisy of India's Muslim clergy in not supporting the Iranian women's right to choose, an argument it puts forward in the context of the ongoing hijab controversy in India.
A statement issued by IMSD today has been endorsed by nearly 100 prominent citizens from different cities and different walks of life including Freedom fighter G.G. Parikh, Javed Akhtar, Shabana Azmi, Naseeruddin Shah, Zeenat Shaukatali, Yogendra Yadav, Tushar Gandhi .
The full text of the statement can be read here.