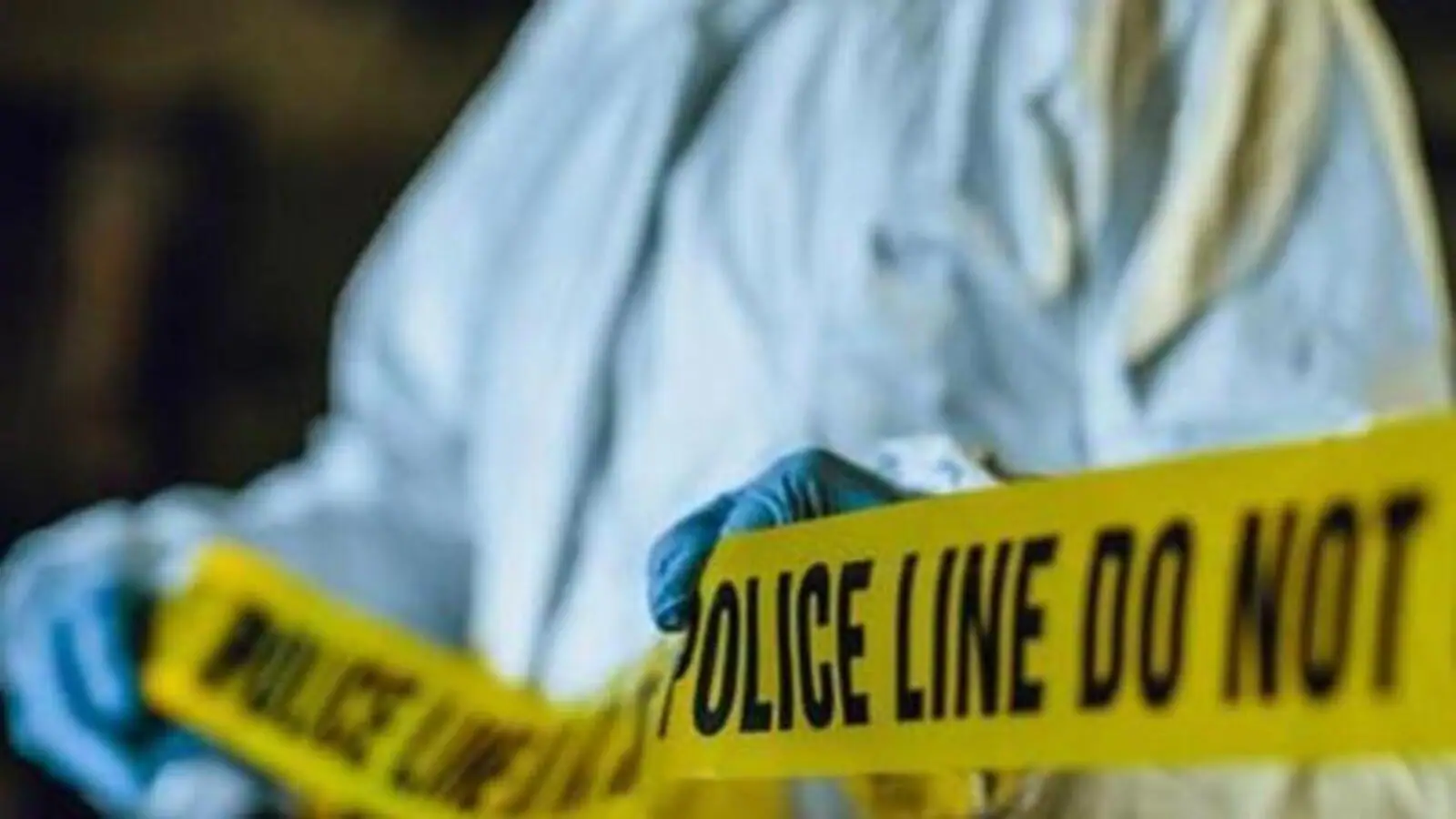 In a tragic incident of religious intolerance, a 19-year-old girl committed suicide hours after her family allegedly killed her Muslim boyfriend, Zia-ur-Rehman, aged 20, in the Saharanpur region of Uttar Pradesh.
Reports state that the boy was initially summoned by the girl's family to their home, where they viciously beat him for having an "affair" with their daughter. The boy, who was the girl's classmate, passed away in a hospital in Dehradun, Uttarakhand.
The incident happened at Islampur locality of Rampur Maniharan region in UP's Saharanpur district. Both the youngsters involved, Tannu Saini and Zia-Ur-Rehman, were student s of BSc course, reported Times of India.
The police have stated that they have are "yet to receive any complaint from either family," adding that the required steps would be undertaken once the postmortem report for the deceased youth is received, as reported by the Times of India.
Tannu's post-mortem report states that she died by hanging. But no FIR has yet been lodged. Since the two were of different faiths and there were reports of their deaths, local markets stayed closed out of concern for communal unrest. According to SSP Vipin Tada, the right steps will be taken in this regard. To manage the situation, police have been stationed in the region.
Zia's father claimed that the girl's family called his son on November 1 and severely beat him. Later, he was abandoned outside the house, as reported by the Times of India
"We rushed to the spot after someone informed us and took him to a hospital from where he was referred to Dehradun. He succumbed to his injuries on November 2," as told by Ayub Ahmad, Zia's father.
Related:
Jharkhand: Muslim man allegedly killed for being in a relationship with a non-Muslim woman
CJP's Love Jihad amendment petition allowed by SC
Marry Hindu men to avoid triple talaq: Suresh Chavhanke's advice to Muslim women
No interfaith nikah sans parents' consent: MP's Ulama Board's latest diktat