First published on October 26, 2017
A Two Part Interview of Student leader, Umar Khalid with Teesta Setalvad of Sabrangindia where he speaks of the relentless 19 month attack on the JNU and other universities by the Modi regime and the anti democratic policies of the regime in general.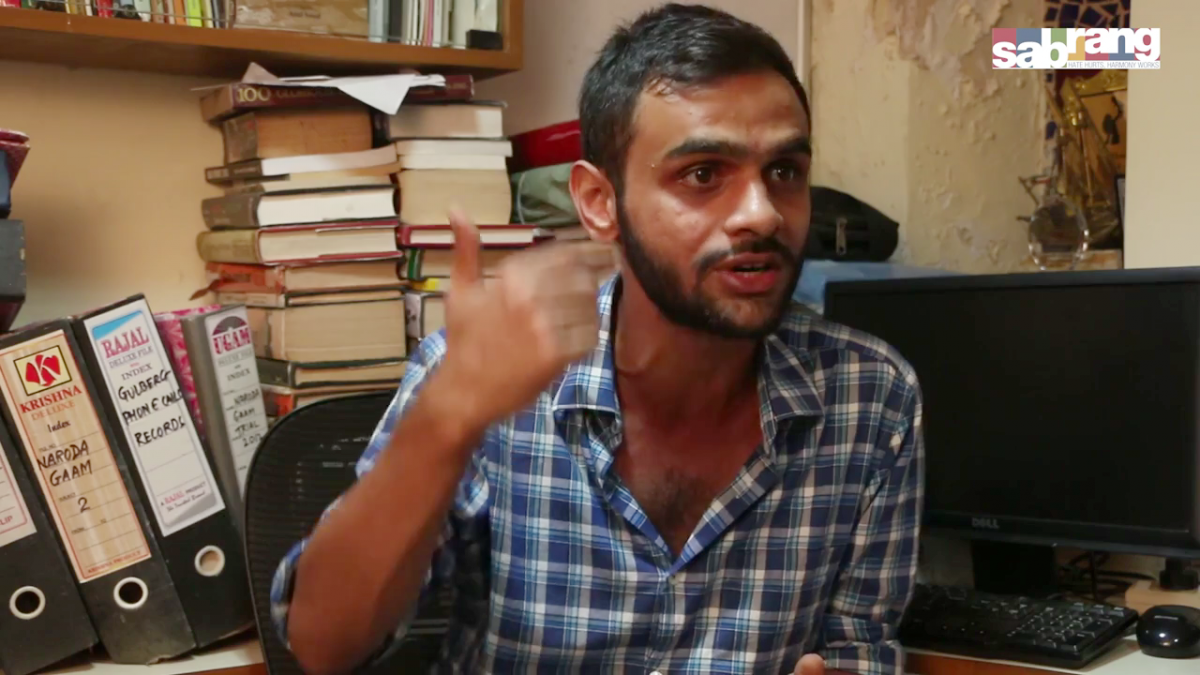 He speaks of how these attacks have taken the shape of crass and undemocratic attitude of the Vice Chancellor, Jagadesh Kumat, an RSS man who has gone to the extent of fabricating minutes of the Acadenic Council
Hundreds of students have been served notices for simply exrpressing opinions. One student was served a notice last week (October 2017 first week) for "eating biriyani while proetsting at the Admin Block!"
The extent of subversion within JNU and other universities by the Modi government has meant that the policies to ensure representative admission procedres have gone; the Constitiutionally mandated reservations stand cancelled.
PART 1

PART 2
Umar Khalid also speaks of the all out attempts by the Delhi police and CBI to humiliate Fatima Nafeez, the mother of missing JNU student Najeeb Ahmed and Radhika Vemula, mother of Rohith Vemula.
He says that these are instances of a crude system reflecting Brahmanical patriarchy as both women are not just grieving mothers but survivors who are fighting for accountability and justice.