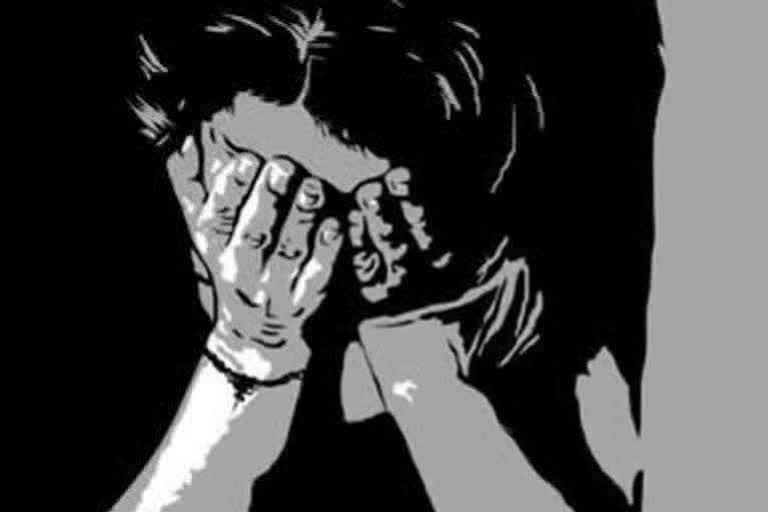 A woman police officer of SP rank, has alleged sexual harassment by Tamil Nadu's Special Director General of Police (law and order) and the government has instituted a committee to look into the complaint. It has also come to light that Chengalpattu SP, D. Kannan allegedly intercepted the complainant's vehicle while she was on her way to file the complaint, and criminally intimidated her.
A group of IPS officers have appealed to the Tamil Nadu IPS Officers Association to recommend the suspension of Kannan. One of the officers said, "If we are going to be silent about such atrocious behaviour of men in khaki, everyone will suffer. Service and institutions don't end with our career or in our lifetime. Our future generations should have a safe, secure and protected environment".
The Hindu reported that it has been alleged that when the officer was on her way to headquarters, her vehicle was intercepted by Kannan at a toll plaza and directed other personnel to remove her car keys. He, allegedly, insisted that she should not file a complaint against Das, and said that she should talk to Das over the phone before proceeding. When she warned him that she would complain about this, he allegedly withdrew and let her pass. A group of IPS officers has insisted that this incident should also be probed by the enquiry committee.
The Tamil Nadu government has constituted an enquiry committee following a complaint to be headed by Secretary of Planning and Development Department Jayashree Raghunandan. The rest of the members of the 6-members committee include IPS officers Seema Agarwal (ADGP-Headquarters), A. Arun (IGP-Administration), B. Shamoondeswari (DIG-Kancheepuram Range), Mr. V.K. Ramesh Babu (Chief Administrative Officer, Office of the DGP) and Ms. Loretta Jhona (Head, Programme Management, International Justice Mission).
"The committee shall take necessary further course of action as per the provisions of the Sexual Harassment of Women at Workplace (Prevention, Prohibition and Redressal) Act, 2013 on the said complaint," stated the order issued by Home Secretary SK Prabakar.
The complainant alleged that Das behaved inappropriately with her in his vehicle while she was on duty during Chief Minister Edappadi Palaniswami's visit to some districts in central Tamil Nadu. following her complaint to the headquarters, Das has been put on compulsory wait.
Related:
Sexual harassment complaint against same gender may seem odd but it's not improbable: Calcutta HC
Sexual Harassment: SC refuses to dismiss disciplinary proceedings against retired judge
Touching posterior of a minor amounts to sexual assault: Mumbai POCSO court