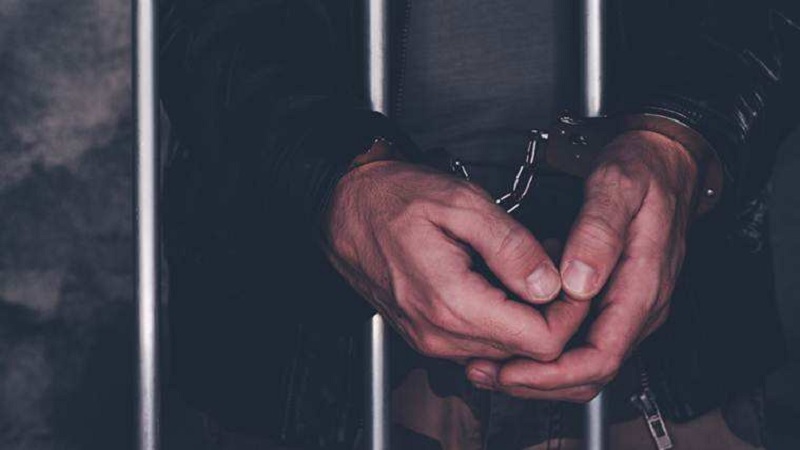 Image Courtesy:theleaflet.in
The Rajasthan High Court granted bail to one Shahbaz Ahmad, who has been an undertrial in the Jaipur bomb blast case since 2008, reported LiveLaw. After spending 12 years in jail, he was acquitted in eight FIRs but was re-arrested in a ninth FIR in the same matter.
Justice Pankaj Bhandari observed that after acquittal in the 8 FIRs against him, Shahbaz was not released from jail as he was informed about two more pending cases against him. On January 8, 2021, he was granted bail in one of the cases by the Supreme Court but continued to remain in prison as he was re-arrested for the second FIR lodged on December 25, 2019, reported The Leaflet.
Petitioner Shahbaz contended that all the nine FIRs are of the year 2008, that are connected to the bomb blast cases. He stated that the charge-sheet was filed in only eight cases and in all the eight cases, he has been acquitted. Hence, there is no reason for arresting him after twelve years of lodging the FIR when the allegations in all the FIRs are the same.
According to a report in LiveLaw, the High Court expressed its grief over the situation which compelled the petitioner to languish in jail for 12 years for a crime he did not commit. Justice Bhandari said, "It is indeed surprising that when the petitioner was languishing in jail (I am using the term languishing in jail because petitioner remained in custody for twelve years and was ultimately found not guilty in all cases). As to why the petitioner was not arrested in this case when he remained in custody for twelve years, is a query put up before the learned Additional Advocate General, to which the learned Additional Advocate General is clueless."
Further, the Rajasthan High Court allowed Shahbaz's bail application while noting that the present FIR is akin to the eight FIRs in which he has already been found 'not guilty'. He was directed to furnish a personal bond of rupees one lakh and two sureties in the sum of rupees fifty thousand each, reported LiveLaw.
It is pertinent to note that the petitioner was granted bail by the Supreme Court in January this year on grounds of merciless beating by the jail authorities. The court refused the allegations of the State that Shahbaz opposed the search conducted by the jail authorities, and assaulted the jail staff in March, 2019.
The Supreme Court Bench of Justices N.V. Ramana, Surya Kant and Aniruddha Bose held, "Taking into consideration the peculiar facts and circumstances of the instant case, and particularly the fact that the petitioner has suffered 11 injuries while in custody, we think it is a fit case to grant him bail."
The top court had also directed the State Government to conduct a fact-finding inquiry by a Senior IAS Officer and take appropriate action against the jail/police officers/officials who would be found guilty in such inquiry.
The Supreme Court order may be read here:
Related:
State liable for the action of police officials in custodial torture: NHRC
End Custodial Torture: SC's new comprehensive directions on CCTVs in police stations
Kin of acquitted Samleti blast accused demands Compensation for 25 years