Muslim man and Hindu woman accuse a Jaipur based Oyo hotel of discrimination they are denied permission to check in due to their different religious backgrounds.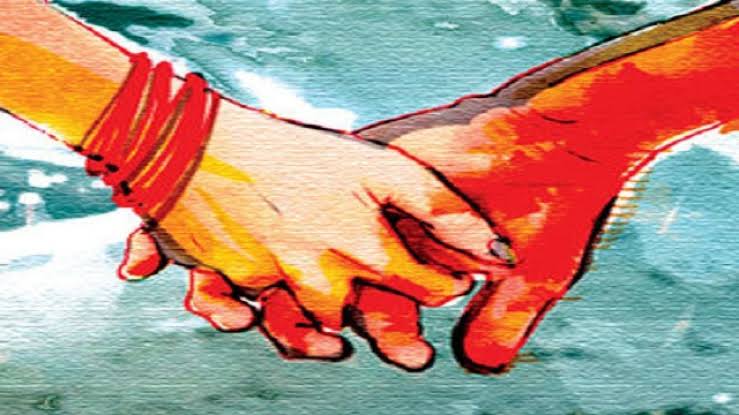 The shocking incident took place at the Silver Link Oyo hotel on Saturday morning when the man, a 31-year-old assistant professor from Udaipur tried to check in to his room. His companion, the Hindu woman was expected to join him later when she arrived from Delhi. He told
Indian Express
, "I had booked a room for two in the hotel through a travel app. I reached the hotel somewhere around 8-9 am. The receptionist then asked me about the other person who was to check in with me and I gave them my friend's name, but to my shock I was told that 'this is a problem. Both of you are from different religions, we can't check you in'."
When the man insisted that there was no law against people from different religions sharing a room, the hotel authorities allegedly claimed that they were merely following instructions issued by the local police. However, they refused to give this in writing to the complainant.

"We don't allow couples of different religions (to stay together). It is the policy of the hotel as well as the instructions by the police," Govardhan Singh, manager of the hotel told
Indian Express
. He also claimed that the instructions were issued to him by his "seniors" as well as police officials. However, Jaipur Police Commissioner Anand Shrivastava denied and
said
, "No such instructions, either written or verbal, have been issued. They are merely misusing the name of police."
Shocked, at the response of the hotel, the woman who has been friends with the man for over a decade said, "We are living in the 21st century and I don't know why people still have this notion of dividing people on the basis of religion." After being denied permission to check in, the man contacted the booking app which promptly refunded most of his money and even made alternative booking arrangements. However, the man claims these arrangements were not at par with the previous facilities. Meanwhile, Oyo has also initiated an inquiry into the matter and apologised for the incident.