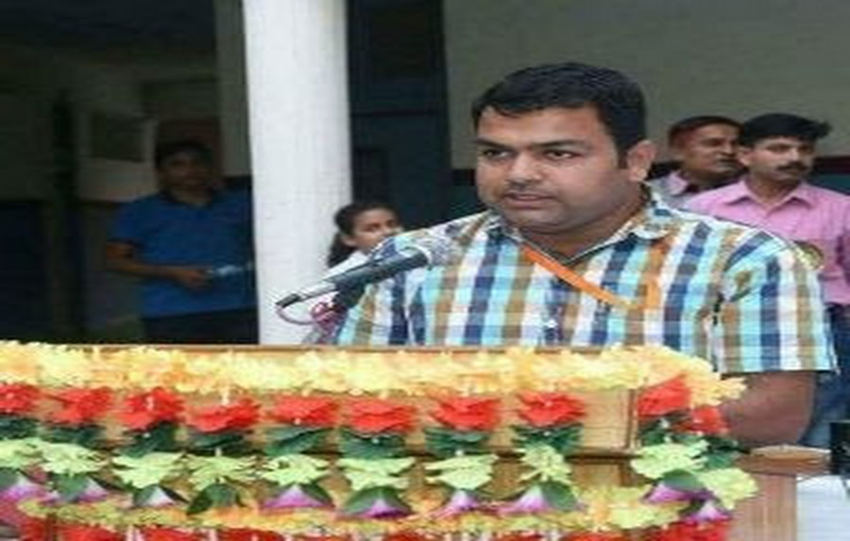 On December 7, Akarshan Uppal, chief editor of IBN24, was attacked with lathis and sharp objects and had suffered head injuries for reporting on a drugs case. His condition has now deteriorated further and The Wire reports that he is admitted to a hospital and said to be critical.
According to a report by IBN24, Uppal received an anonymous call about some men being caught in a drug case under a bridge. A man named Gurmeet Singh was arrested in the case a few days after the news coverage. Singh died in prison two weeks later, after which his brother 'Ghelu' reportedly started threatening Uppal, holding him responsible for Singh's death. A few days after that some five to six people attacked Uppal.
This is the latest in a line of attacks on journalists that SabrangIndia has been tracking diligently. In fact, on the same day that Uppal was attacked, photojournalist Ravi Choudhary was attacked in Uttar Pradesh, "by 5-6 men on Ganga canal road." He even identified the Bolero car no: UP 14 DN 9545, in a tweet and added that Muradnagar police refused to lodge FIR!
On a bike, I was attacked by 5-6 men on Ganga canal road. BOLERO car no: UP 14 DN 9545, had written 'bharat sarkar' on it.Muradnagar police refused to lodge FIR. What to do?@myogiadityanath @Uppolice @Ashokkumarips @yadavakhilesh @BJP4UP pic.twitter.com/oCKxWwVGZe

— Ravi Choudhary (@choudharyview) December 7, 2020
Choudhary could have been targeted for his picture showing a riot gear wearing security person ready to hit an old Sikh farmer. This was also the photo that got Bharatiya Janata Party (BJP) Information and Technology (IT) cell chief Amit Malviya tagged as someone sharing 'manipulated media' by Twitter, an action taken for the first time ever against a political person in India.
In August this year, journalist Ratan Singh was shot dead in Balia in UP. Though the police insist this was due to a property dispute, his family refutes the claim.
Related:
Yet another journalist shot dead in Uttar Pradesh